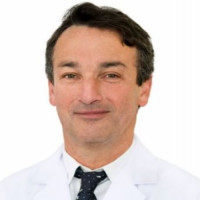 Dr. Patrick Noel
Consultant General Surgeon
Available Wed, Jun 29,  from 01:00 at Emirates Specialty Hospital

Dubai Healthcare City, Dubai
Available Wed, Jun 29, from 01:00 at this clinic
---
Clinic Locations
Emirates Specialty Hospital



About
(Stomach, Digestive System)
Trained in Minimally Invasive Surgery in the early 1990s, Dr. Patrick Noel has become one of the most representative laparoscopic surgeons in France. He started his journey in Obesity Surgery when he was still a fellow and slowly developed his skills when he first joined a private practice at the end of his fellowship. At the end of 2000, he founded the Bariatric Surgery Department in the Casamance Private Hospital that quickly became the cornerstone of Bariatric Surgery in France; with over 6,000 bariatric procedures (sleeve gastrectomy, gastric bypass, duodenal switch, SADI, gastric banding) including more than 850 revisional procedures, his activity became the largest of the country for a single operator. Dr. Patrick Noel is at the origin of the Posterior Approach to the Sleeve Gastrectomy. It enables a faster surgery with minimal number of incisions and without the use of a liver retractor. He has also extensively published about the ReSleeve Gastrectomy that he participated in developing. In 2012, his experience in the Bariatric field was recognised worldwide during the Sleeve Consensus Summit in New York, where he was invited by Prof. Gagner to present the largest experience in revisional surgery from gastric banding to sleeve gastrectomy. Since then, he has been actively involved in the activities of French and international surgical societies, including the ASMBS (American Society of Metabolic and Bariatric Surgery), the IFSO (International Federation Society of Obesity) and is a reviewer for SOARD (Surgery for Obesity and Related Diseases) and Obesity Surgery. His extensive list of publications illustrates his broad experience. In 2015, Dr. Patrick Noel left France to practice in the UAE, focusing on a holistic approach of the treatment of obesity while continuing to take part in the development of new surgical approaches in the Bariatric field. He is a Fellow of the American College of Surgeons and a Fellow of the American Society of Metabolic and Bariatric Surgery.
Areas of Expertise
Bariatric surgery (sleeve gastrectomy, gastric bypass, duodenal switch, gastric banding
Revisional surgery after failed band, sleeve, bypass, or other bariatric procedures
Med-tech innovation (development of a smartphone application to track the progress of procedure)
Education
0
French Board of Digestive and Oncology Surgery

France
0
Bariatric Endoscopy Certification
Federal University of Pernambuco

Brazil
Experience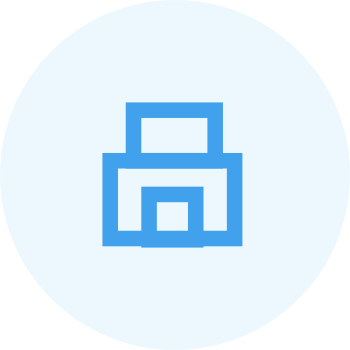 Consultant General Surgeon
American Academy of Cosmetic Surgery Hospital Dubai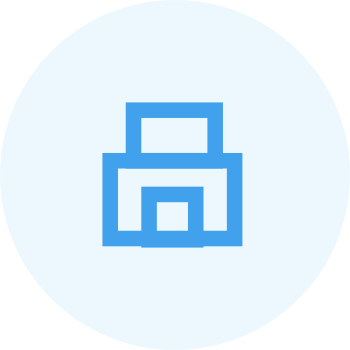 Surgical Advisor
Endeavour
2016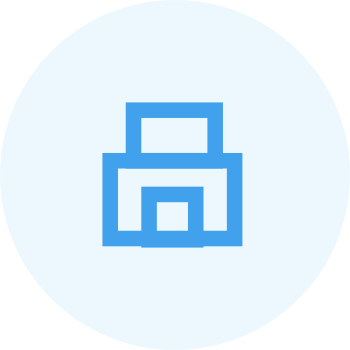 Consultant Bariatric & Metabolic Surgeon
Emirates Specialty Hospital & Mediclinic
2018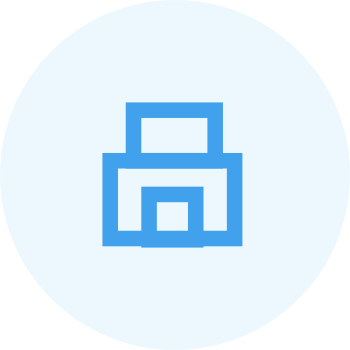 Head of the Bariatric & Metabolic Surgery Department
Queen Hospital
2018

Research & Publication
G. Costalat, P. Noël, J. Vernhet. Technique de cure d'éventration par prothèse pariétale fixée par agrafage métallique. A propos de 70 cas. Annales de chirurgie 91, 45, 10, 882-888.
G. Costalat, P. Noël, J. Vernhet. Traitement des troubles de la statique rectale par sacrorectopexie par voie intersphincterienne postérieure avec post-anal- repair. A propos de 20 cas. GCB, 1988, A 229
1988
G. Costalat, P. Noël, J. Vernhet. Rectopexie antéroposterieure pour troubles de la statique rectale. Intérêt de la rectographie dynamique numérisée. A propos de 30 cas. Annales de chirurgie, 1989, 43, 9, 733-43.
1989
P.Noël, G. Costalat, J. Vernhet. Traitement per-coelioscopique des syndromes appendiculaires de la femme jeune à propos d'une série de 45 cas. Ann. De Gastroentérologie et d'Hépatologie, 1990,26,n°6,176
1990
Insurance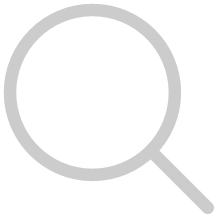 Neuron
General Network Plus - GN +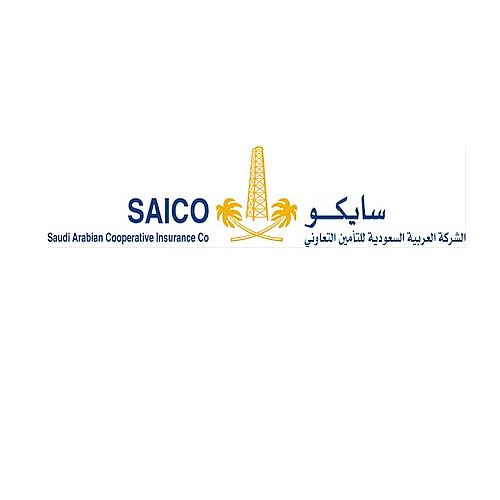 SAICO Saudi Arabian Cooperative Insurance Co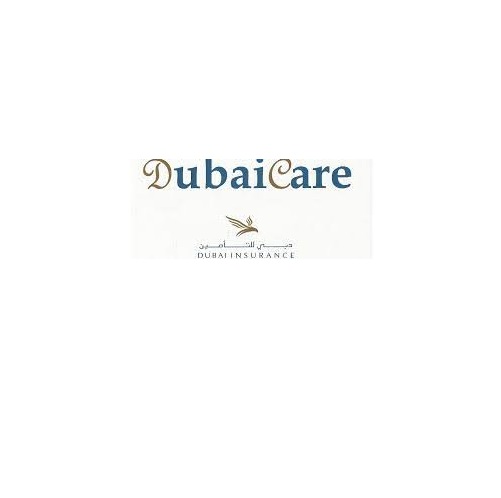 Dubai Care
AMEC International Limited
+8 more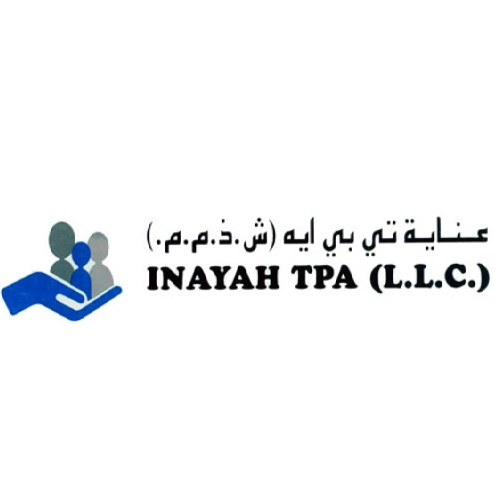 INAYAH TPA
+9 more

Photos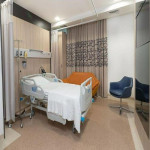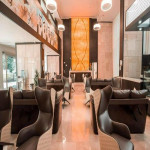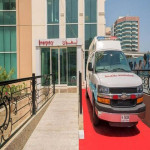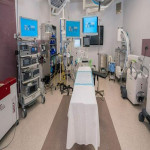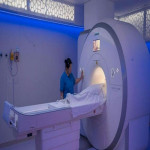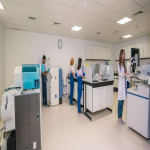 +3
Accepted Payments
Memberships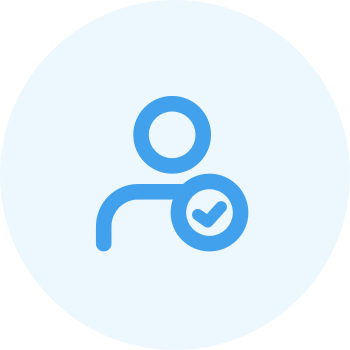 American Society of Metabolic and Bariatric Surgery
Fellow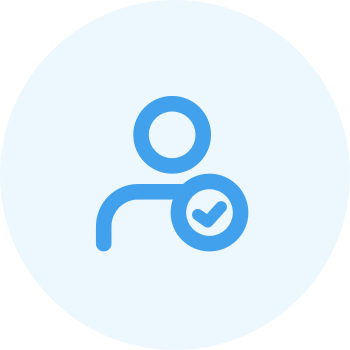 American College of Surgeons
Fellow
Registration & License