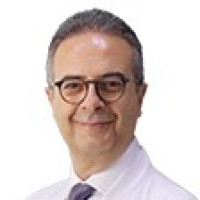 Prof. Dr. Michel Jabbour
Consultant Urology
Available Today,  from 06:00 at Emirates Hospital - Jumeirah

Available Today, from 06:00 at this clinic
---
---
Areas of Expertise
Urinary stone management: Extra-Corporeal Lithotripsy, Percutaneous Surgery PCNL, Mini-PCNL, Laser, Flexible Uretero-Nephroscopy.
Prostate Management: Medical Therapy, Cystoscopy, Steam, Laser Vaporization, Endoscopic Resection, Prostate Cancer Surgery.
Male Infertility: Medical Therapy, Varicocele surgery (Laparoscopic and Micro-Surgery), TESA, Micro-TESA.
Erectile Dysfunction: Full Assessment, Medical Management, Penile Doppler, Penile Implants, Penile Enlargement.
Urinary Tract Infections: Medical and Surgical Management.
Female Urinary Incontinence: Urodynamic Assessment, Cystoscopy, Minimally Invasive Surgeries for Stress Incontinence and Prolapse (Sling, TOT, TVT).
+3 more

Education
1999
AFSA (Attestation de Formation Spécialisée Approfondie)
Université Pierre et Marie Curie, Paris VI,

France
1991
M.D.
Saint Joseph University Faculty of Medicine

Lebanon
Experience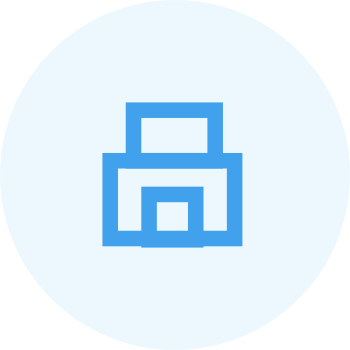 Consultant Urology
Emirates Hospital - Jumeirah

Insurance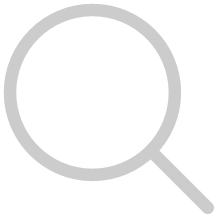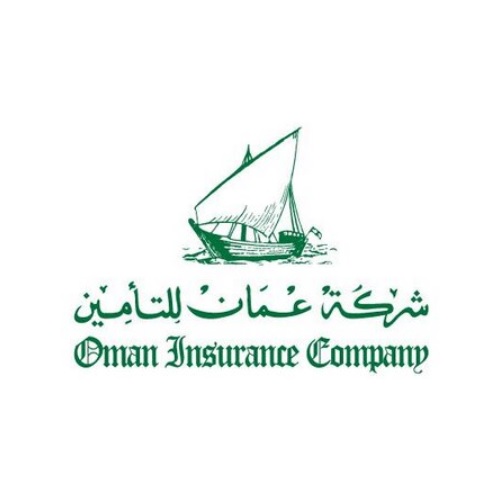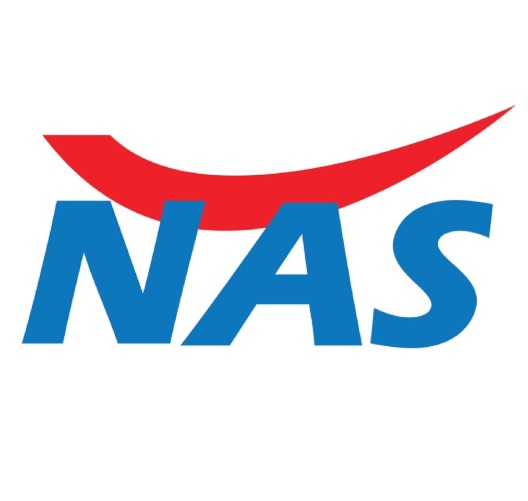 NAS
Comprehensive Network - CN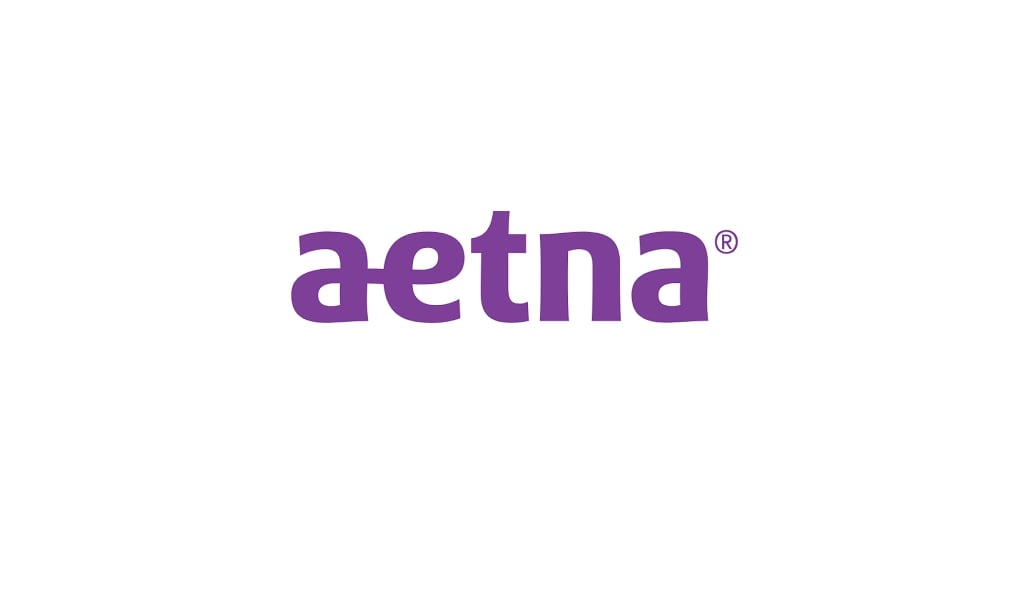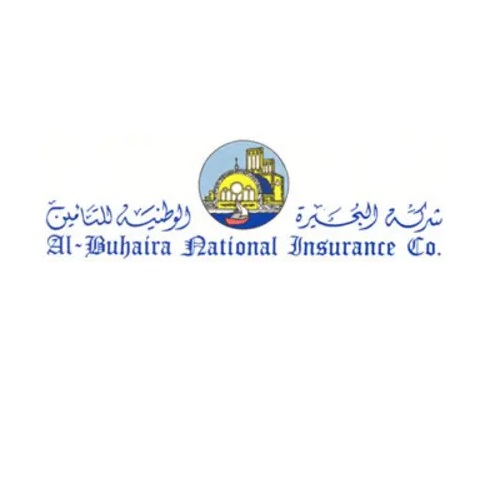 Al Buhaira National Insurance
Photos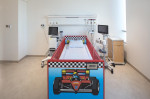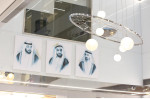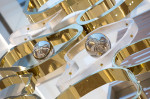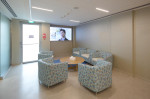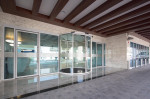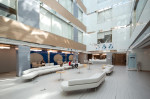 +12
Accepted Payments
Memberships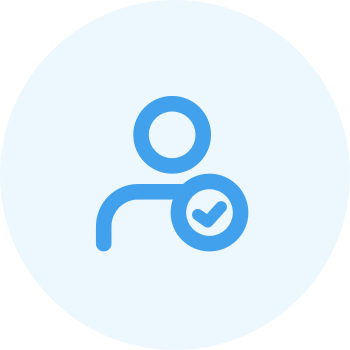 European Association of urology (EAU), 2002
Member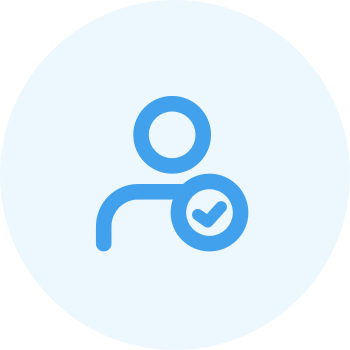 International Continence Society (ICS), 2007.
Member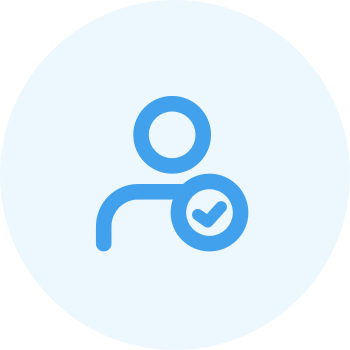 American Urological Association (AUA), 2001.
Member
Registration & License