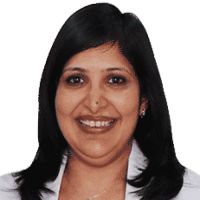 Dr. Shalini Verma
Specialist Obstetrics & Gynaecologist
Available Today,  from 12:30 at Emirates Specialty Hospital

Dubai Healthcare City, Dubai
Available Today, from 12:30 at this clinic
---
Clinic Locations
Emirates Specialty Hospital



About
Dr. Shalini Verma brings 19 years of vast & rich experience across the Globe, predominantly 8 years in Dubai Hospital (Dubai Health Authority), in the field of Obstetrics and Gynecology. During this period, she has successfully performed over 10,000 deliveries along with several surgical procedures in Obstetrics & Gynecology.
Dr. Shalini Verma specialises in High-Risk Obstetrics, VBAC, Obstetrics Emergencies and infertility. Her extensive obstetrics experience enables her to identify any potential problems during early stages of pregnancy and to address them accordingly. She is an advocate for natural birth, whenever it is safe for both mother and baby.
Dr. Shalini Verma undertakes a general Gynecological practice and deals with a variety of problems including menstrual irregularities, miscarriages including recurrent miscarriage, pre-conception advice, hormonal disturbances, contraception, and menopause.
Placing principal importance on the care of her patients, she aims to provide every mother-to-be with a positive childbirth experience.

Languages Spoken:
Credentials:
Clinical Expertise:
Vaginal Birth after Previous Cesarean Section
Management of Normal & High-risk Pregnancies such as:

Pregnancy with Diabetes
Pregnancy induced Hypertension
Previous Multiple Cesarean Section
Pregnancy with Fibroid and Ovarian Cyst
Pre-term Labor
Recurrent Miscarriages
Twins & IVF Pregnancy

Management of Cervical Shortening
Management of Polycystic Ovarian Syndrome, Fibroids, Acute & Chronic Pelvic Infection, Abnormal Uterine & Vaginal Bleeding
Management of Menopausal & Post-menopausal Disorders
Contraception Counselling & Advice
Colposcopy & Management of Abnormal Pap Smear
Treatment & Management of Infertility
Pre-pregnancy Counselling
Adolescent Gynaecology
Hysteroscopic Surgeries
Certifications and Professional Memberships:
Areas of Expertise
Vaginal Birth after Previous Cesarean Section
Management of Normal & High-risk Pregnancies
Management of Polycystic Ovarian Syndrome, Fibroids
Management of Menopausal & Post-menopausal Disorders
Contraception Counselling & Advice
Colposcopy & Management of Abnormal Pap Smear
+4 more

Experience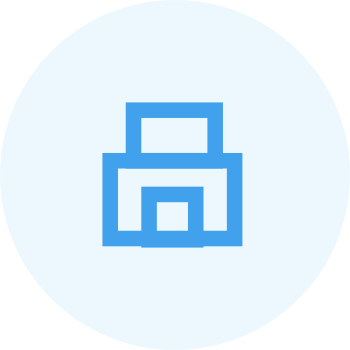 Specialist Obstetrics & Gynaecology
Obstetrics and Gynaecology
Emirates Specialty Hospital
2022

Insurance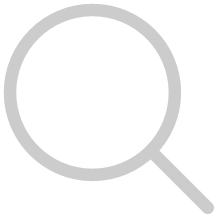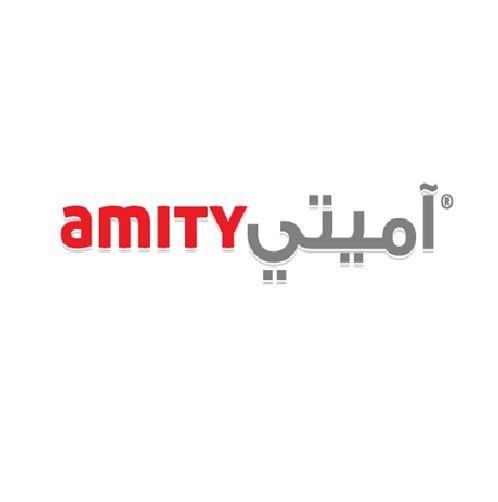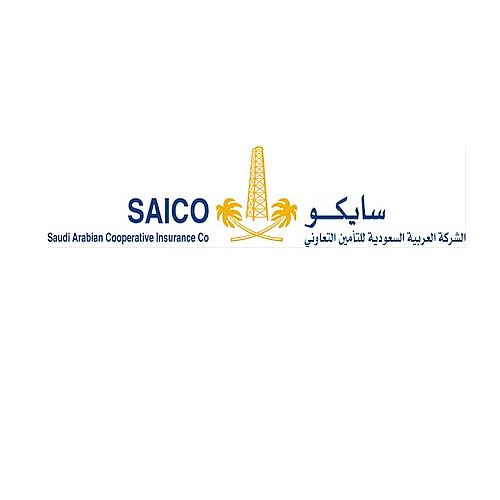 SAICO Saudi Arabian Cooperative Insurance Co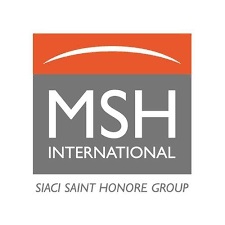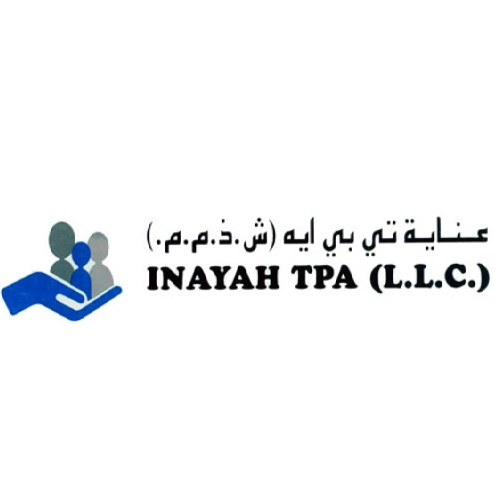 INAYAH TPA
+9 more

Photos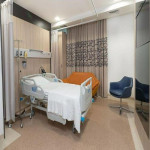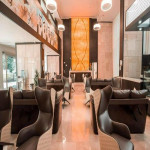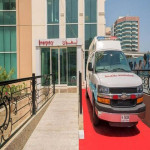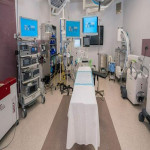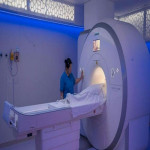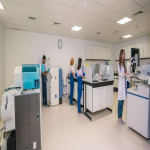 +3
Accepted Payments
Memberships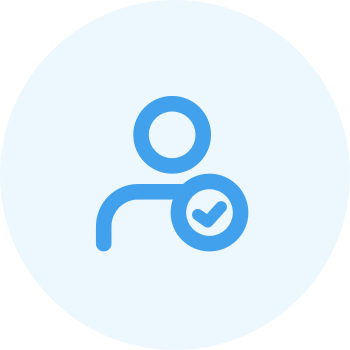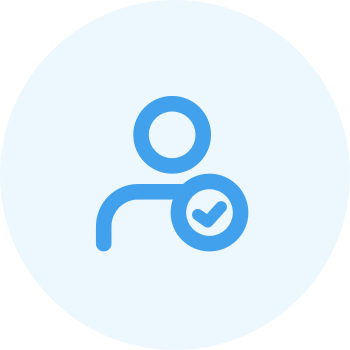 Registration & License