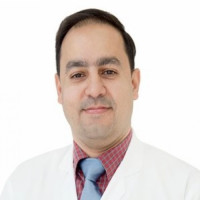 Dr. Omar Diab Muhammed
Consultant Paediatrician
Available Tomorrow,  from 07:20 at Emirates Specialty Hospital

Dubai Healthcare City, Dubai
Available Tomorrow, from 07:20 at this clinic
---
Clinic Locations
Emirates Specialty Hospital



About
Profile:
Senior consultant pediatric, Mediclinic airport hospital Abu-Dhabi.
Chief of IBD section in Stavanger University Hospital, Norway.
Deputy director of gastroenterology division in Stavanger University Hospital, Norway.
Senior consultant pediatric, Stavanger university hospital, Norway.
Pediatric residency at Kristiansand, hospital of southern Norway.
Responsible for several local courses and congresses for general practitioners both in general pediatric and in pediatric gastroenterology, Norway.
Teaching and supervising junior doctors in the pediatric department, Stavanger university hospital, Norway.
Credentials:
SNBH, The Swedish National Board. Pediatrics. 2014
NBHS, The Norwegian National Board. Pediatrics. 2010
Training in Pediatrics gastroenterology in Haukeland university hospital Bergen, Norway. 2010
MD, University of Oslo, Norway. 2002
MBCHB, Bagdad. 1998
Clinical Expertise:
He earned his medical degree from Al-Mustansyriah university –Bagdad.
He completed his specialization in pediatrics from Stavanger University hospital in Norway.
Dr.Omar Diab Muhammed is a Norwegian and Swedish board-certified consultant pediatrician with more than 15 years of experience in pediatrics in Norway.
Neonates care:
Newborns check-ups, well-baby visits, vaccines, and Development assessments.
Pediatric care:
Handles both general pediatric and emergency situations.
General Pediatrics services and vaccines
Inflammatory bowel disease (Crohn`s and Ulcerative colitis)
Motility disorders, including abdominal pain, gastroesophageal reflux, constipation (Involuntary defecation).
Food allergies, milk protein allergy, eosinophilic esophagitis, and allergy.
Chronic diarrhea including celiac disease, GI infection, bacterial overgrowth.
Patients and family education for newly diagnosed, celiac disease, IBD, and diabetes mellitus.
Certifications and Professional Memberships:
The Norwegian Medical Association.
The Norwegian specialty Association.
The Norwegian subspecialty society for pediatric gastroenterology.
Health authority of Abu-Dhabi, Consultant license.
Areas of Expertise
Inflammatory bowel disease (Crohn`s and ulcerative colitis)
Motility disorders including gastro-esophageal reflux, constipation and encopresis (involuntary defecation)
Functional disorders, recurrent abdominal pain
Food allergies, milk protein allergy, eosinophilic esophagitis
Chronic diarrhoea including coeliac disease, GI infection, bacterial overgrowth
Patient and family education for newly-diagnosed coeliac disease, IBD and Diabetes mellitus
Education
2014
SNBH, The Swedish National Board .Pediatrics

Sweden
2010
NBHS, The Norwegian National Board.Pediatrics

Norway
Experience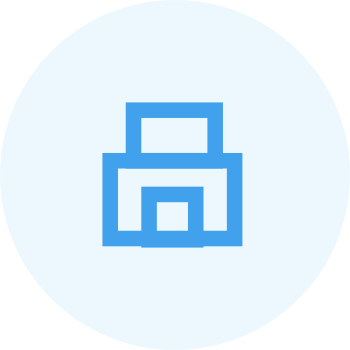 Consultant Paediatrician
Emirates Specialty Hospital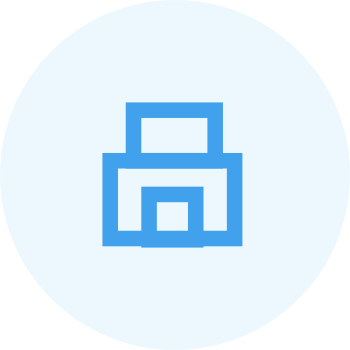 Consultant Paediatrician
Mediclinic Airport Road Hospital

Insurance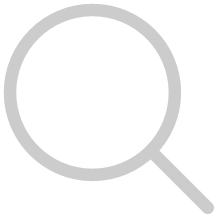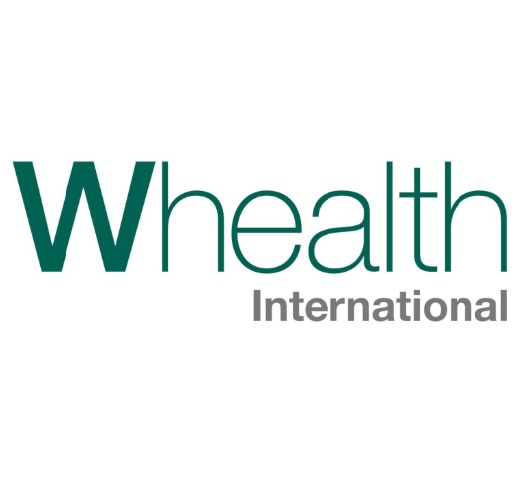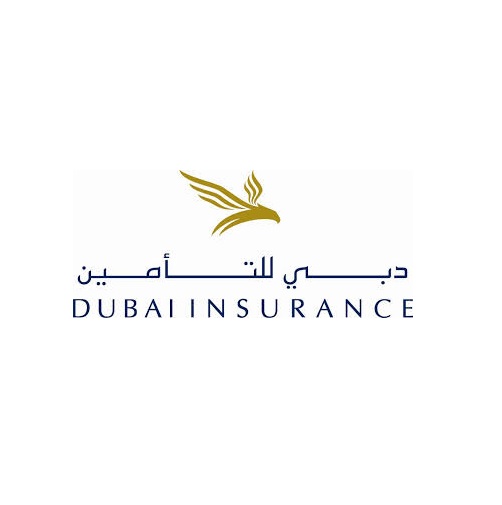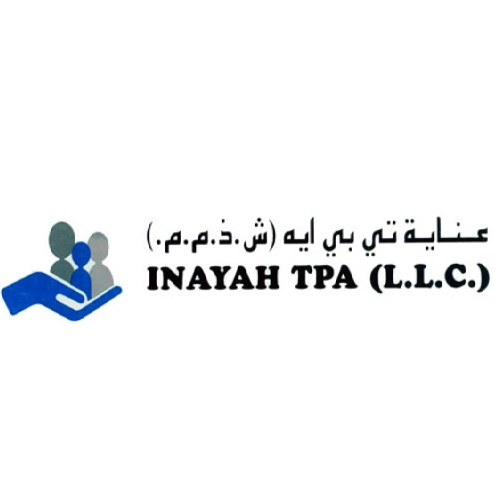 INAYAH TPA
+9 more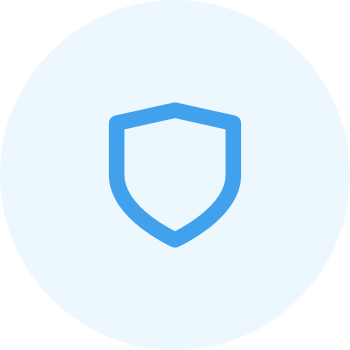 Saico Health
Silver - Company - Raytheon Southeast Asia" Policy No. 1311
Silver - Company - ACE Ins. Management (DIFC) Ltd." Policy No. 3669
Silver - Company - Kharafi National" Policy No. 2610
+18 more

Photos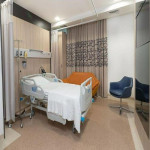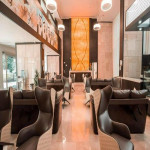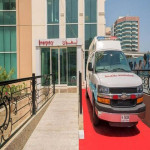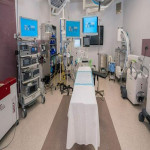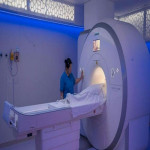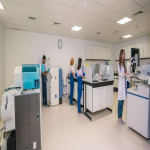 +3
Accepted Payments
Memberships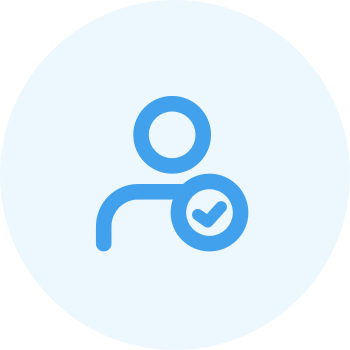 The Norwegian Medical Association
Member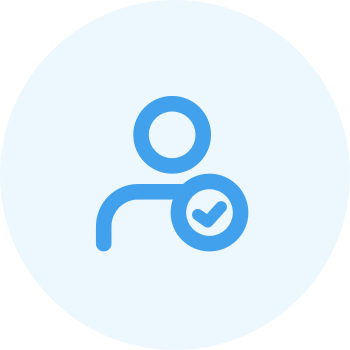 The Norwegian specialty Association
Member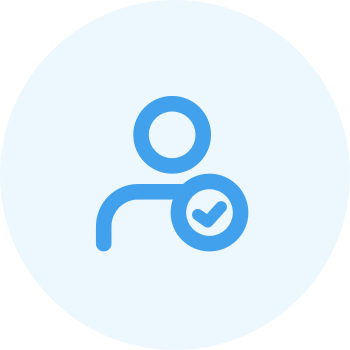 The Norwegian subspecialty society for pediatric gastroenterology
Member
Registration & License