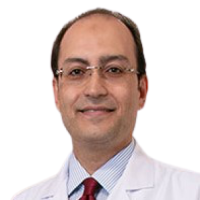 Dr. Mohamed Mashhour
Consultant Orthopaedic Surgeon
Available Tue, Oct 4,  from 10:00 at Emirates Specialty Hospital

Dubai Healthcare City, Dubai
Available Tue, Oct 4, from 10:00 at this clinic
---
Clinic Locations
Emirates Specialty Hospital



About
Dr. Mohamed Mashhour has 24 years of experience in orthopedics. He is an affiliate member of the American Academy of Orthopaedic Surgeons since 2007. He has studied and graduated from one of the most renowned, oldest, and academically strongest universities in Egypt; Ain Shams University, Faculty of Medicine.
In 2007, he received his MD degree and was appointed as a consultant orthopedic surgeon and Associate Professor of Orthopedic Surgery. Throughout his career, he performed surgeries in the different fields of orthopedics for surgical diseases and trauma for both adults and children. He did various joint reconstruction procedures.
Dr. Mashhour worked in different governmental, private hospitals, and multidisciplinary clinics. He is specialized in the field of bone Tumor surgery and limb salvage in both benign and malignant tumors in adults and children performing complex advanced surgical reconstruction.
In 2016, he took special training in aviation medicine, held at Emirates Aviation College, Dubai, UAE.
Credentials:
 
Associate Professor of Orthopedic Surgery
Clinical Expertise:
 
Pediatric orthopedics
Pediatric fractures
Pediatric sport injury
Pediatric foot problem
Pediatric joint infections
Pediatric bone infections
Children musculoskeletal Disorders
Non-Surgical Treatment of Scoliosis
Surgical Oncology
Treatment of benign bone cysts in children
Resection of bone exostosis
Treatment of benign bone lesions in adults
Multiple Hereditary Exostosis
Excision of soft-tissue cancer
Treatment of bone sarcoma
Neoplasm resection
Reconstruction with a tumor prosthesis
Biopsy
Bone Biopsy
Soft tissue biopsy
Needle biopsy
Core biopsy
CT-Guided Biopsy
Bone Graft
Bone autografting
Synthetic Bone grafting
Biodegradable Bone grafting
Bone paste grafting
Cryosurgery and Liquid Nitrogen
Cryosurgery for bone cysts
Cryosurgery for benign bone neoplasms
Cryosurgery for Malignant bone tumors
Minimally Invasive Surgeries
Carpal tunnel disorders
De Quervain's Release
Ganglion excision
Hand Surgery
Arthroscopy & Arthroplasty
Primary Total hip replacement
Primary total knee replacement
Knee arthroplasty
Trauma
Benign bone Tumours
Osteochondroma
Simple bone cyst
Aneurysmal bone cyst
Giant cell tumor
Fibrous dysplasia
Chondromas
Lipomas
Malignant Tumours
Osteosarcoma
Chondrosarcoma
Ewing sarcoma
MFH
Fibrosarcoma
Bone secondaries
Osteoporosis Management
Neck & shoulder problems
Upper back pain
Lower back pain
Knee Osteoarthritis
Ankle injuries
Areas of Expertise
+8 more

Education
0
MD

Egypt
0
MSc (Ortho)

Experience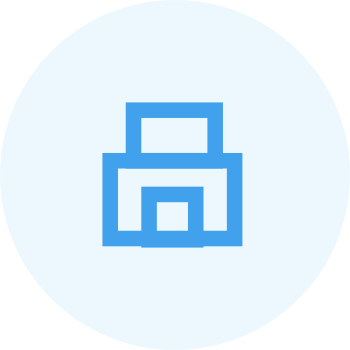 Consultant Orthopaedic surgeon
Emirates Specialty Hospital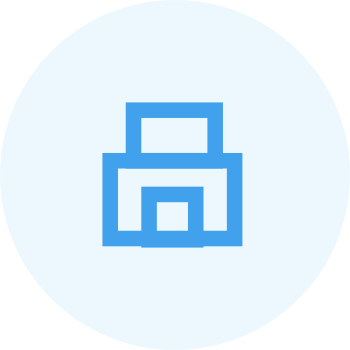 Consultant Orthopaedic surgeon
Mediclinic City Hospital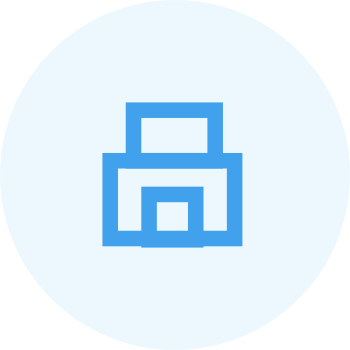 Consultant Orthopaedic surgeon
Mediclinic City Hospital Comprehensive Cancer Centre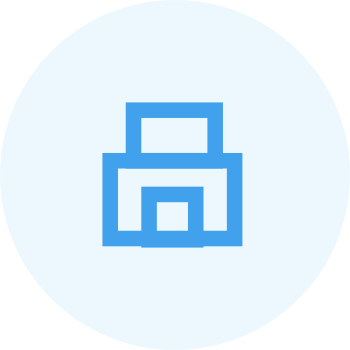 Insurance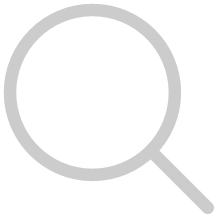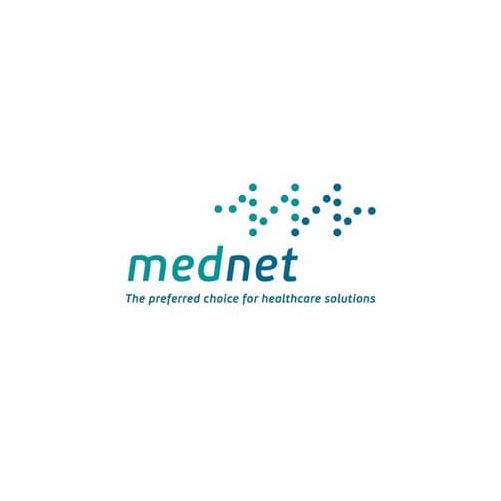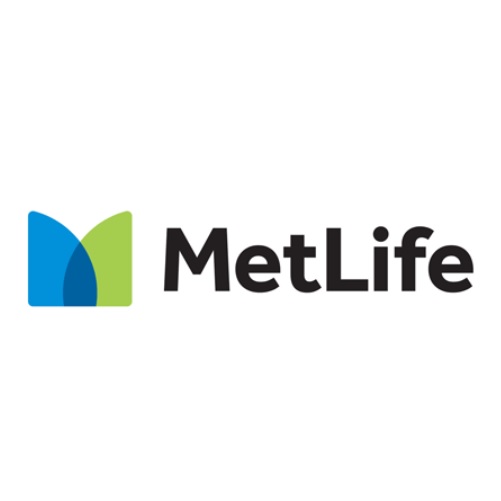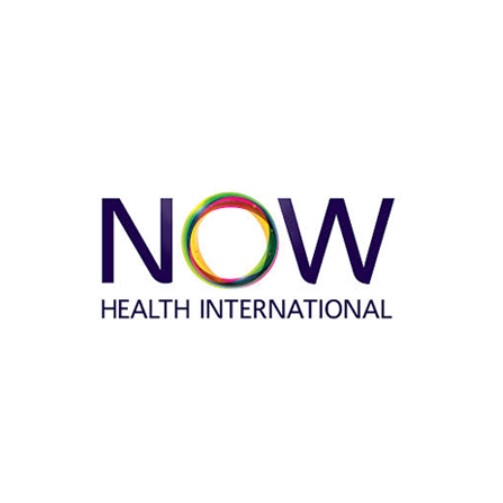 Now Health
General Network Plus - GN+
Photos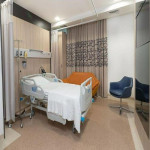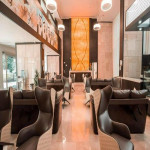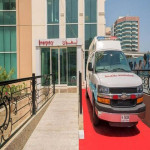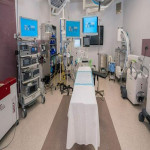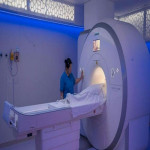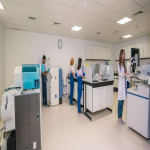 +3
Accepted Payments
Memberships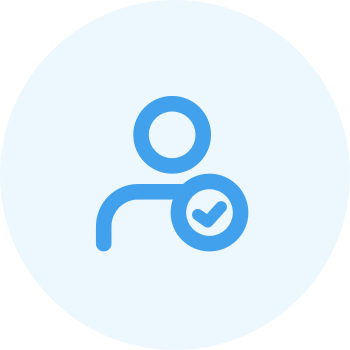 American Academy For Orthopaedic Surgeons
Member
Registration & License