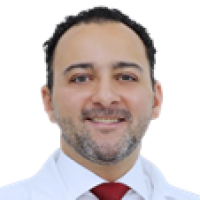 Dr. Sherief Elsayed
Consultant Orthopedic Surgeon
Phone Number:
+97145862024

---
About
(Spine)
Dr Sherief Elsayed is a dedicated Consultant Spinal Surgeon, exclusively treating patients with spinal conditions.
Dr Sherief was fellowship-trained at the world-renowned Centre for Spinal Studies & Surgery, Queens Medical Centre, Nottingham (UK). He was subsequently a Consultant at Brighton & Sussex University Hospitals for five years (serving as Lead Clinician for Spinal Surgery for the latter two years) prior to moving to the UAE.  He undertook his private practice at The Princess Grace Hospital in London.
He has received numerous awards, including most recently an award from the Ministry of Health and Prevention (UAE) for his innovative use of 3D-printed intra-operative technology in treating patients with scoliosis. He is an Ambassador for the Cities of Nottingham and Brighton in the United Kingdom.
Dr Sherief has personally taught several thousand medical students and is now an Assistant Professor in the College of Medicine.
He is a former member of the Executive Committee of the British Association of Spine Surgeons. He remains an active researcher and educator and to date, his research has been cited over 600 times.
Dr Sherief is able to advise on the diagnosis, investigation and non-operative as well as operative management of conditions affecting the spine. Dr Sherief applies a friendly, confidential and technically competent approach to all of his patients.
Areas of Expertise
Preference to treat only spine from base of skull to pelvis
Disc prolapse - cervical, thoracic and lumbar
Thoracic and lumbar back pain
+38 more

Education
2000
Bachelor's Degree in Medicine and Surgery
Cardiff University

United Kingdom
-
MB BCh

Experience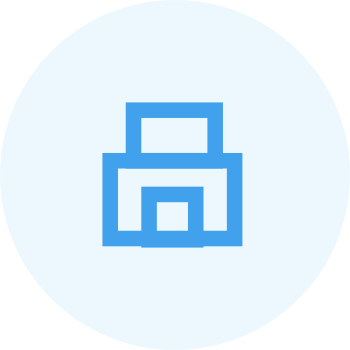 Consultant Orthopedic Surgeon
Mediclinic Parkview Hospital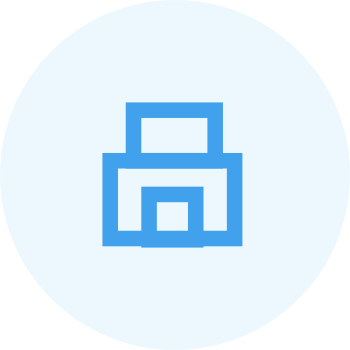 Spine Surgeon
Princess Grace Hospital

Research & Publication
Dr Sherief has undertaken, and continues to undertake, extensive research. Dr Sherief's work has been cited almost 700 times.
Award & Recognition
Winner, 1st runner-up, Mediclinic Research Conference
Mediclinic Middle East
2022
Innovation Award, Ministry of Health & Prevention, United Arab Emirates
Ministry of Health & Prevention
2022
3D-printed Patient-Specific Navigation in Scoliosis Deformity Surgery
2020
Winner, 2nd place prize, Shafafy R, Valsamis E, Luck J, Dimock R, Rampersad S, Kieffer W, Elsayed S Predictors Of Mortality In Elderly Patients With Fractures Of The Odontoid Process – Can We Use Non
Barry Fearn Research Meeting, Brighton
2018
Insurance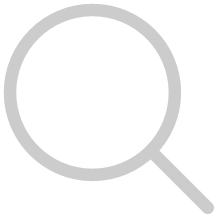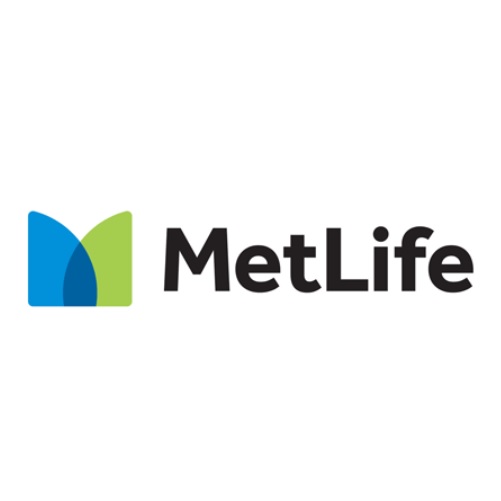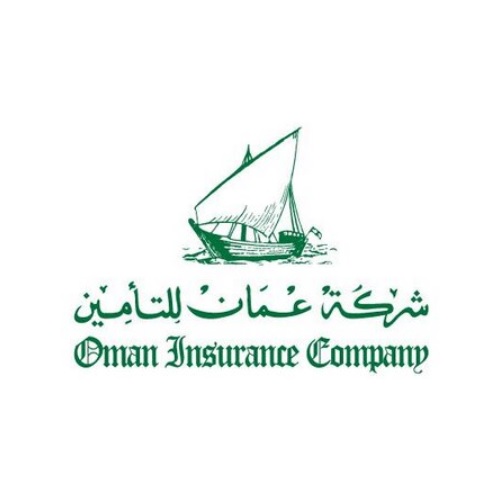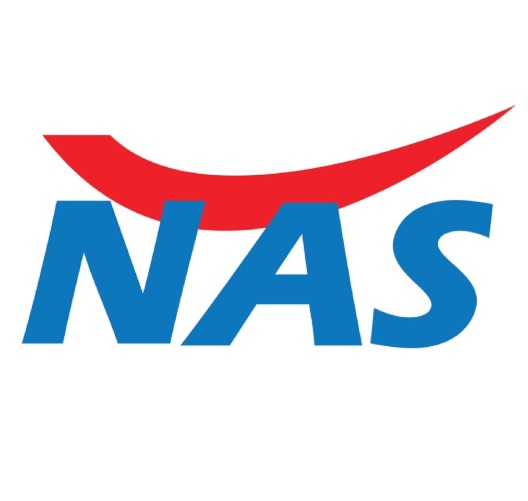 NAS
Comprehensive Network - CN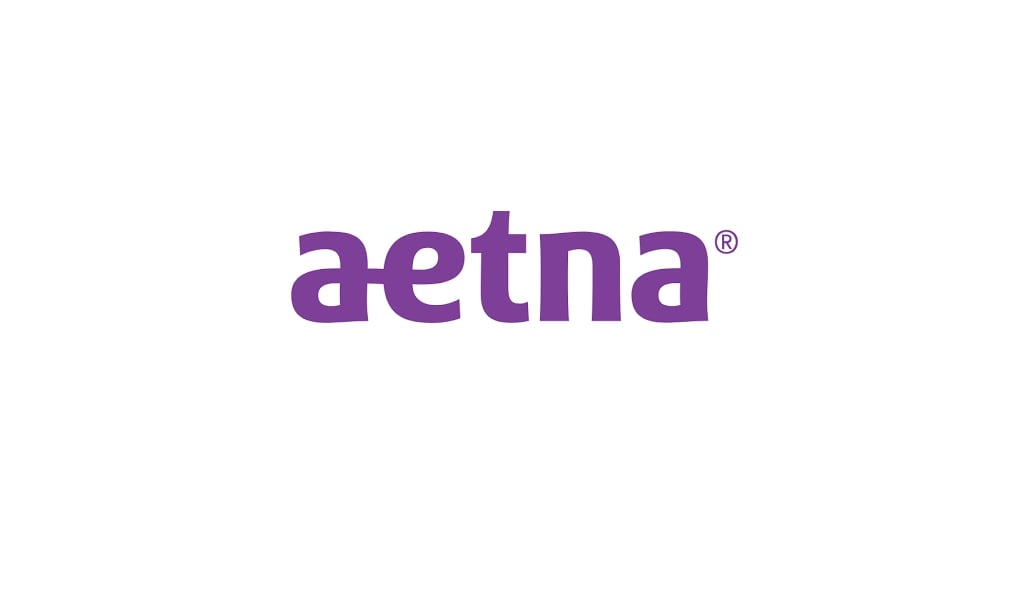 Photos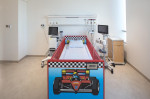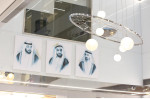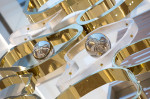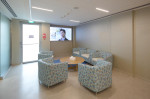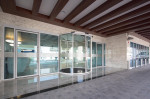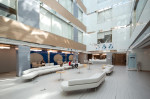 +12
Accepted Payments
Memberships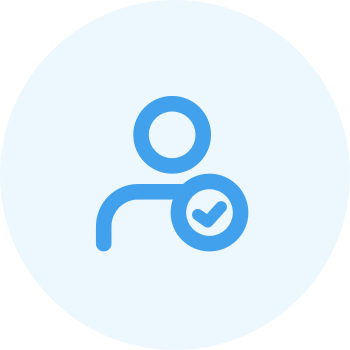 British Association Of Spine Surgeons
Executive Committee Member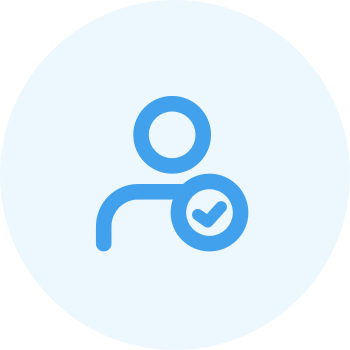 The British Medical Association
Member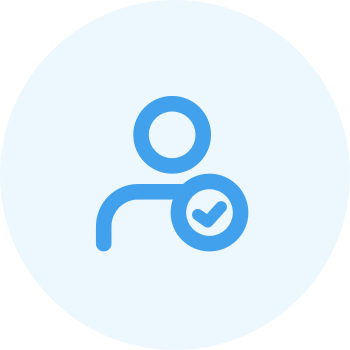 The Royal College Of Surgeons Of England
Fellow
Registration & License