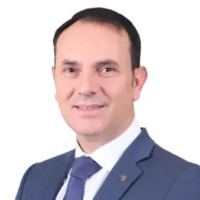 Prof. Dr. Massimo Piracci
Consultant Orthopaedic Surgeon
Available Tomorrow,  from 12:00 at Emirates Hospital Day Surgery - Motorcity

Available Tomorrow, from 12:00 at this clinic
---
---
Clinic Locations
Emirates Hospital Day Surgery - Motorcity



About
Professor Massimo Piracci is a practicing, board-certified consultant in Orthopedics and Sports Medicine and brings Italian expertise to SGH Dubai On successful completion of his MBBS from Roma Tor Vergata, Italy in 1992, he subsequently received his MD in Orthopedic and Traumatology from the same University in 1999.
Professor Piracci was trained in Orthopedic Surgery in Roma Saint Eugenio Hospital and in Latina Santa Maria Goretti Hospital. From the year 2003, he was HOD in the Orthopedic and Traumatology Department in Roma Clinic Annunziatella where he performed more than 10.000 surgeries.
Professor Piracci also maintained a 15-year career as a professional FIGC Series A, football referee, during which he also consulted as an external orthopedic physician for varying professional football teams.
He received his Ph.D. in Health Science and Osteopathy on June 7, 2012, and his Masters of Science in Sports Medicine on October 21, 2013, in Miami International University in the US.
In 2014 Professor Piracci was situated in the UAE at Al Salama Hospital and Universal Hospital, Abu Dhabi. Here he successfully treated the Al Jazeera Football Club, a goalkeeper with ACL reconstruction. He uses the most advanced technologies and biological implants (PRP, Stamina cells, Ozone Therapy) and mini-invasive surgery of the hip head. He treats most of the orthopedic pathology for children and adults, most of minor and major trauma, and sports injury with advanced mini-invasive techniques.
For low back pain, he uses the treatment with Ozone therapy that resolves the pain giving back a normal life to the patient.
He was the HOD of the Orthopedic Department in Czech Rehabilitation Hospital in Al Ain and HOD of Regenerative and Sports Medicine in Adam Vital Hospital in Dubai. Consultant Orthopedic Surgeon in Valiant Clinic in Dubai. Speaker last year at 2nd national congress SIMCRI giving own experience for a particular implant of the biological screw in osteonecrosis.
1986: Diploma Scientific Maturity, Institute Antonio Avogardo
1992: Degree in Medicine and Surgery, University "Tor Vergata" Rome
1999: Diploma in Orthopaedics and Traumatology, University "Tor Vergata" Rome
2012: Healthy Science and Osteopathy, Ph.D. Miami International University
2013: Master in Sports Medicine Science, Miami International University 2014-2015: Master of aesthetic medicine, IAF Rome
2018: Professor of Anatomy and Physiology at Popular University of Milano, Human Science Department.
2021: MBA in Healthcare administration and social management
Clinical Expertise:
 
Arthroscopy knee, shoulder, and ankle
Reconstructive surgery
Trauma upper and lower limbs
Arthroplasty Knee and Hip
Ozono Therapy
Sport injury
Treatment of Osteoporosis
Pediatric Orthopedic
Mini-invasive spine surgery
Biological treatment: stem cell therapy/MSC, cytokines-Golden/Germany; PRP, Lipogems
Certifications and Professional Memberships:
 
Partner S I O T since 1999
Member S I A since 2001
REGAL Partner
AAOS Member
Member of the board of GISTO
AOTrauma Member
Registered ONMCEO of Rome Italy
Registered Medical Council of Romania
Registered GMC and Specialist Register, UK
HAAD License, UAE
DHA License, UAE
DHCC License, UAE
Areas of Expertise
Arthroscopy Knee, Shoulder & Ankle
Trauma Upper and Lower Limbs
Arthroplasty Knee and Hip
Treatment of Osteoporosis
+4 more

Education
1999
MD in Orthopedic and Traumatology
Roma Tor Vergata

Italy
-
MBBS
Roma Tor Vergata

Italy
Experience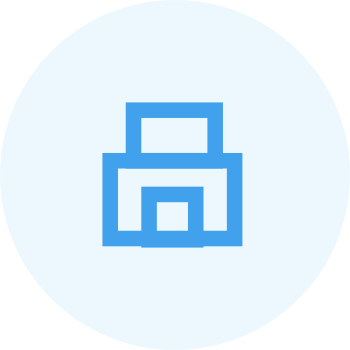 Consultant Orthopaedic Surgeon
Orthopaedics
Emirates Hospital Day Surgery - Motorcity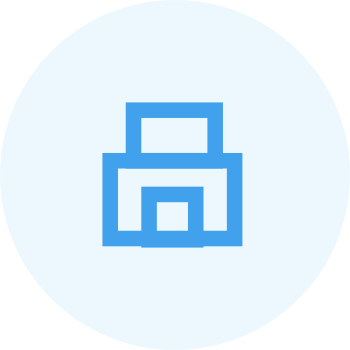 Consultant Orthopaedic Surgeon
Emirates Specialty Hospital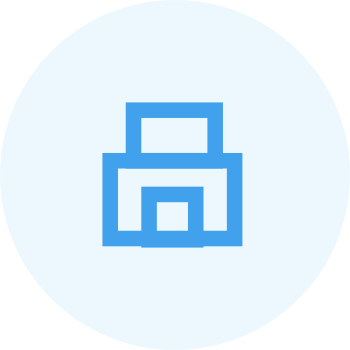 Consultant Orthopaedic Surgeon
Orthopaedics
Emirates Hospital Clinic - Palm Jumeirah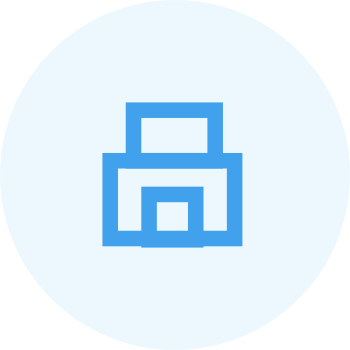 Consultant Orthopaedic Surgeon
Medcare Orthopaedics and Spine Hospital
2022

Insurance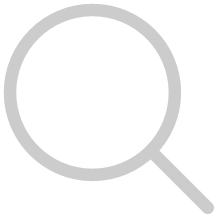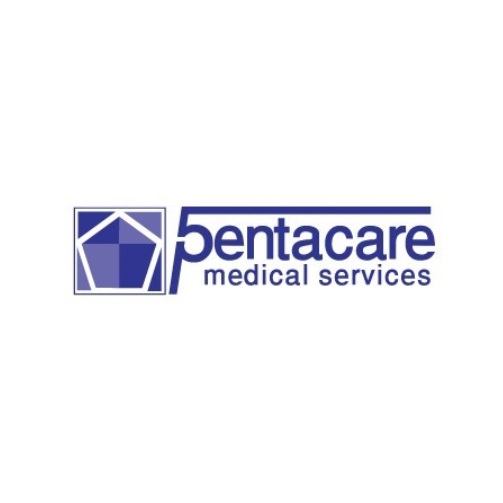 Pentacare
Penta 2 + Emirates Hospital (For Meraas policy holders only)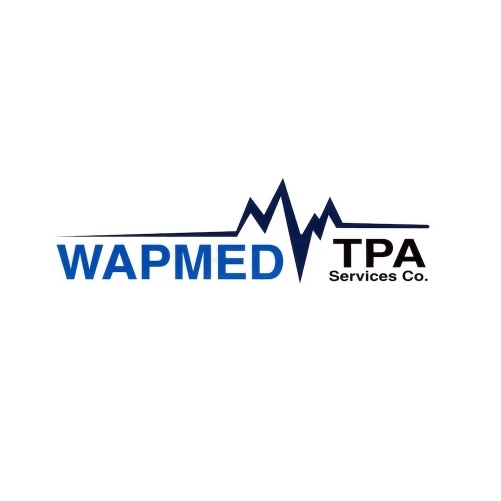 Wapmed TPA Services Co.
KEO International Consultants - UAE
+11 more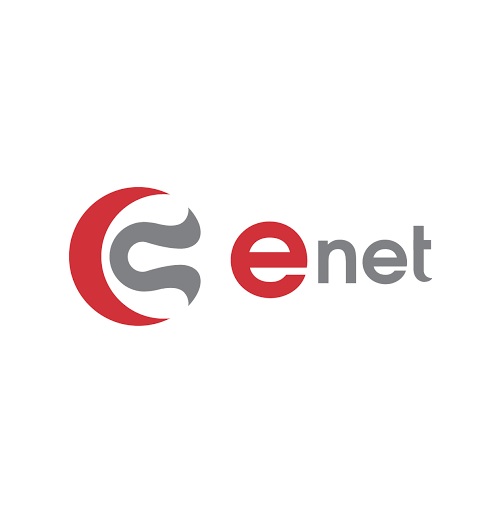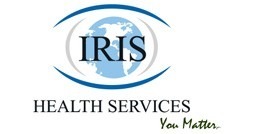 Photos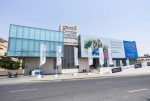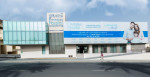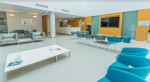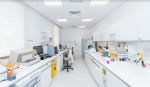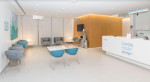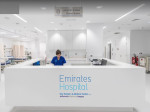 +9
Accepted Payments
Registration & License