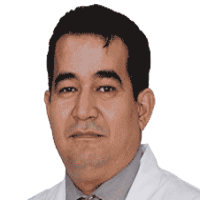 Dr. Wisam Elayan
Consultant Orthopedic Surgeon
Available Today,  from 12:30 at Emirates Hospital - Jumeirah

Available Today, from 12:30 at this clinic
---
---
About
Dr. Wisam Elayan has completed his graduation at the University of Göttingen in Germany. He is a certified Orthopedics and Trauma Surgeon from the German Board of Orthopedics and Trauma Surgery. Dr. Wisam started working at the same hospital as an attending Orthopedics a trauma Surgeon till 2015. He was also appointed as a Consultant – Orthopedic Surgeon in one of the Academic Hospitals – University Munster till 2018.
Clinical Expertise:

Arthroscopy.
Back Pain management and treatment.
Pediatrics Traumatology.
Sports Injury / Traumatology.
Poly Trauma Management (Level-II).
Cruciate Ligament Surgery and Reconstructions.
ACL Injuries with Meniscus Ligaments and Cartilage Injuries.
Geriatric Fractures.
Redo Surgical Complications.
Hip Joint Fractures and Replacement.
Conservative Management of Orthopedic Diseases.
Areas of Expertise
Conservative Management of Orthopedic Diseases
Knee and Shoulder arthroscopy
+14 more

Education
2014
Orthopedics and Trauma surgery residency
Klinikum Stadt Soest (Munster Medical School)

Germany
2009
Residency
Warburg Hospital

Germany
Experience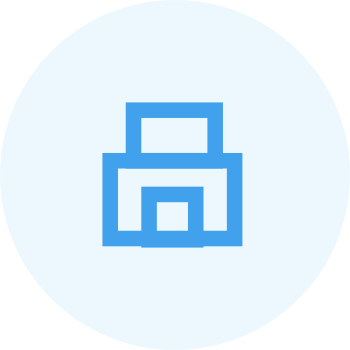 Specialist Orthopedic Surgeon
Germany Medical Center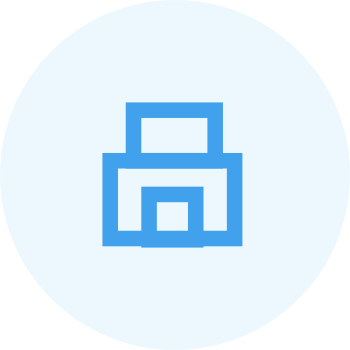 Consultant Orthopedic Surgeon
Emirates Hospital Clinic - Marina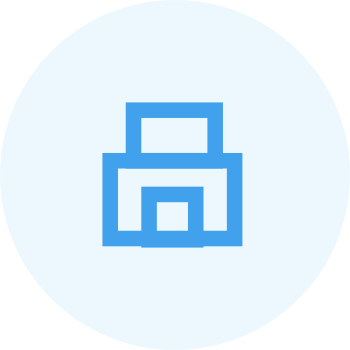 Consultant Orthopedic Surgeon
Emirates Specialty Hospital
2022 - 2022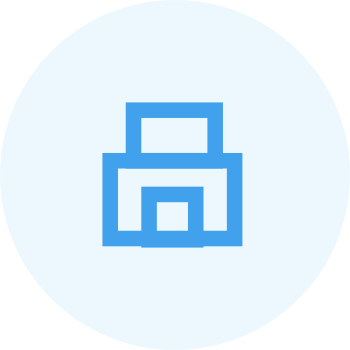 Consultant – Orthopedic Surgeon
Academic Hospitals – University Munster

Insurance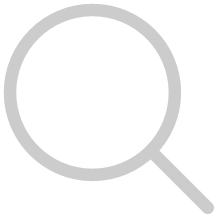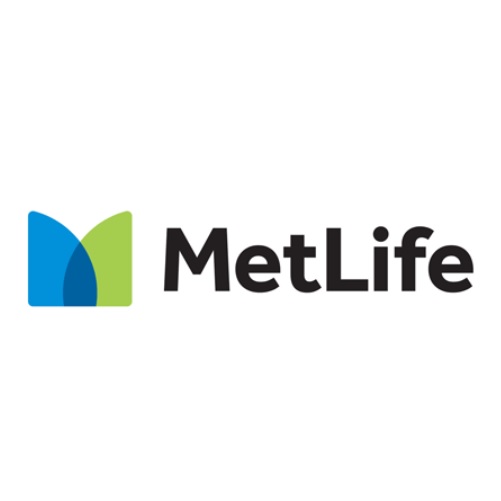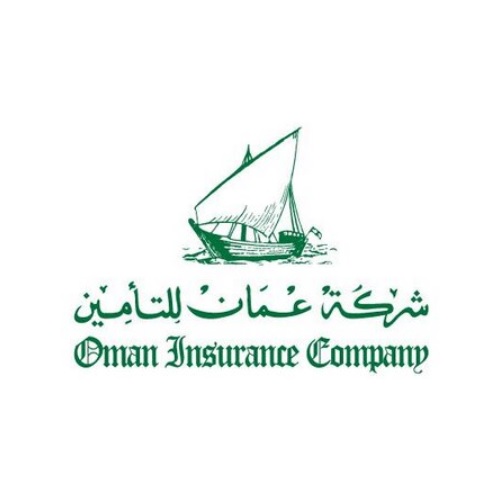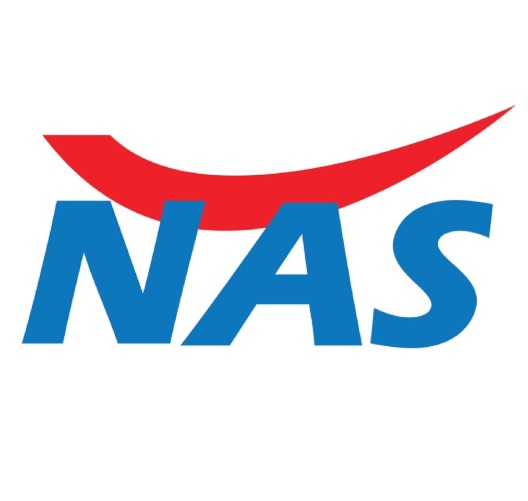 NAS
Comprehensive Network - CN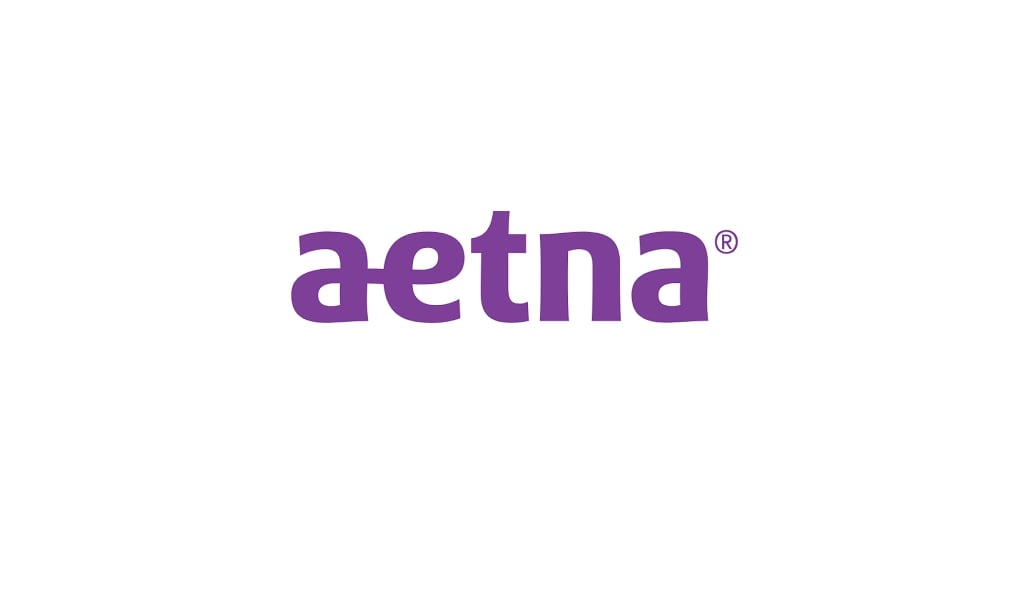 Photos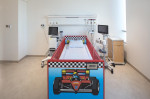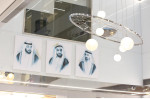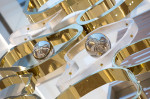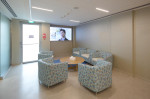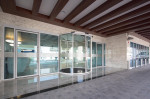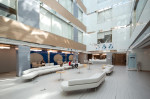 +12
Accepted Payments
Memberships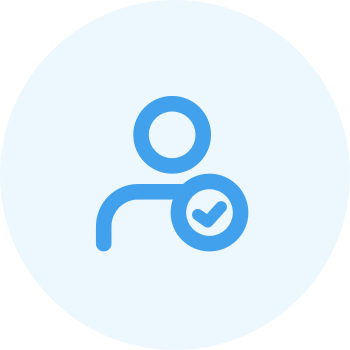 German Fellowship of Special Trauma Surgery
Fellowship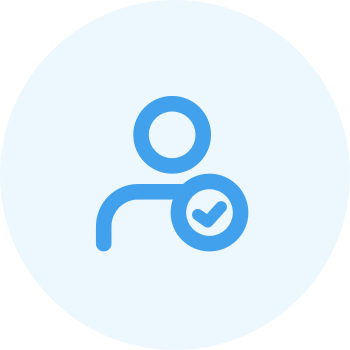 Germany Association of Surgery
Member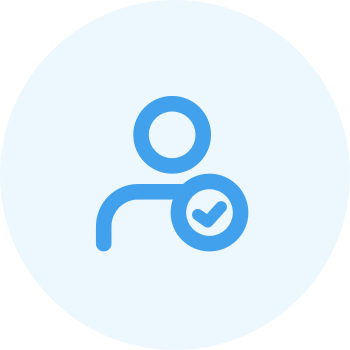 German Association of Orthopedics and Trauma Surger
Member
Registration & License