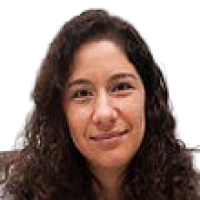 Dr. Christiana Savvidou
Specialist Orthopedic Surgeon
Phone Number:
+97145862024

---
About
Dr. Christiana Savvidou is our Orthopaedic Hand Surgeon here at Emirates Hospital. She is a specialist addressing medical conditions, injuries and routine illnesses related to the hand, wrist and elbow.
Dr. Savvidou earned her Medical Degree from the University of Athens followed by Orthopaedic Surgery residency at the 2nd Orthopaedic Department, University of Athens in Greece.
She completed a fellowship in Hand Surgery at Tampere University along with a fellowship in Hand and Microsurgery at the Christine M.Kleinert Institute, University of Louisville in Kentucky, USA. She also served as a Hand and Upper Extremity Surgeon in Cyprus and USA (Indiana and Kentucky)
Dr. Savvidou has also authored a plethora of publications in her field helping her establish herself as one of the leaders in her field of study and practice while also having been awarded on several occasions for her contributions to the field. She was part of the leading team involved in Hand Transplantation at University of Louisville Composite Tissue Allotransplantation program. Needless to say she has also held several teaching positions across Greece and the USA.
Last but not least, Dr. Savvidou spends her personal time studying and practices playing the piano, is a learned musician and brings a sense of harmony and passion to everything she does.
Areas of Expertise
Wrist pain, ligaments injury, arthritis and fractures
Sports injuries of hand, wrist and elbow
Hand / fingers pain, ligaments injury, arthritis and fractures
Compressive neuropathies: Carpal tunnel release, Cubital tunnel release, Radial tunnel releaseWork related hand overuse syndromes
Thumb basal joint arthritis
+6 more

Education
0
Fellowship in Hand and Microsurgery
University of Louisville

United States
0
Medical Degree
University of Athens

Greece
Experience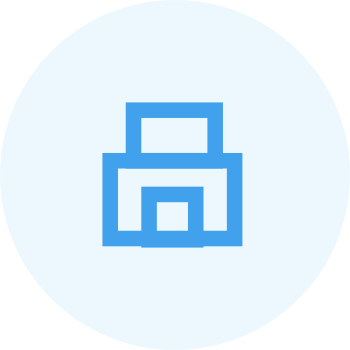 Specialist Orthopaedic Surgeon Hand and Upper Limb
Orthopaedics
Emirates Hospital - Jumeirah
2018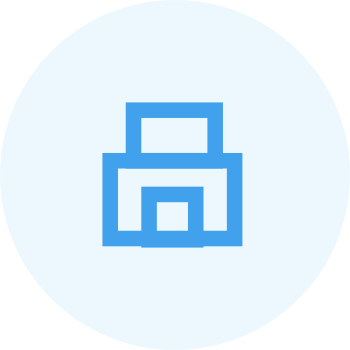 Pediatric Hand and Upper Limb Orthopaedic Surgeon
Orthopaedics
The Childrens Medical Center
2018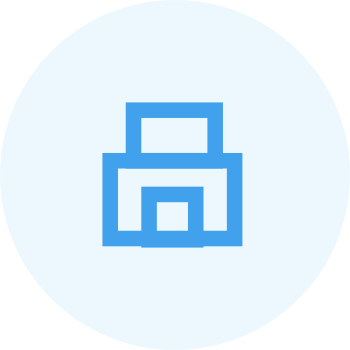 Specialist Orthopedic Surgeon
Valiant Clinic & Hospital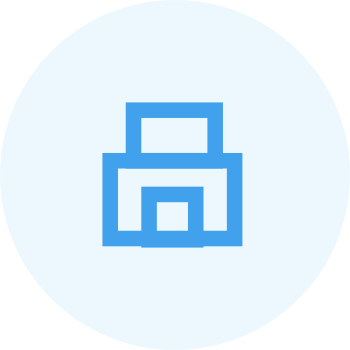 Specialist Orthopaedic Surgeon Hand and Upper Limb
Orthopaedics
Medcare Orthopaedics and Spine Hospital
2014 - 2017

Insurance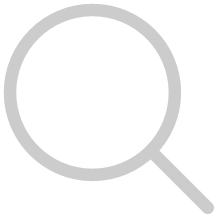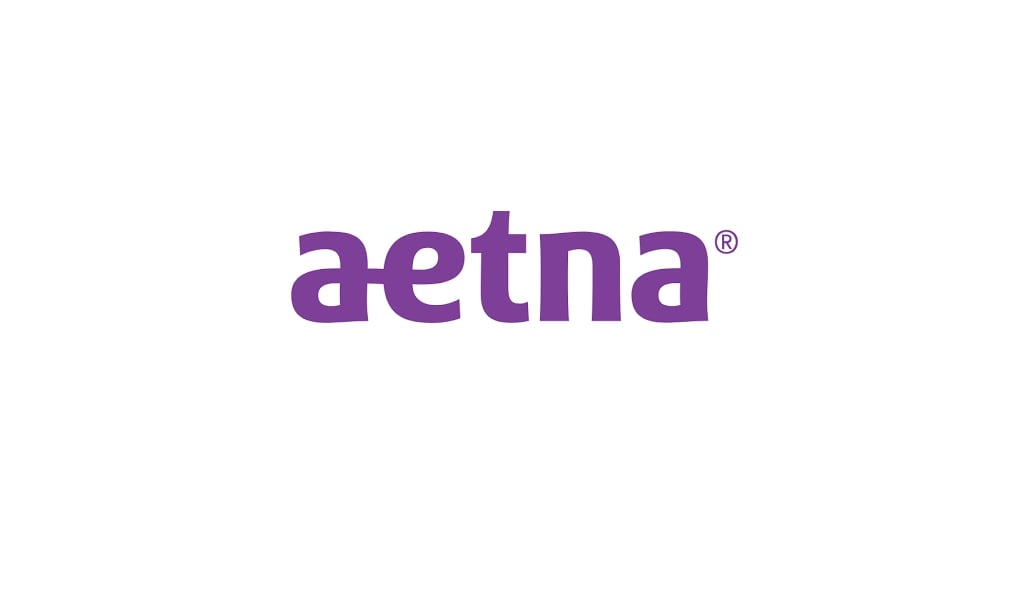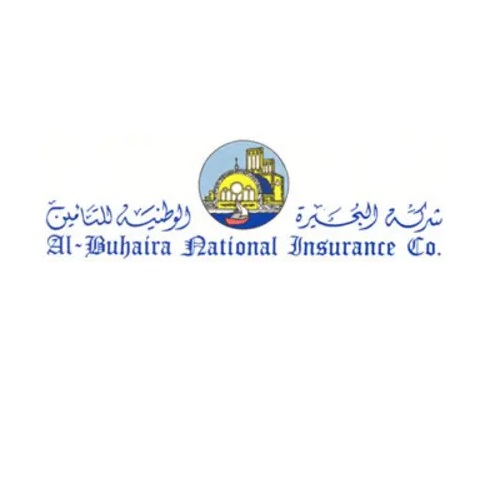 Al Buhaira National Insurance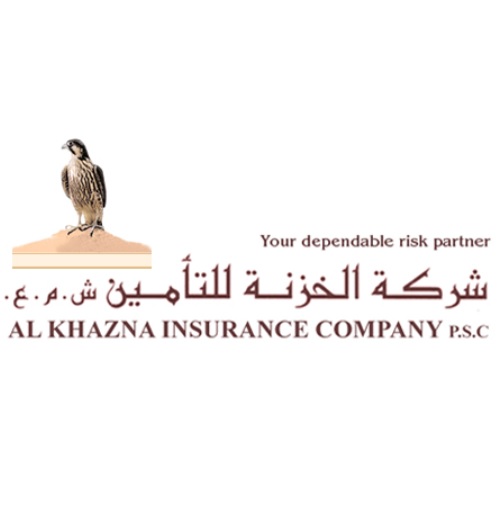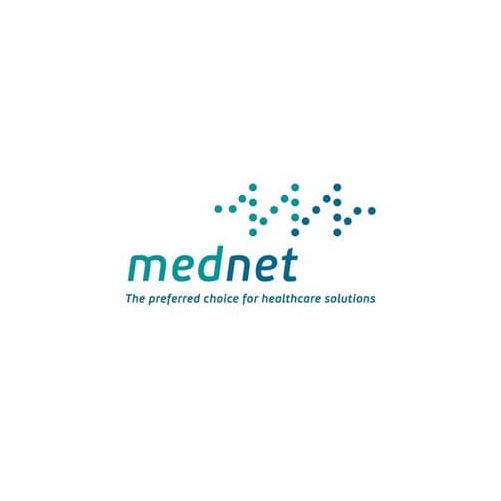 Photos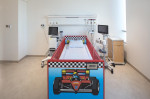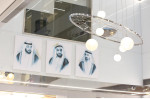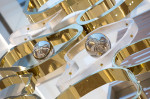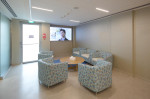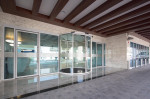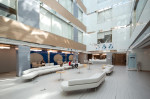 +12
Accepted Payments
Memberships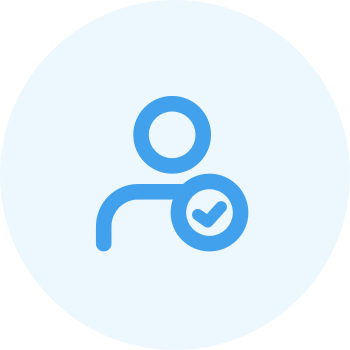 Middle East Pediatric Orthopedic Society
Active Member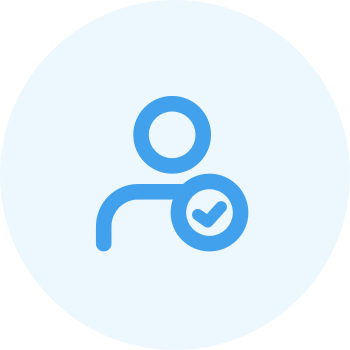 European Wrist Arthroscopy Society
Active Member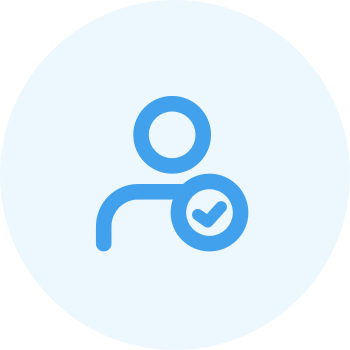 Emirates Orthopaedic Association
Active Member
Registration & License