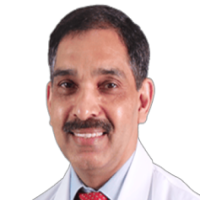 Dr. Vinod Krishna
Specialist Orthopaedic Surgeon
Phone Number:
+97145862026

Dubai Healthcare City, Dubai
---
Clinic Locations
Emirates Specialty Hospital



About
Dr. Vinod Krishna has over 25 years of experience in orthopedics. He completed his MBBS from Government College, Calicut, Kerala, India in 1991 and went on to do his MS (Orthopaedics) from the Institute of Medical Science, Banaras Hindu University, UP, India in 1996.
He holds Dip. NB (Orthopaedics) by National Board of Examinations, New Delhi. He has done his Clinical Research Associate Course at McMaster University, Canada, and completed his fellowship in Trauma from McMaster University, Canada in 2019. He is also an ATLS (Adult Trauma Life Support) trainer from the American College of Surgeons. In the past, he has been associated with reputed hospitals/clinics in Canada, UAE, and India.
Areas of Expertise
All types of bone and joint injuries, fractures, and polytrauma patients
All types of arthritis including degenerative arthritis (osteoarthritis), inflammatory arthritis like Rheumatoid arthritis and gout
Old age-related bone and joint problems like arthritis and calcium deficiency
Sports injuries – Prevention and management
All types of osteoporosis including old age-related (senile) and postmenopausal
Lumbar and Cervical Spondylosis, Low back pain, neck pain, and Sciatica
+3 more

Education
1996
Institute of Medical Science
Banaras Hindu

1991
MBBS
Government College

India
Experience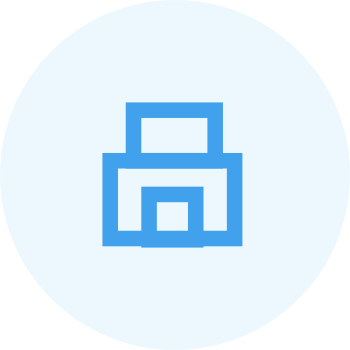 Specialist Orthopaedic Surgeon
Orthopedic Center of Excellence
Emirates Specialty Hospital
2022

Insurance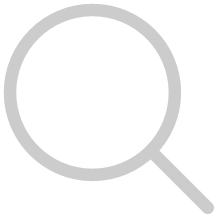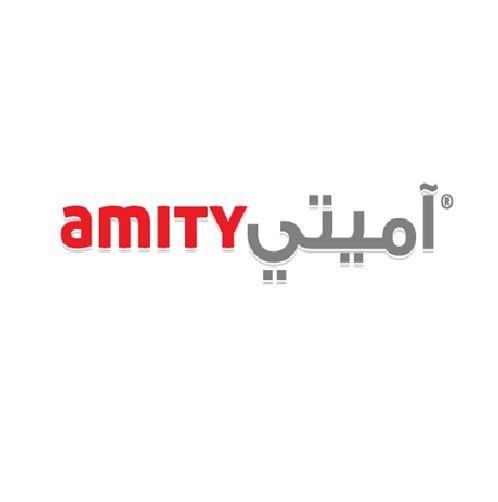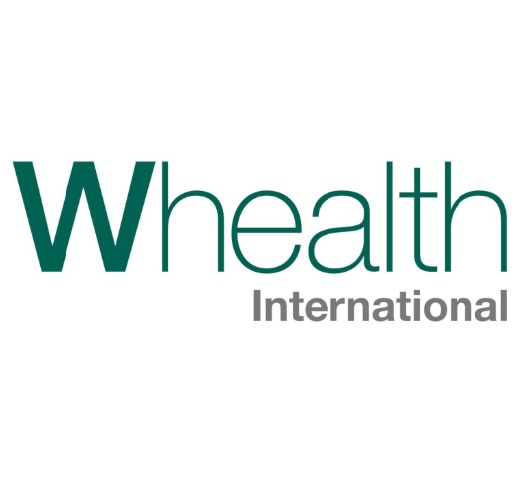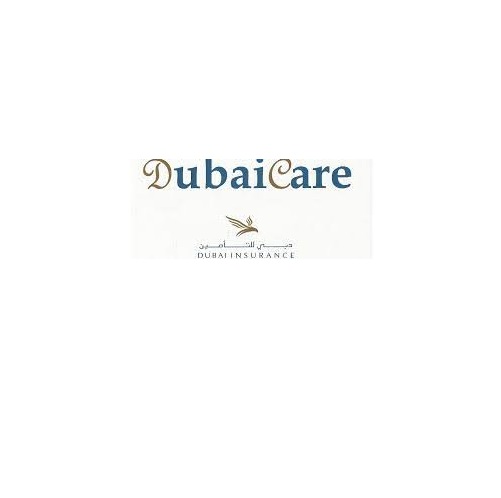 Dubai Care
AMEC International Limited
+8 more


Photos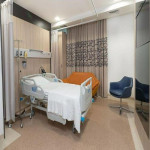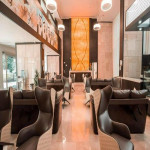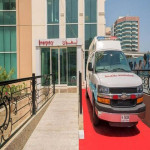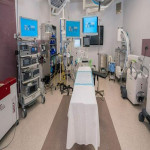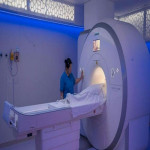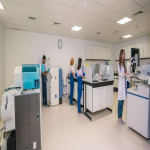 +3
Accepted Payments
Memberships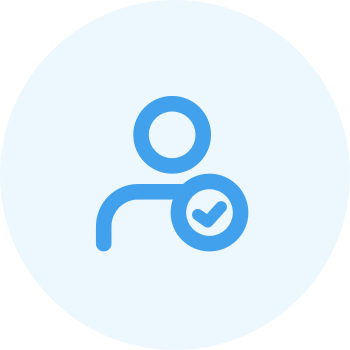 Trauma from McMaster University, Canada in 2019
Fellow
Registration & License