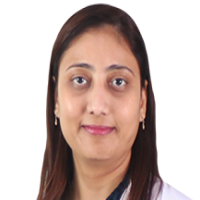 Dr. Ripal Madnani
Specialist Obstetrics & Gynaecologist
Available Today,  from 10:30 at Emirates Specialty Hospital

Dubai Healthcare City, Dubai
Available Today, from 10:30 at this clinic
---
Clinic Locations
Emirates Specialty Hospital



About
Dr. Ripal Madnani is Laparoscopic Gynec-surgeon, Obstetrician and Infertility Specialist with 14 years of experience, now working at Emirates Specialty Hospital, DHCC, Dubai. Her main area of interest is fertility enhancing laparoscopic surgeries.
She has extensive experience in the diagnosis and treatment of a wide range of women's diseases, especially those dealing with the female reproductive system, vast training in performing gynecologic surgeries, including diagnostic and emergency procedures.
Dr. Ripal likes to work in a team and well appreciated among her network of peers. She treats her patients with holistic approach, considering not only their ailments, but their physical, social and emotional aspects too.
She is acclaimed by her colleagues as the one with critical thinking, analytic skills, ability to deliver results under pressure, adaptability to constantly changing circumstances and the one who can be always relied upon.
Languages Spoken:
English, Hindi, Urdu, Gujarati
Professional Experience:
More than 13 years of Experience in the field,
December 2021-February2022 : Consultant obstetrician and gynecologist, Infertility specialist and Gynec laparoscopic surgeon at Ahmedabad, India
August 2018-October 2021 : Specialist Obstetrician/Gynecologist & infertility specialist at Bahrain Specialist Hospital, Bahrain
August 2011-August 2018 : Consultant Obstetrician/Gynecologist, Infertility Specialist at Ahmedabad, India
April 2008 to July 2011 : Senior Registrar Obstetrician/Gynecologist, Infertility Specialist at Vadodara, India
Credentials:
 
European Board Certified Obstetrician and Gynecologis
MBBS, MD (Ob-Gy), DNB (Ob-Gy)
MRCOG PART 2 (UK)
EFOG-EBCOG-European Board and College of Obstetrics and Gynecology
Fellowship in Infertility and Minimal Invasive Gynec Laparoscopic Surgeries
Clinical Expertise:
 
Endometriosis surgeries- LAPEX surgery
Adenomyosis treatment :

Total laparoscopic hysterectomy (removal of uterus)
Laparoscopic ovarian cyst removal
Laparoscopic management of endometriosis
Laparoscopic myomectomy (for fibroid removal)
Laparoscopic management of ectopic pregnancy
Laparoscopic tubal recanalization
Laparoscopic sterilization
Diagnostic hysterolaparoscopy for infertility

Hysteroscopy :

For evaluation of abnormal uterus bleeding
Hysteroscopic polypectomy & myomectomy
Contraception – Medical & Mirena insertion

Primary management of Infertility
Management of Adolescent problems including PCOD
Post-Menopausal problems
Abdominal and Vaginal surgeries:

Abdominal Hysterectomy
Abdominal Myomectomy
Vaginal Hysterectomy & pelvic floor repair
Surgical repair of vault prolapse

Cervical and Abdominal cerclage
Medical and laparoscopic management of Ectopic Pregnancy
Antenatal check-up, promoting normal delivery :

Management of High Risk Pregnancy

Preterm labour
Bleeding during pregnancy (Placenta Previa, Abruptio Placenta)
Diabetes complicating pregnancy
Hypertension complicating pregnancy
Preeclampsia
Fibroid Complicating pregnancy
Previous cesareans – vaginal birth after cesarean
Recurrent abortions

Cesarean sections
Routine primary and preventive care including annual health check-up
Certifications and Professional Memberships:
 
Member of EFOG-EBCOG
Member of ESHERE -European society of human reproduction and embryology
Member of FOGSI -federation of obstetrics and gynecology society of India
Member of AOGS -Ahmadabad obstetrics and gynecological society
MRCOG
Areas of Expertise
Endometriosis surgeries- LAPEX surgery
Primary management of Infertility
Management of Adolescent problems including PCOD
+6 more

Experience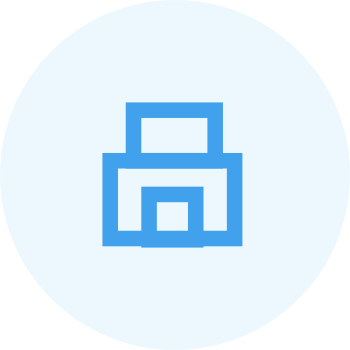 Specialist Obstetrics & Gynaecology
Obstetrics and Gynaecology Center of Excellence
Emirates Specialty Hospital

Insurance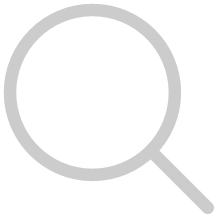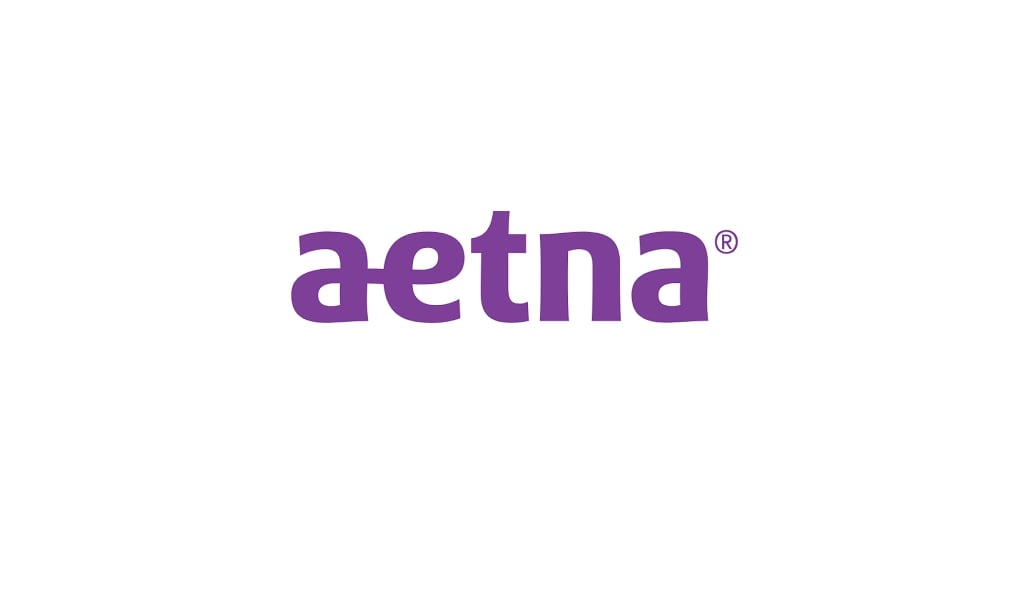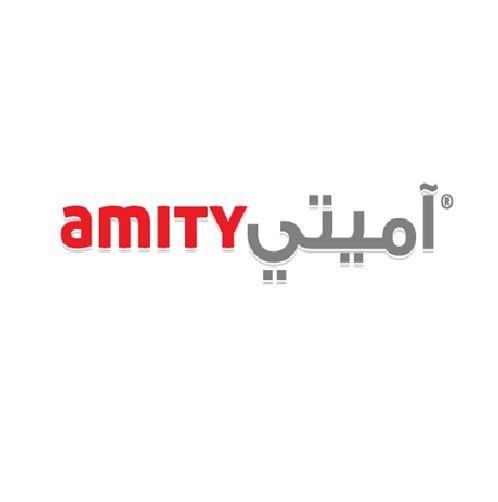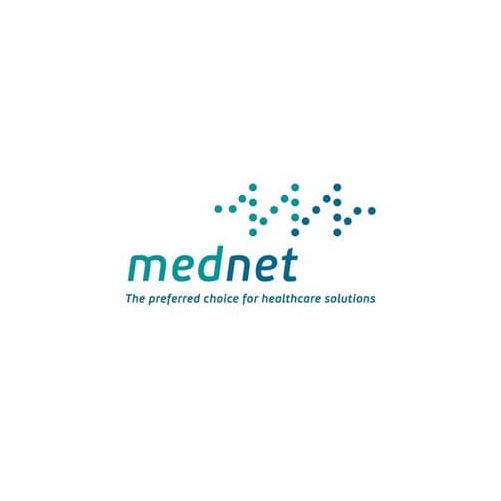 Neuron
General Network Plus - GN +
Photos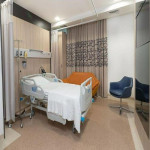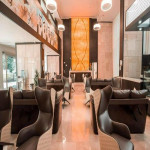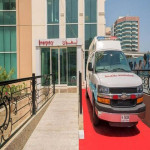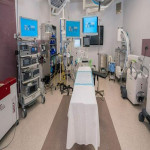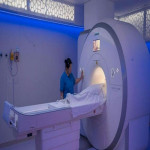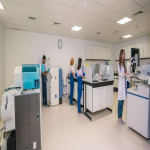 +3
Accepted Payments
Memberships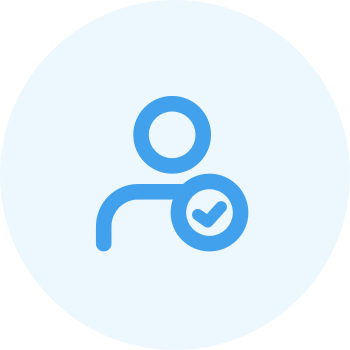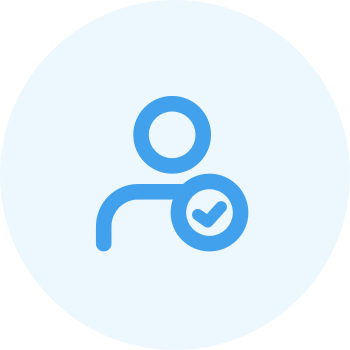 Member of AOGS -Ahmadabad obstetrics and gynecological society
Member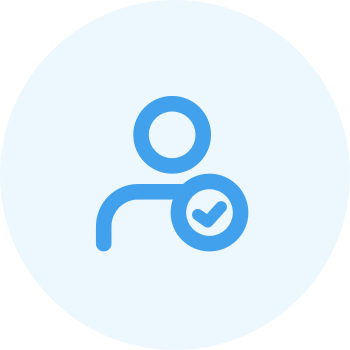 Member of FOGSI -federation of obstetrics and gynecology society of India
Member
Registration & License