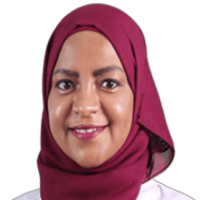 Dr. Randa Ahmed
Specialist Obstetrics & Gynaecologist
Phone Number:
+97145862026

Dubai Healthcare City, Dubai
---
Clinic Locations
Emirates Specialty Hospital



About
Dr. Randa completed her Bachelor of Medicine & General Surgery from Shendi University and went on to do her MD in Obstetrics & Gynecology from Sudan Medical Specialization Board. Dr. Randa is a Sudanese Board-Certified Specialist in Obstetrics and Gynaecology and a member of the Sudan Medical Council.
Dr Randa has extensive experience in managing high and low risk pregnancy care and has treated a wide range of patients suffering from infertility and high-risk pregnancy. She strongly advocates the woman's right for natural vaginal delivery but is also expert in managing all other necessary labour and delivery interventions. She is experienced in managing all gynaecological diseases and performs all gynaecological surgical procedure, vaginal and abdominal routes. Dr. Randa worked with Omdurman Maternity Hospital and various other leading healthcare institutions in Sudan.
Areas of Expertise
Urogenital and pelvic infections
Sexually transmitted disease
Polycystic ovarian syndrome
Education
-
Bachelor of Medicine & General Surgery
Shendi

Sudan
-
MD in Obstetrics & Gynecology
Medical Specialization Board

Sudan
Experience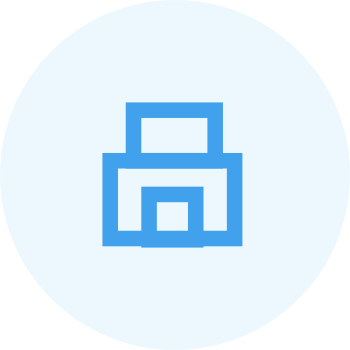 Specialist Obstetrics & Gynaecology
Obstetrics and Gynaecology
Emirates Specialty Hospital
2022

Insurance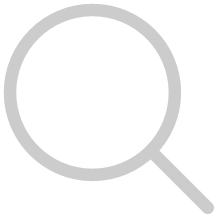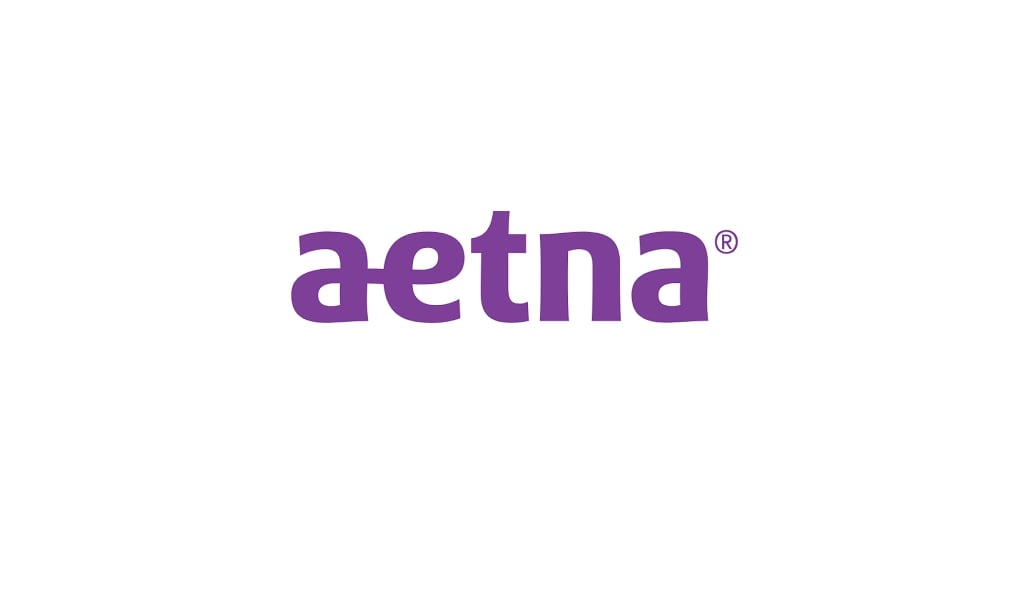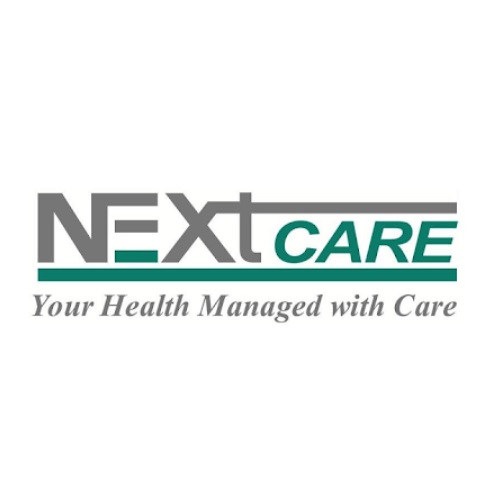 NextCare
General Network Plus - GN+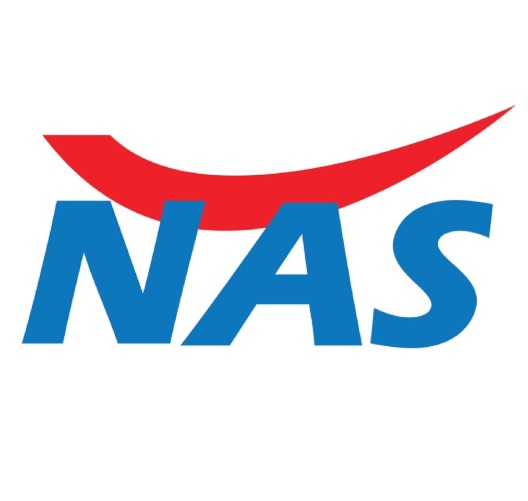 NAS
Comprehensive Network - CN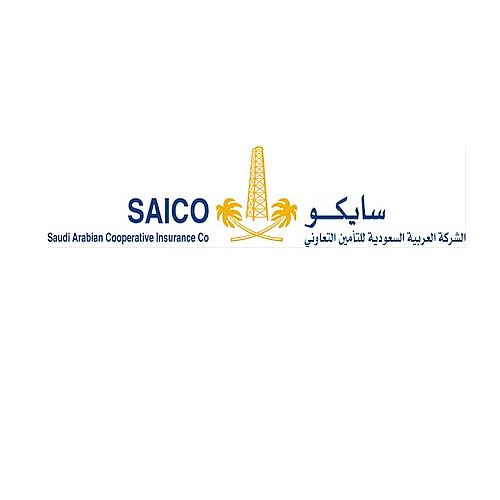 SAICO Saudi Arabian Cooperative Insurance Co
Photos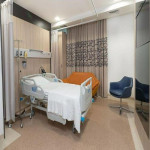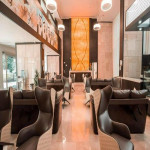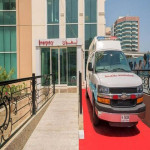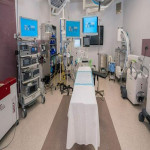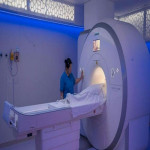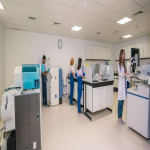 +3
Accepted Payments
Registration & License