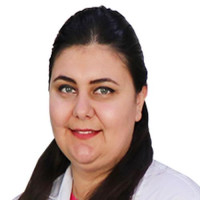 Dr. Mariam Kharroubi
Specialist Obstetrician & Gynaecologist
Available Today,  from 09:00 at Emirates Specialty Hospital

Dubai Healthcare City, Dubai
Available Today, from 09:00 at this clinic
---
Clinic Locations
Emirates Specialty Hospital



About
Dr. Mariam joined our clinic in December 2020.
She received her Obstetrics and Gynecology Diploma from the Lebanese University in Beirut and Paris Descartes University in France.
She finished her subspeciality in fetal medicine and high risk pregnancy at St Luc Hospital in Brussels- Universite Catholique de Louvain where she had an extensive training in antenatal diagnosis- detailed fetal ultrasonography (NT Scan- morphological scan) and doppler scans and prenatal invasive tests.
In addition, she participated in the management of high risk pregnancy patients: preconception counseling and pregnancy follow-up of patients with chronic diseases, autoimmune diseases, hypertensive disorders in pregnancy and associated complications (Preeclampsia- Hellp Syndrome..), preterm labor and delivery and management of maternal and fetal infections during pregnancy.
Areas of Expertise
General Obstetrics & Gynecology
High Risk Pregnancy & Antenatal Diagnosis
Fetal ultrasonography (1st trimester NT scan- 2nd trimester morphological scan- Doppler scan)
Normal and Cesarean section deliveries
Preconception counselling- family planning- Contraception
Cancer counselling and prevention
Education
2019
Diploma in Obstetrics and Gynecology
Faculty of Medical Sciences at the Lebanese University-

Lebanon
2019
Diploma in Ultrasonography in Obstetrics and Gynecology
Paris Descartes University

France
Experience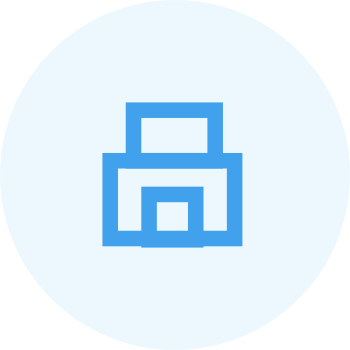 Specialist Obstetrician & Gynaecologist
Emirates Hospital - Jumeirah
2021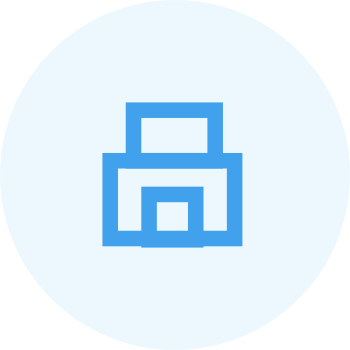 Specialist Obstetrician & Gynaecologist
Obstetrics & Gynaecology
Emirates Hospital Day Surgery - Motorcity
2021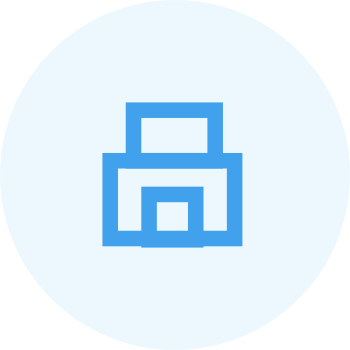 Specialist Obstetrician & Gynaecologist
Obstetrics & Gynaecology
Jumeirah American Clinic
2020 - 2021

Insurance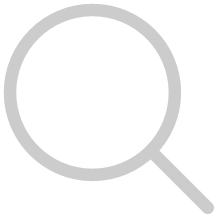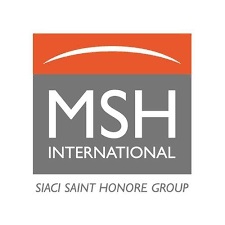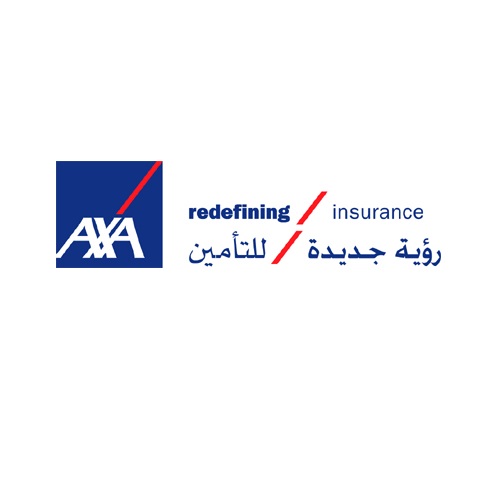 Abu Dhabi National Insurance Co(ADNIC)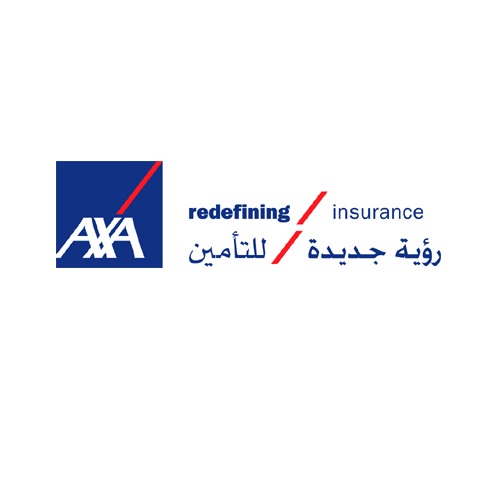 Photos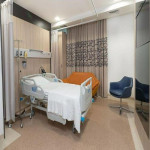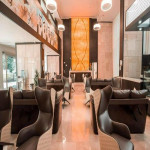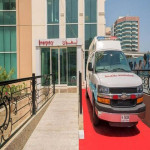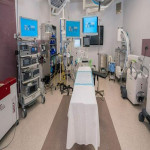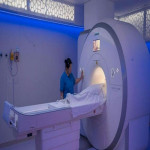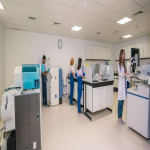 +3
Accepted Payments
Registration & License