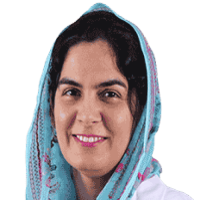 Dr. Farzana Aftab Asif
Specialist Obstetrician Gynecologist
Available Today,  from 05:00 at Emirates Specialty Hospital

Dubai Healthcare City, Dubai
Available Today, from 05:00 at this clinic
---
Clinic Locations
Emirates Specialty Hospital



About
Profile:
Dr. Farzana Aftab Asif is an experienced obstetrician and gynecologist with over 12 years of experience, now working in Emirates Specialty hospital DHCC.
Dr. Farzana offers high quality compassionate care to her patients and she believes in practicing full scope of obstetrics and gynecology at teaching hospital Islamabad (Pak) and various other hospitals.
Publication:
Incidence Of Acute Kidney Injury In Patients With Antepartum Haemorrhage, Preeclampsia And Eclampsia. Isra Medical Journal, May-June 2017
Efficacy Of Intravaginal Misoprostol And Intracervical Foleys Catheter Ballooning In Therapeutic Termination Of Pregnancy. Isra Medical Journal, Oct-Dec 2015
Importance Of Antenatal Screening To Reduce The Infection Related Neonatal And Infant Mortality Rates. Isra Medical Journal, July-Sept 2015
Efficacy Of 17-Alfa-Hydroxy Progesterone In Prevention Of Preterm Labour In High Risk Pregnant Women. J Ayub Med Coll Abbottabad, 2018
Professional Experience:
2019-2021 Naqaish Medicare Hospital – Islamabad, Pakistan.
2015 -2019 Rawal Institute of health science – Islamabad, Pakistan
2014            Medicare Hospital  – Rawalpindi, Pakistan
2012 – 2013 Shifa international Hospital – Islamabad, Pakistan
Credentials:
MBBS (PAK)
MRCOG (part1) ( UK)
FCPS (PAK)
Clinical Expertise:
Routine Antenatal care for normal and high risk pregnancies.
Pre conception counselling
Management of 1st trimester pregnancy, complications, Ectopic pregnancy recurrent pregnancy loss.
Pregnancy with medical disorders.
Management of preterm labour, twins.
Normal and Assisted vaginal deliveries caesarean section.
Perineal repair.
Contraception counselling and management.
Management of Menstrual Irregularities, hormonal imbalance, pelvic infections, polycystic ovaries and menopausal symptoms.
Cervical cancer screening and prevention.
Infertility workup and medical management.
Management of Pelvic organ prolapse.
Surgical removal if fibroids/ cysts/Polyps.
Certifications and Professional Memberships:
PAKISTAN MEDICAL AND DENTAL COUNCIL
COLLEGE OF PHYSICIAN AND SURGEON PAKISTAN
Insurance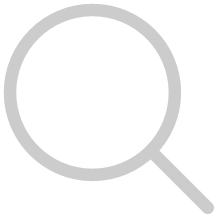 Abu Dhabi National Insurance Co(ADNIC)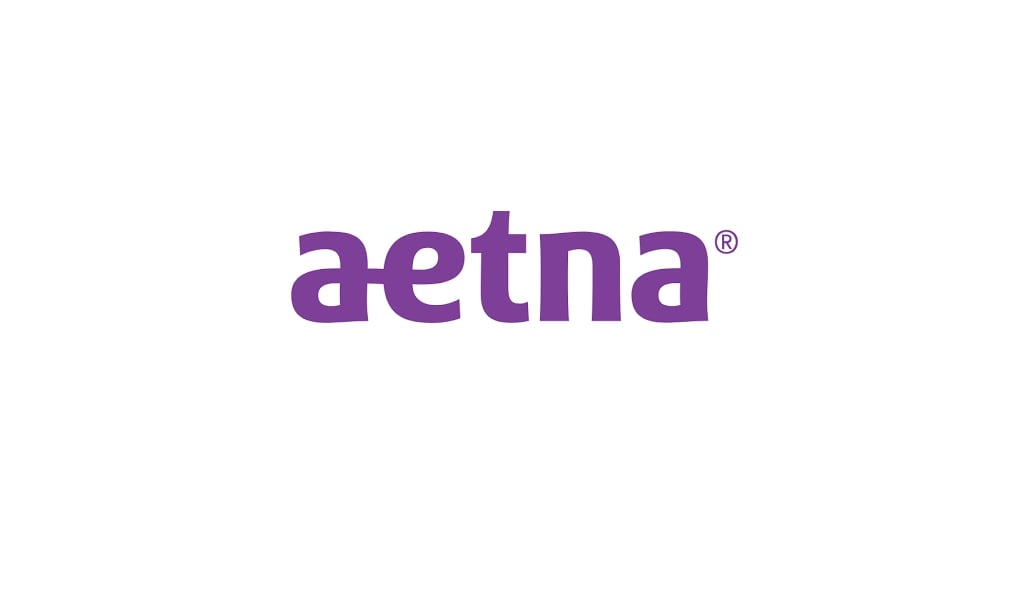 Neuron
General Network Plus - GN +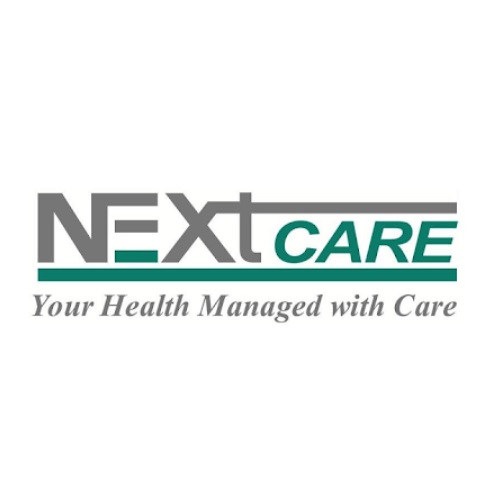 NextCare
General Network Plus - GN+
Photos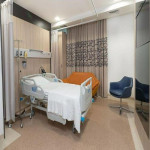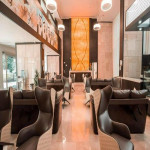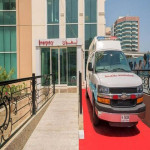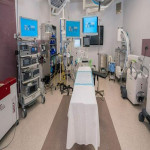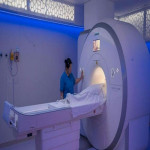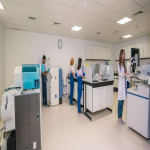 +3
Accepted Payments
Registration & License