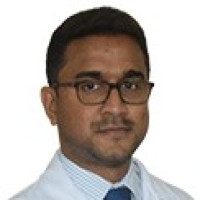 Dr. Nishanth Girija Kumar
Consultant Nephrologist
Available Tue, Oct 18,  from 05:00 at Emirates Specialty Hospital

Dubai Healthcare City, Dubai
Available Tue, Oct 18, from 05:00 at this clinic
---
---
Clinic Locations
Emirates Specialty Hospital



About
Dr. Nishanth Girija Kumar is a fully accomplished Consultant Nephrologist with an extensive experience in adult kidney diseases.
He graduated from Government Medical College Thiruvananthapuram, the University of Kerala in 2013. He further went on to pursue his MD in Internal Medicine at Saint Vincent Hospital, the University of Massachusetts, USA, and DM in Nephrology at the prestigious Baylor College of Medicine, Houston, USA.
In 2019 he received the American Board of Internal Medicine (ABIM) certification and then in 2020 the American Board of Medical Specialities (ABMS) certification in Nephrology. He is also a Certified Clinical Hypertension Specialist (AHSCP-CHS). In addition, he completed MRCP UK part 1 (Membership of the Royal College of Physicians of the United Kingdom).
In 2020, he was appointed at Davita Dialysis, USA as Medical Director. In his functions he was also affiliated with many hospitals in the USA as a Consultant Nephrologist including Baptist Health Hospital, Twin Lakes Regional Medical Centre, Taylor Regional Hospital, Med Centre Health Bowling Green, Flaget Memorial Hospital, and Nephrology Associates of Central Kentucky LLC. He is an active member of the American Society of Nephrology.
Dr Nishanth's expertise encompasses all "adult kidney diseases", with a special interest in Glomerular diseases and Home Dialysis modalities.
Areas of Expertise
Chronic Kidney Disease (CKD)
Proteinuria/Hematuria (Protein in urine/Blood in urine) evaluation
Diabetic Kidney disease (DKD)
Specialized in Resistant Hypertension management ( Resistant High Blood pressure)
Acute kidney injury (AKI)
End Stage Kidney Disease management (ESKD) – Hemodialysis/Peritoneal Dialysis
+16 more

Education
2020
American Board of Medical Specialities (ABMS) certification in Nephrology

United States
0
MD in Internal Medicine
University of Massachusetts

United States
Experience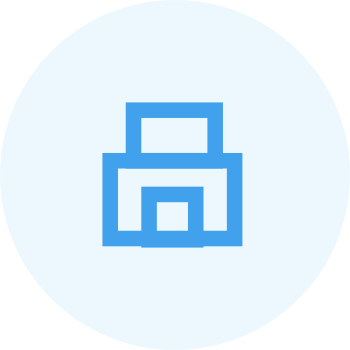 Consultant Nephrologist
Emirates Hospital - Jumeirah
2021

Insurance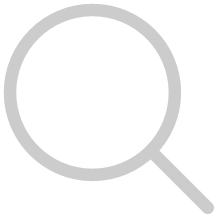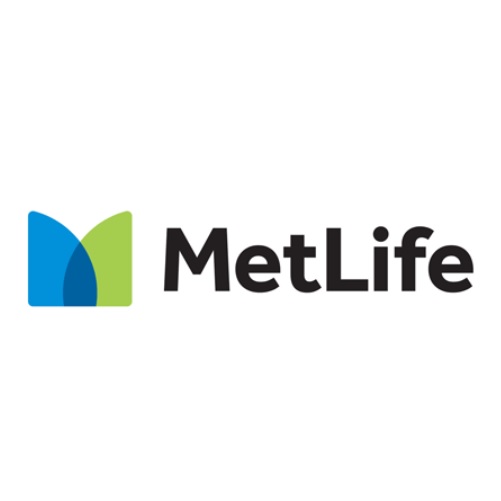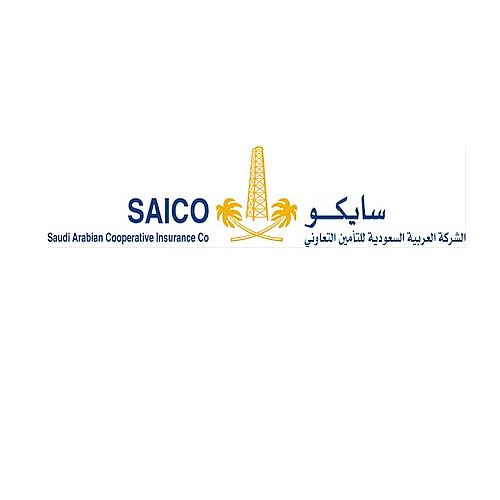 SAICO Saudi Arabian Cooperative Insurance Co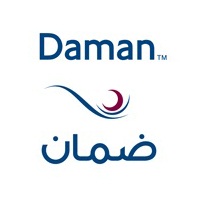 Abu Dhabi National Insurance Co(ADNIC)
Photos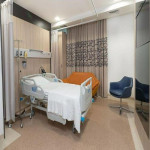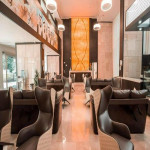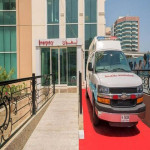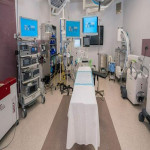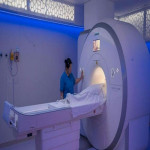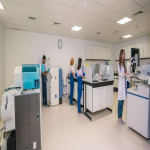 +3
Accepted Payments
Memberships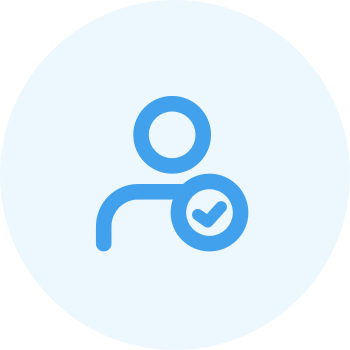 American Society of Nephrology
Member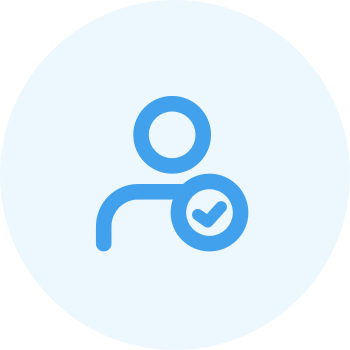 European Renal Association
Member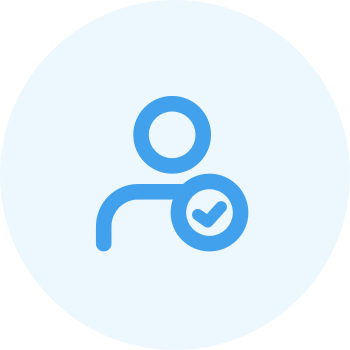 American College of Physicians
Member
Registration & License