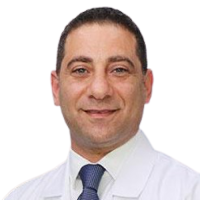 Dr. Iyad Abuward
Consultant Nephrologist
Available Tomorrow,  from 07:00 at Emirates Specialty Hospital

Dubai Healthcare City, Dubai
Available Tomorrow, from 07:00 at this clinic
---
Clinic Locations
Emirates Specialty Hospital



About
Profile:
Emergency Consultant in the Emergency Department. University Hospital Complex of Santiago de Compostela. Spain. From 06-2010 to 04-2014.
Specialist Nephrology in the University Hospital Complex of Santiago. May 2017.
Specialist Nephrology in Emirates European Hospital. UAE. 2019-2020.
Consultant Nephrology and Medical Director, AMSA renal care. 2020.
Other Merits
He is also a member of the committee that draws up a consensus document on the use of ultrasound in nephrology in Spain.
He has multiple scientific publications in international nephrology journals and is a peer reviewer and member of the Editorial Board of several International and regional Nephrology journals including the Saudi Journal of Kidney Diseases and Transplantation (SJKDT).
He has also been a collaborating professor in the area of Medicine at the University of Santiago de Compostela from 2010 to 2019.
Credentials:
Bachelor of Medicine and Surgery. University of Santiago de Compostable. Spain.
Specialist Board Certificate in Nephrology by the Spanish Ministry of Education and Culture.
University Expert Certificate in Fabry Disease. University of Alcala de Henares. Spain.
Master's Degree in Interventional and Diagnostic Nephrology. University of Alcala de Henares. Spain
Clinical Expertise:
Prevention and Early Detection of kidney diseases
Hereditary kidney diseases
Kidney stones
Diabetic nephropathy
Hypertensive nephropathy
Acute kidney injury
Chronic kidney disease and end-stage kidney disease
Hemodialysis
Peritoneal Dialysis
Hypertension
Kidney transplantation: preparation, and follow up
Onco-nephrology
Vascular access:
Temporary hemodialysis catheter both femoral and jugular
Permanent hemodialysis catheter both jugular and femoral
Permanent catheter removal
Fistula ultrasound
Areas of Expertise
Prevention and Early Detection of kidney diseases
Hereditary kidney diseases
+6 more

Education
-
Bachelor of Medicine and Surgery
University of Santiago de Compostable

Spain
-
Master Degree in Interventional and Diagnostic Nephrology
University of Alcala de Henares

Spain
Experience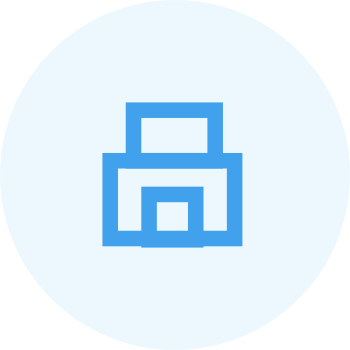 Consultant Nephrologist
Emirates Specialty Hospital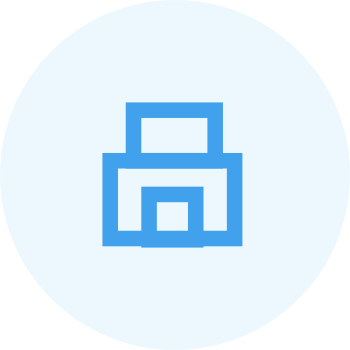 Specialist Nephrology
Emirates European Hospital
2019 - 2020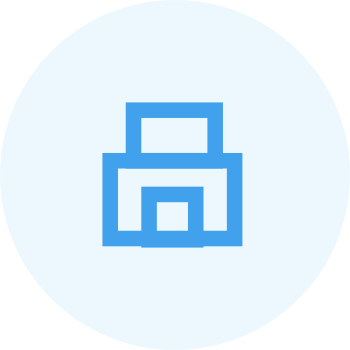 Consultant in the Emergency Department
University Hospital Complex of Santiago de Compostela
2010 - 2014

Insurance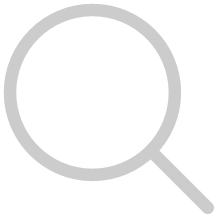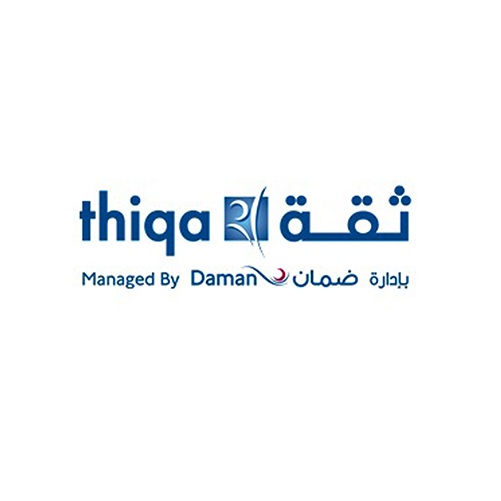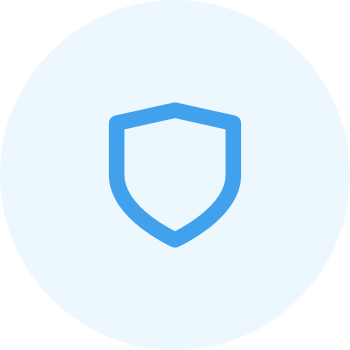 Photos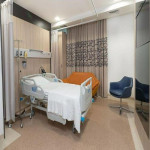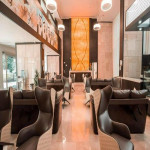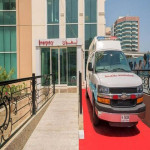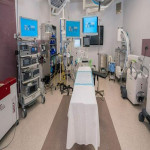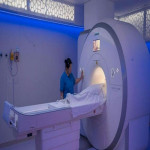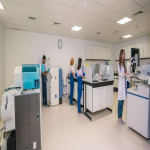 +3
Accepted Payments
Memberships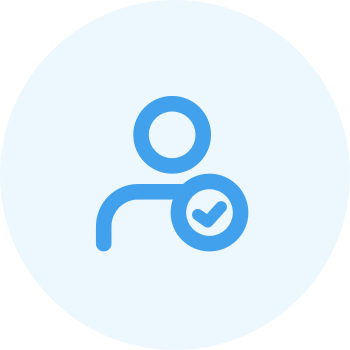 Member of Emirates Medical Association Nephrology (EMAN)
Member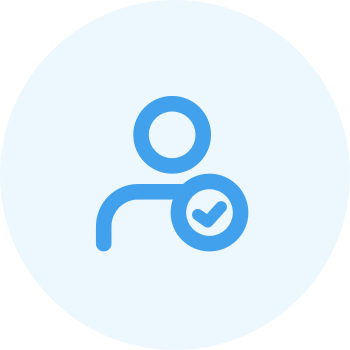 Interventional Nephrology Working Group of the Spanish Society of Nephrology
Member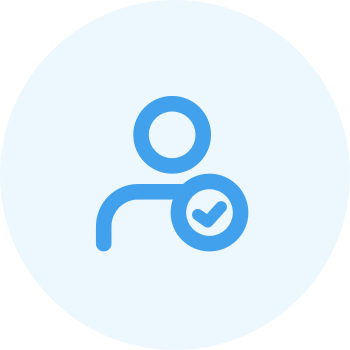 Galician Society of Nephrology
Member
Registration & License