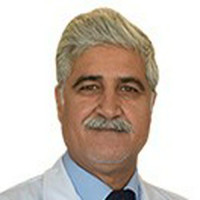 Dr. Azhar Alam Khan
Specialist Internal Medicine
Available Sun, Oct 9,  from 08:00 at Emirates Hospital - Jumeirah

Available Sun, Oct 9, from 08:00 at this clinic
---
About
Profile:
Dr. Azhar Khan completed his MBBS in 1992 from Peshawar University, in Pakistan and went on to do Post graduate MD degree in Internal medicine from the prestigious Quaid-e-Azam University, Islamabad, Pakistan in 2009. He has also received a Post graduate diploma in Diabetes from the University of Warwick, UK in 2021.
His work experience spans over 12 yrs, across KSA and the UAE. In KSA he worked at the Saudi German Hospital – Riyadh. His last appointment was at Medcare Health facility Dubai from 2016 till 2022.
Clinical Expertise:
General Management of Internal Medicine conditions such as Diabetes, General Endocrine Disorders, Thyroid, Hypertension and Cholesterol related disorders, General Gastrointestinal disorders (Gastritis, Malabsorption, GERD, Peptic Ulcer Diseases, IBS), Respiratory conditions.
Management of Vitamin deficiencies like B12, and Vitamin-D treatment and other anaemia's workup.
Vaccination Guidance and Follow up.
Areas of Expertise
General Endocrine Disorders
Hypertension and Cholesterol related disorders
General Gastrointestinal disorders (Gastritis, Malabsorption, GERD, Peptic Ulcer Diseases, IBS)
+3 more

Education
2021
Post graduate diploma in Diabetes
University of Warwick

United Kingdom
2009
Post graduate MD degree in Internal medicine
Quaid-e-Azam University

Pakistan
Experience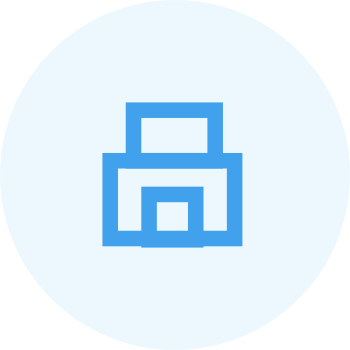 Specialist Internal Medicine
Emirates Hospital - Jumeirah
2022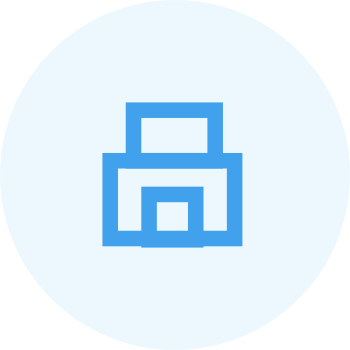 Specialist Internal Medicine
Medcare Medical Center
2016 - 2020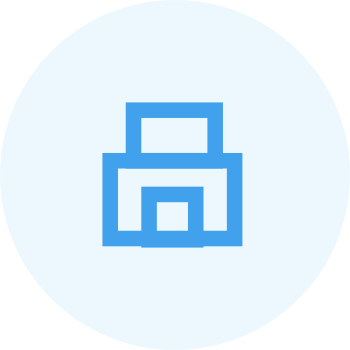 Specialist Internal Medicine
Saudi German Hospital
2010 - 2016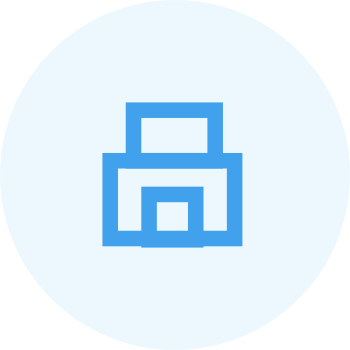 Asstt. Consultant A&E
Shifa International Hospital
2010 - 2010

Insurance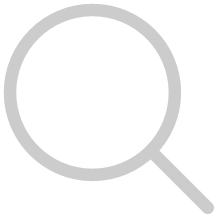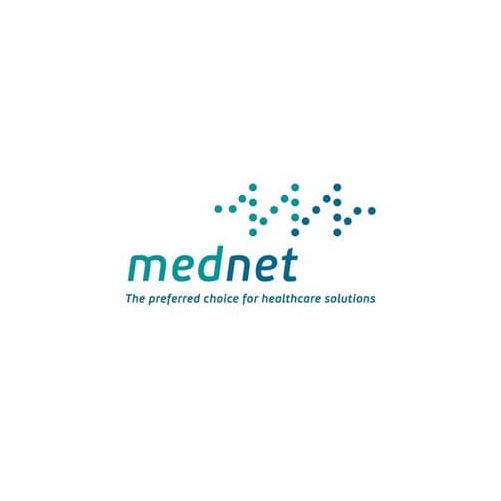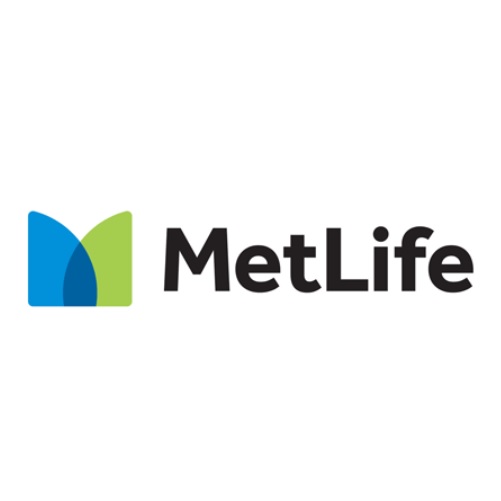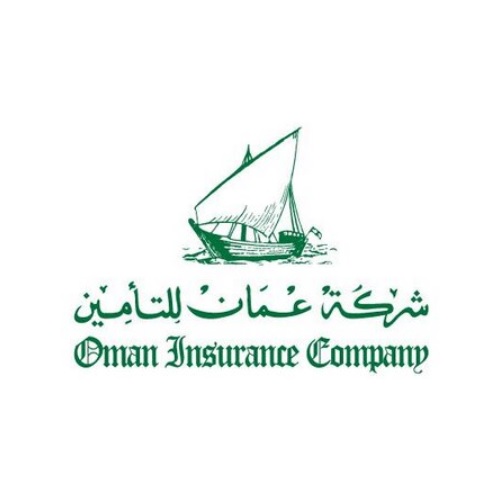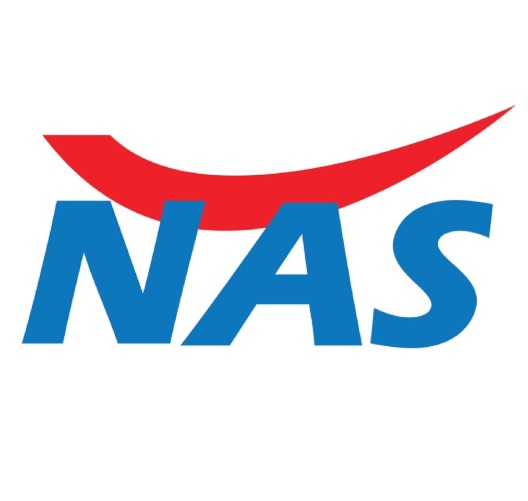 NAS
Comprehensive Network - CN
Photos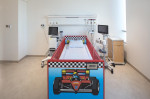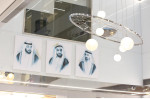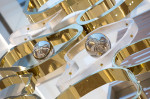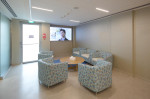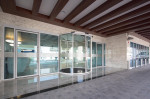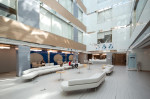 +12
Accepted Payments
Memberships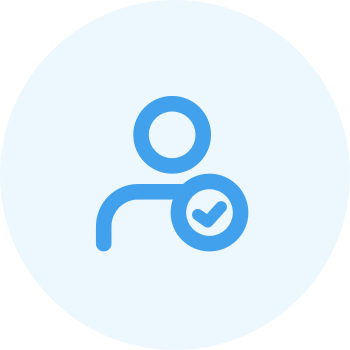 Pakistan Medical and Dental Council - Pakistan
Member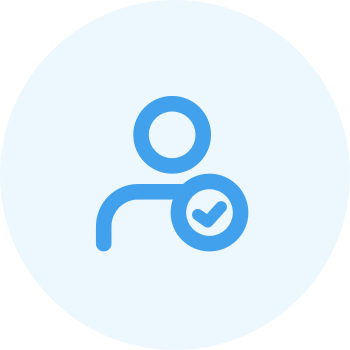 Saudi Council for health Specialities - KSA
Member
Registration & License