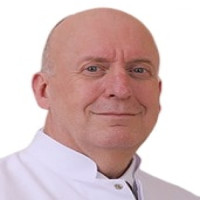 Dr. Wolfgang Johannson
Consultant Internal Medicine
Phone Number:
+97145862010

---
Clinic Locations
Emirates Hospital Day Surgery - Abu Dhabi



About
Dr. Johannson has been at the HealthPlus Diabetes & Endocrinology Center since November 2013. For 11 years he was the Head of the Department of Angiology at the Zayed Military Hospital, Abu Dhabi. He undertook the role of Specialist Gastroenterologist in the National Healthcare System of North Wales in the UK in 2001.
Educated at the Christian-Albrechts University Germany, Dr. Johannson's medical expertise has been attained through practicing in various countries such as Germany, United States, the United Kingdom and the UAE. Dr. Johannson also achieved versatile involvement in 6 departments of internal medicine within five reputed hospitals in Germany. Therefore, Dr. Johannson has practiced five different subspecialties of Internal Medicine.
Dr. Johannson dedicated years to scientific research and performed chromosome analyses on bone marrow cells of patients with acute leukemia, myeloproliferative disorders and after bone marrow transplantation. He was a part of the Department of Genetics (Prof. Chaganti) at the Memorial Sloan Kettering Cancer Center in New York. After completing his specialization in Internal Medicine (Facharzt für Innere Medizin /Rettungsmedizin), he became staff grade at the department for cardiology of the Hans-Susemihl-Krankenhaus in Emden/Germany.
Areas of Expertise
Chromosome analyses on bone marrow cells of patients with acute leukemia, myeloproliferative disorders and after bone marrow transplantation
Education
1995
Specialization in Internal Medicine
Ärztekammer Niedersachsen

Germany
1982
MBBS
Christian-Albrechts-Universität Kiel

Germany
Experience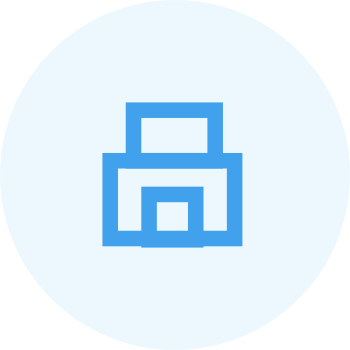 Consultant Internal Medicine
Emirates Hospital Day Surgery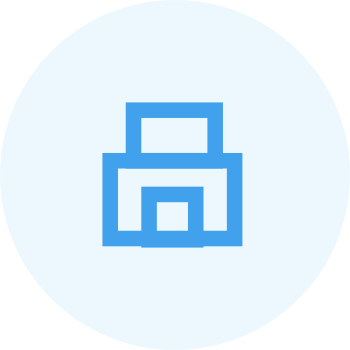 Head of the Department of Angiology
Zayed Military Hospital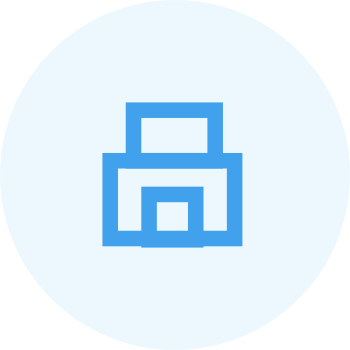 Specialist Gastroenterologist
National Healthcare System of North Wales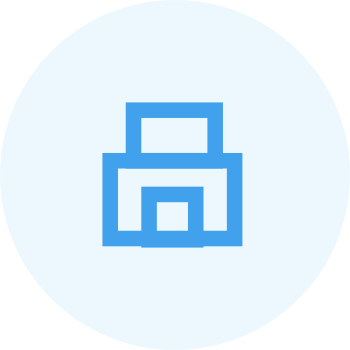 Consultant Internal Medicine
HealthPlus - Diabetes & Endocrinology Center

Insurance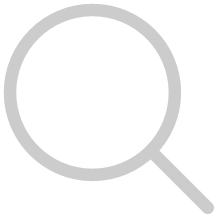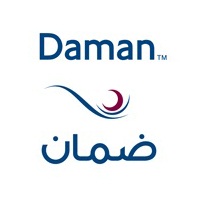 Daman National Health Insurance Company
+12 more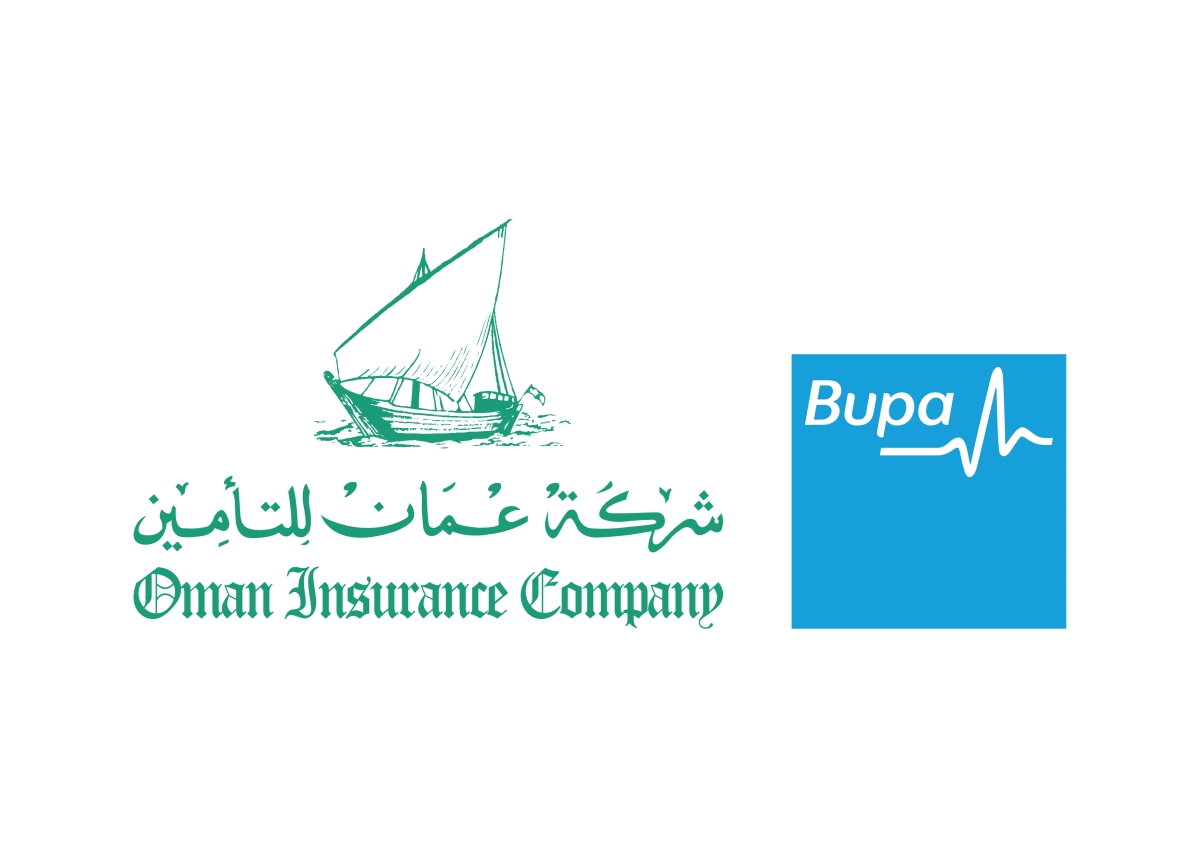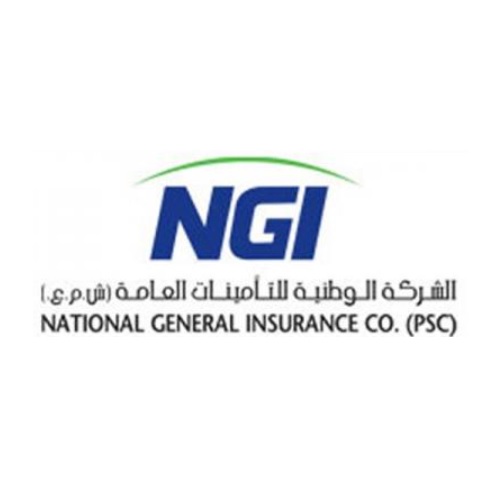 National General Insurance Co (NGI)
National General Insurance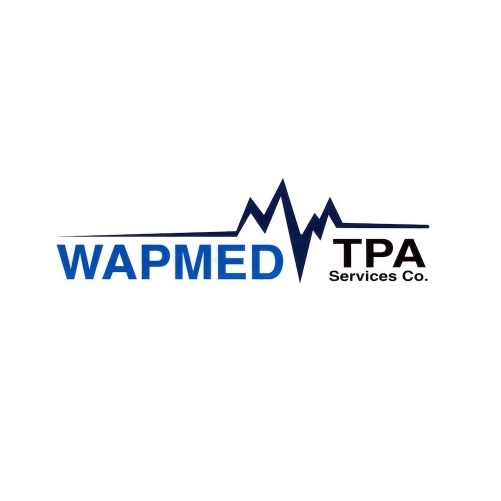 Accepted Payments
Memberships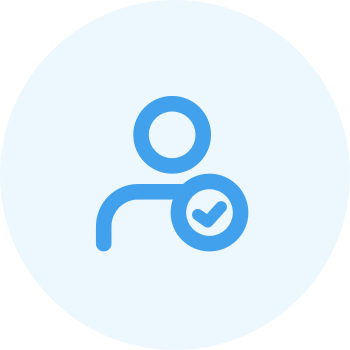 European Society for Cardiology
Member
Registration & License