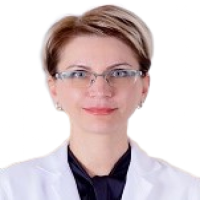 Dr. Tatsiana Palkhouskaya
Specialist Obstetrician Gynecologist
Available Tue, Jul 19,  from 07:00 at Emirates Hospital - Jumeirah

Available Tue, Jul 19, from 07:00 at this clinic
---
About
Dr. Tatsiana Palkhouskaya is our Specialist Obstetrics & Gynaecology here at Emirates Hospital. Originally from Minsk, Belarus Dr.Tatsiana completed here education and internships across Belarus and Germany Dr.Tatsiana went on to take up positions working for more than 10 years across Gynecology, department for delivery, pathological pregnancy and post natal care in Belarus. She then moved to the UAE working across institutions and prominent hospitals in the country to help give her an edge when it comes to the cultural nuances of the field here.
Dr. Tatsiana has during her career performed a range of surgeries; major and minor laparascopic, gynecoclogical and obstetric operations making her unique and adept at the care she offers her patients.
Dr. Tatsiana has also held various teaching positions offering clinical training to students and junior physicians alike.
Areas of Expertise
Gynecoclogical and obstetric operations
+1 more

Education
0
MBBS, Master Degree
Medical University

Belarus
Experience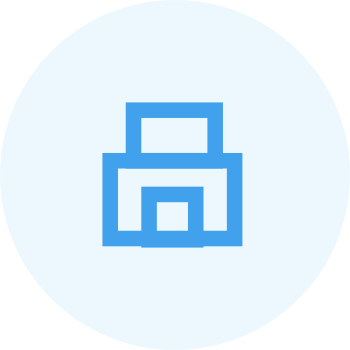 Specialist Obstetrician Gynecologist
Emirates Hospital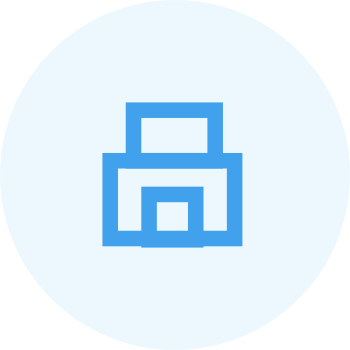 Specialist OBG
Minsk ciy Hospital
1998 - 2012

Insurance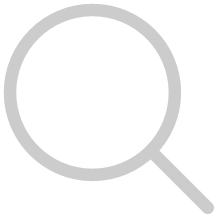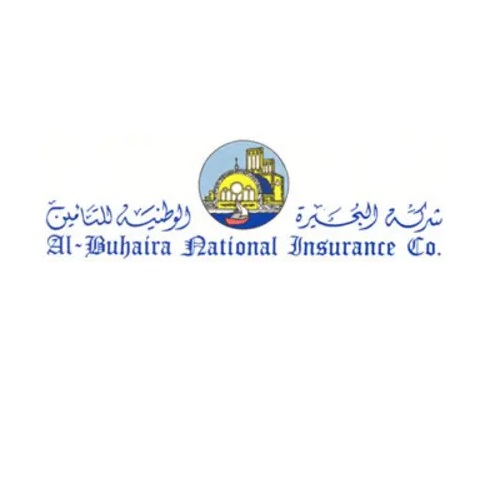 Al Buhaira National Insurance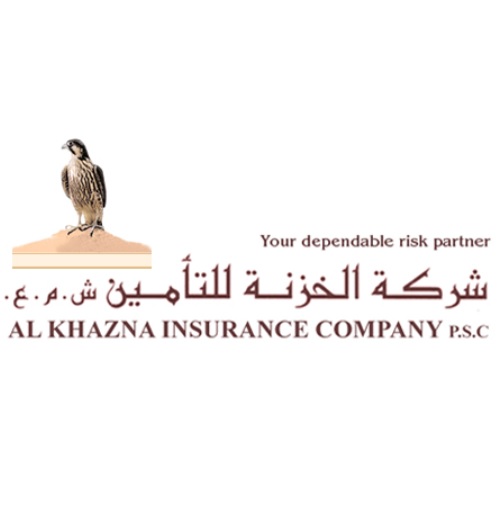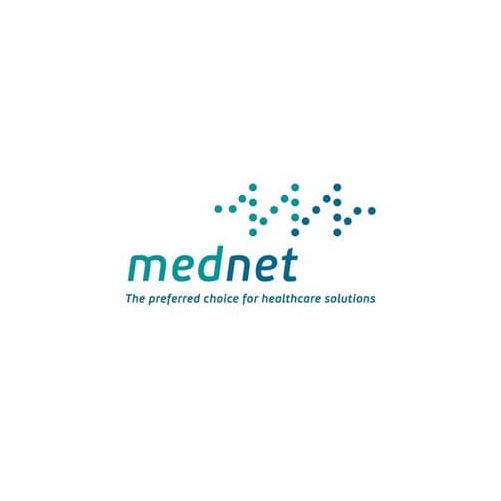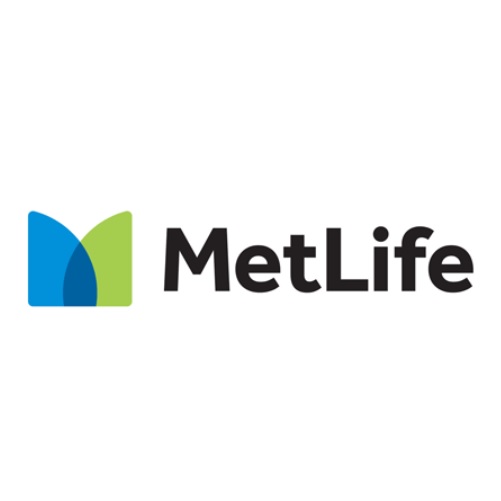 Photos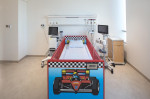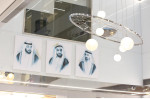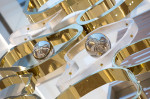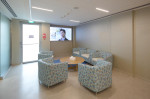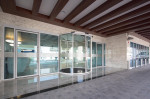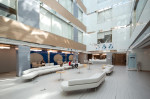 +12
Accepted Payments
Memberships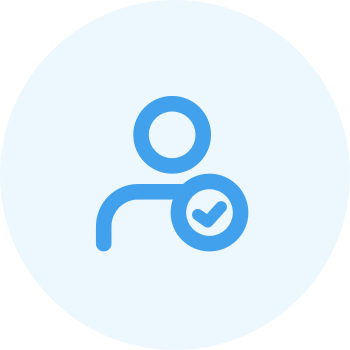 Belorussian Gynecology Association
Member
Registration & License