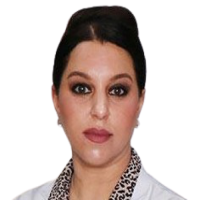 Dr. Alaa Mohialdeen
Specialist Obstetrics & Gynaecologist
Available Today,  from 11:00 at Emirates Specialty Hospital

Dubai Healthcare City, Dubai
Available Today, from 11:00 at this clinic
---
Clinic Locations
Emirates Specialty Hospital



About
Dr Alaa Mohialdeen is highly qualified Obstetrician & Gynecologist. She has advanced training in labour ward practice and minimal access surgery. In addition, she holds a Diploma in Advanced Ultrasound in Obstetrics and Gynecology Ian Donald Interuniversity School.
Dr Mohialdeen has over 15 years' experience in providing antenatal care and managing general gynecology problems including heavy periods, menstrual disorders, menopausal problems, abnormal smears, early pregnancy problems and pelvic pain.
She has skill and experience in high risk obstetrics and provides women centered care. She is also proficient at open and minimally invasive surgeries such as hysterectomies, ovarian cystectomies, fibroid surgery and pelvic floor repairs.
Credentials:
ARAB BOARD IN OBSTETRICIAN & GYNAECOLOGY
MBChB- COLLEGE OF MEDICINE, Al-Mustansiriya University, Baghdad, Iraq
Diploma in Advanced Ultrasound in Obstetrics and Gynecology Ian Donald Interuniversity School
Clinical Expertise:
Correction of gynecological hormonal disturbances and menstrual irregularities
Hysteroscopy (minimal invasive) management of intrauterine lesions (fibroids and polyps)
Hysteroscopy (minimal invasive) removal of the endometrium lining
Managing infertility with hormonal treatment or by minimal access surgery
Management of recurring miscarriages
High-risk pregnancy
Management of obstetric emergency conditions
Management of normal delivery, vaginal assisted delivery, and caesarean section
Areas of Expertise
Correction of gynecological hormonal disturbances and menstrual irregularities
Hysteroscopy (minimal invasive) management of intra uterine lesions (fibroids and polyps)
Hysteroscopy (minimal invasive) removal of the endometrium lining
Managing infertility with hormonal treatment or by minimal access surgery
Management of recurring miscarriages
+2 more

Education
-
MBChB
Al-Mustansiriya University

Iraq
-
Diploma in Advanced Ultrasound in Obstetrics and Gynecology
Ian Donald Inter university School

Experience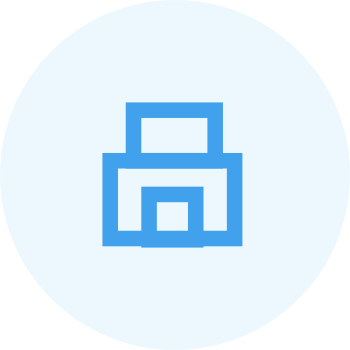 Specialist Obstetrics & Gynaecologist
Emirates Specialty Hospital
2022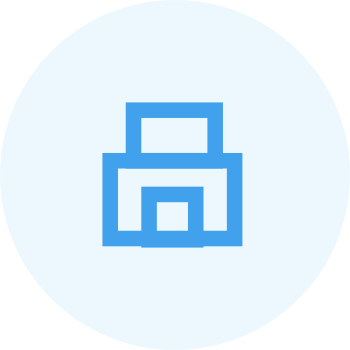 Specialist Obstetrician Gynecologist
Emirates Hospital Clinic - Conrad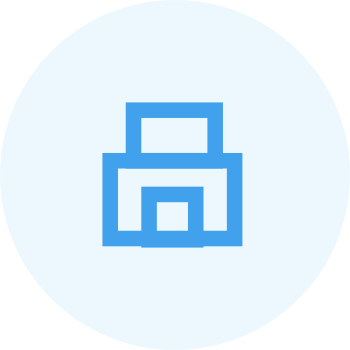 Specialist Obstetrician Gynecologist
Emirates Hospital Clinic - Nad Al Sheba

Insurance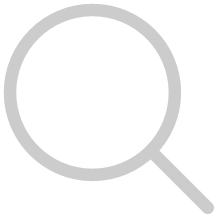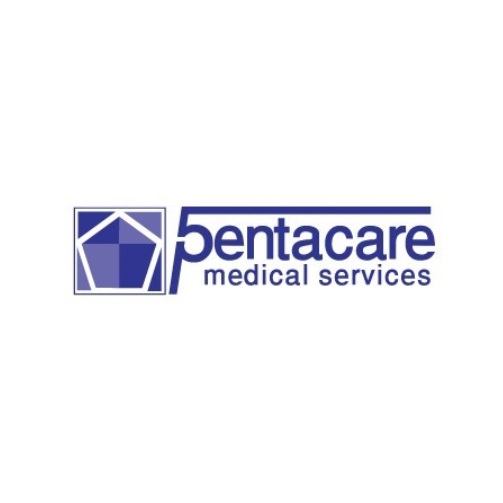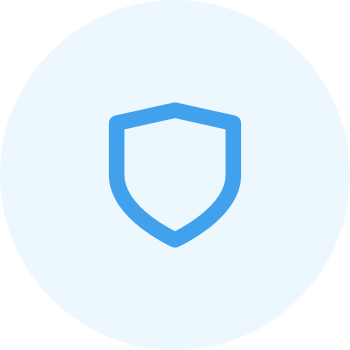 Euro-Center Local Assistance - Worldwide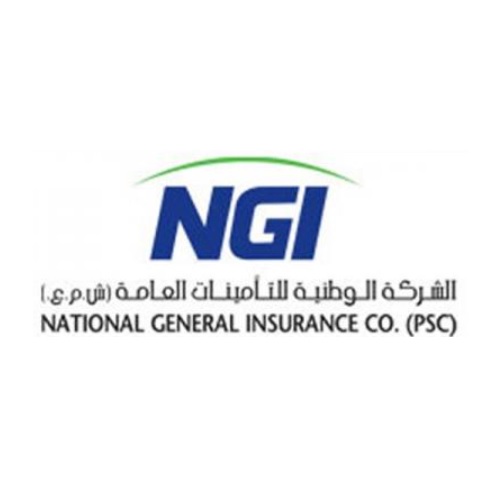 National General Insurance Co (NGI)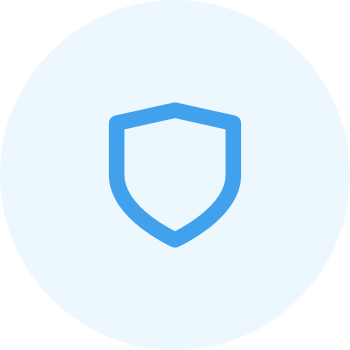 Photos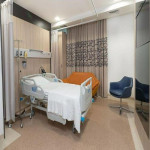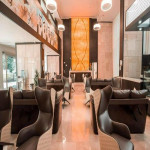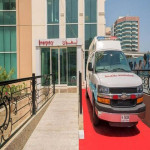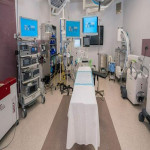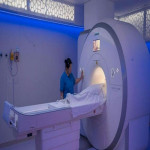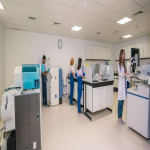 +3
Accepted Payments
Registration & License