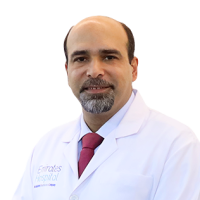 Dr. Ayman Obeid
Consultant General Surgeon
Available Tomorrow,  from 01:30 at Emirates Hospital - Jumeirah

Available Tomorrow, from 01:30 at this clinic
---
About
Profile:
 
Dr. Ayman completed his MD from the American University of Beirut Medical Center, Lebanon and completed his General Surgery residency from the same University as well in 2011. He further went on to do his Fellowship in Advanced Minimally Invasive Surgery from the University of Alabama, Birmingham, USA.
Dr. Ayman most recently worked with Rafic Hariri University Hospital, Lebanon as General and Bariatric Surgery consultant. His other work experience includes working with Fouad Khoury Hospital, Bahman Hospital in Lebanon, Faruk Medical City, Iraq and Al Emadi Hospital, Qatar.
He is a Fellow of the American College of Surgeons (FACS), member of Lebanese Society of General Surgery, American Society for Metabolic and Bariatric Surgery (ASMBS), Society of American Gastrointestinal and Endoscopic Surgeons (SAGES), Society for Surgery of the Alimentary Tract (SSAT) and International Federation for the Surgery of Obesity and Metabolic disorders (IFSO).
Dr. Ayman has several research articles and publications to his credit.
Clinical Expertise:
 
Bariatric Surgery including Laparoscopic Sleeve Gastrectomy, Gastric Bypass and revision surgery
Foregut Surgery including esophagus and stomach
Laparoscopic anti-reflux surgery (Nissen fundoplication)
Hernia Surgery (Open/Laparoscopic) including paraesophageal hernia repair
Appendix & Gall Bladder Surgery
Anal surgery including hemorrhoids, anal fistula and anal fissure
Pilonidal Surgery
Colon and Rectal Cancer Surgery (Open, Laparoscopic, Robotic)
Inflammatory Bowel Disease Surgery (Crohn's disease, Ulcerative Colitis)
Surgery for complicated Diverticular Disease
Breast, Thyroid & Parathyroid Surgery
Areas of Expertise
Bariatric Surgery including Laparoscopic Sleeve Gastrectomy, Gastric Bypass and revision surgery
Foregut Surgery including esophagus and stomach
Laparoscopic anti-reflux surgery (Nissen fundoplication)
Hernia Surgery (Open/Laparoscopic) including paraesophageal hernia repair
Appendix & Gall Bladder Surgery
Anal surgery including hemorrhoids, anal fistula and anal fissure
+5 more

Education
2011
General Surgery residency
American University of Beirut Medical Center

-
MD
American University of Beirut Medical Center

Lebanon
Experience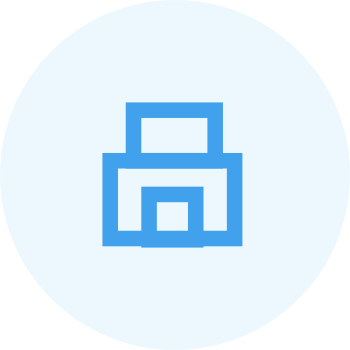 Consultant General Surgeon
Emirates Hospital - Jumeirah
2022

Insurance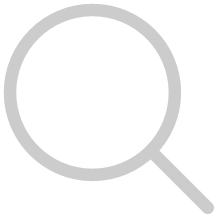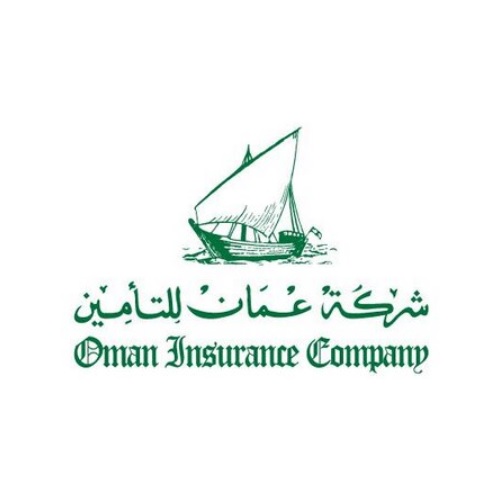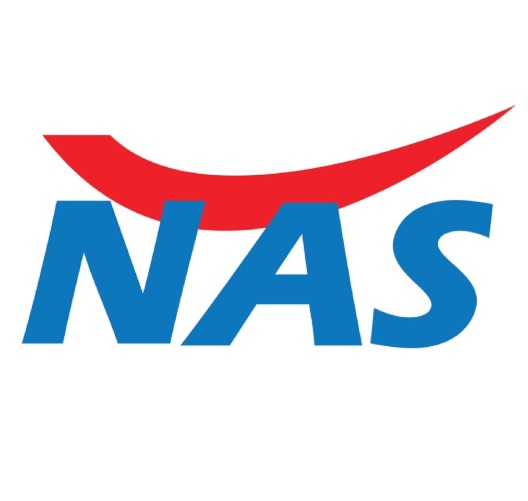 NAS
Comprehensive Network - CN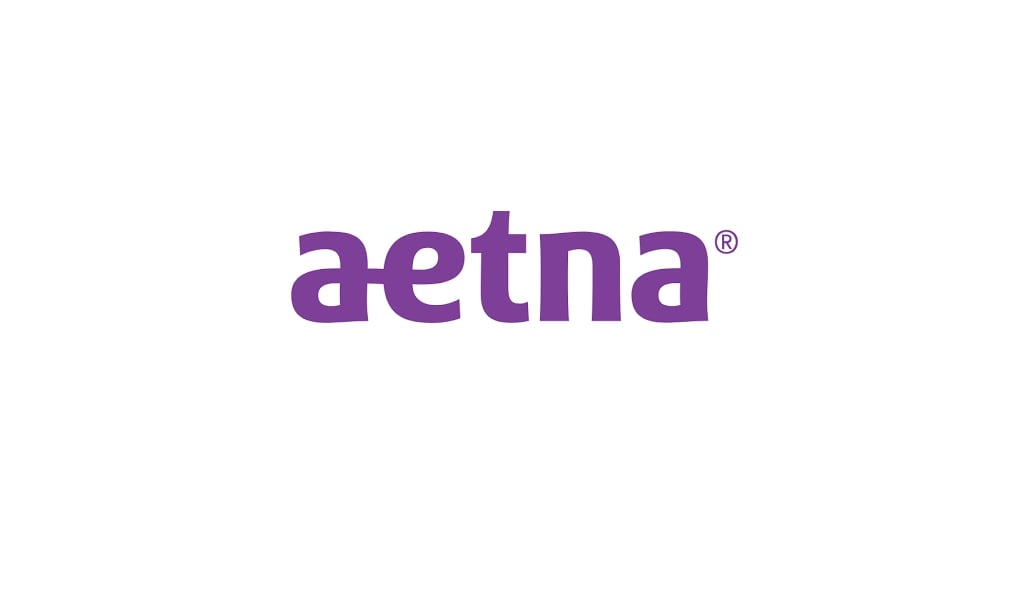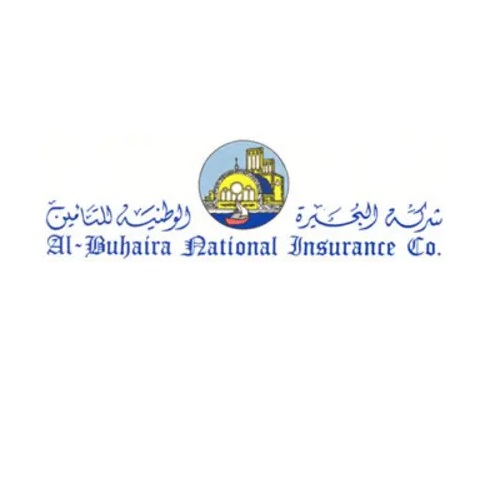 Al Buhaira National Insurance
Photos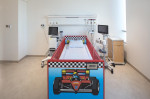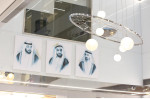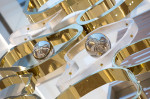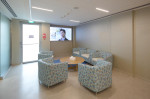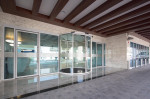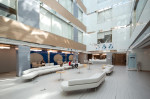 +12
Accepted Payments
Memberships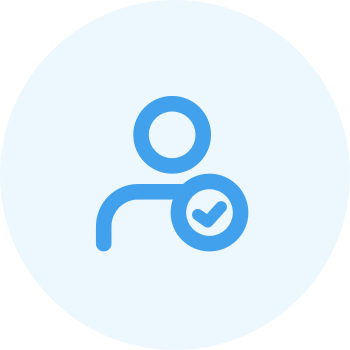 American College of Surgeons (FACS)
Fellow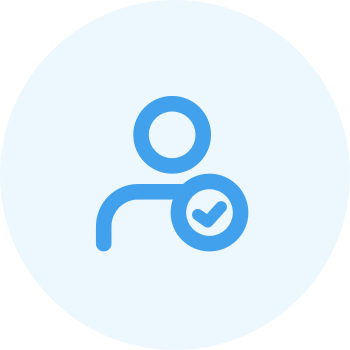 Lebanese Society of General Surgery
Member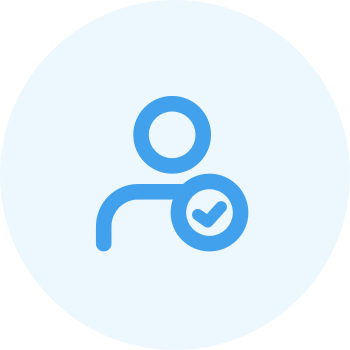 American Society for Metabolic and Bariatric Surgery (ASMBS)
Member
Registration & License