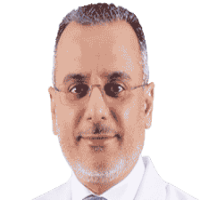 Dr. Labib Sallam Darwish Al Ozaibi
Consultant General Surgeon
Phone Number:
+97145862026

Dubai Healthcare City, Dubai
---
Clinic Locations
Emirates Specialty Hospital



About
Dr. Labib Specialized training in Proctology at Geneva University Hospital/ Switzerland.
Credentials:
European Board of Coloproctology. Dublin/ Ireland 2015..
MRCS. Glasgow/ Scotland 2009.
Arab Board of General Surgery 2007.
Clinical Expertise:
Expert in Proctology & Pelvic floor disorders.
Consultation and treatment of Ano- Rectal conditions.
Treatment of Hemorrhoids, Anal Fissures, Pilonidal Sinuses, Anal Abscesses and Complex Anal Fistulas and Rectovaginal Fistula using advanced techniques.
Management of Anal & Pelvic pain.
Management of Anal Bleeding.
Management of Anal incontinence, Obstructive Defecation (constipation), Rectal Prolapse, Rectocele, Anal stenosis, Anal itching, Anal & Genital Warts.
3D endoanal Ultrasound.
Outpatient and same-day surgery.
Areas of Expertise
Proctology & Pelvic floor disorders
+2 more

Insurance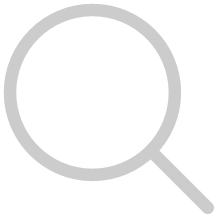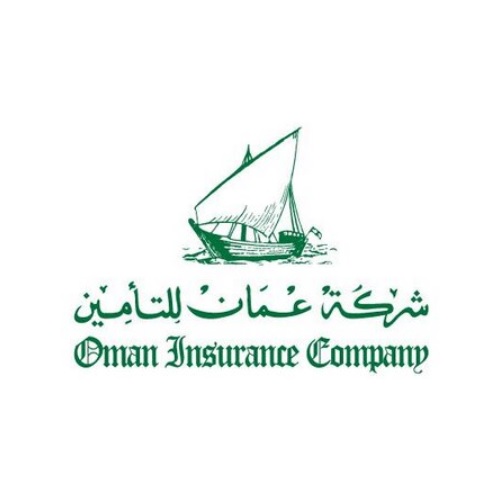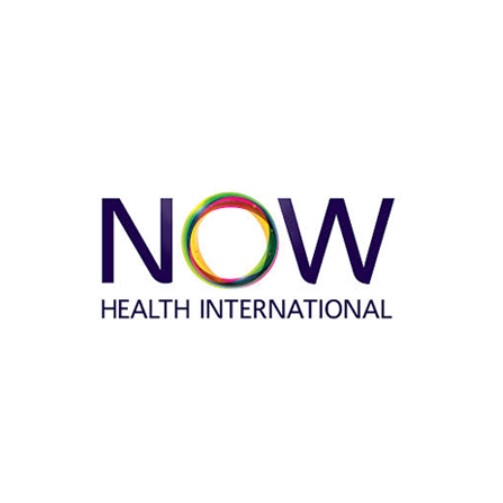 Now Health
General Network Plus - GN+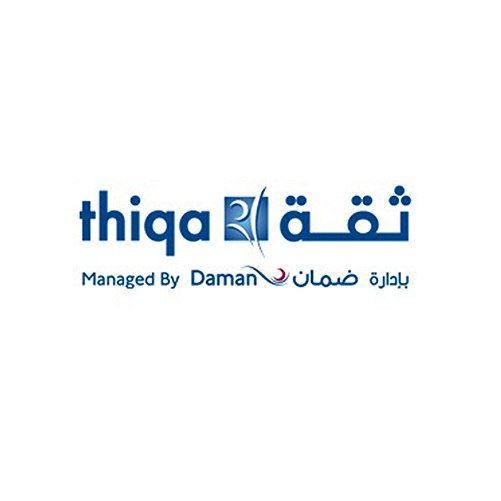 Daman Thiqa
UAE IP/OP , 10% CO PAY outside ABUDHABI
Photos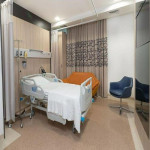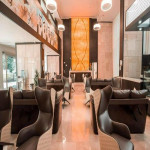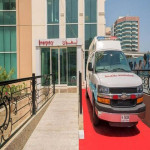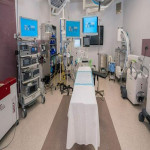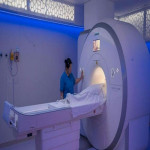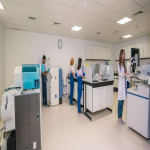 +3
Accepted Payments
Memberships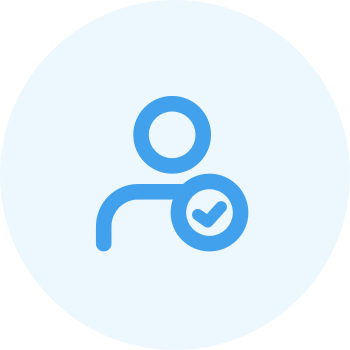 Adjunct Professor of Surgery at Mohammed Bin Rashid University and Dubai Medical College
Member