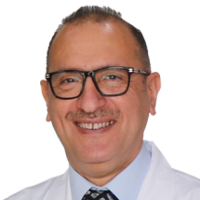 Dr. Rabah Mohamed Elbahnasawy
Specialist Internal Medicine
Available Today,  from 10:30 at Emirates Specialty Hospital

Dubai Healthcare City, Dubai
Available Today, from 10:30 at this clinic
---
Clinic Locations
Emirates Specialty Hospital



About
My carrier started from health insurance hospitals in Alexandria, Egypt as resident then specialist then consultant.
My experience in Gulf countries includes Kingdom of Saudi and Kuwait, Sultanate of Oman and United Arab Emirates in both government and private sector. This allowed me to have contact with eminent consultant that added a lot to me.
I believe in Human relations between patients and doctors, I used to treat my patient with kindness and establish a relation between us based on respect and honest, I ensure that the patient has said all the concern in his mind before he leave my clinic, then I do explain all his concern and work on clarifying any question in their mind i do explain the disease in details so the patient helps me in management.
Credentials:
 
Bachelor of general medicine and surgery 1991, Alexandria University, Egypt.
Master of Internal Medicine 1998.Alexandria University, Egypt.
Membership of Royal college of physician-UK 2011, United Kingdom.
post graduate diploma of Hospital management and leadership, -UK 2018, United Kingdom
Clinical Expertise:
 
During his journey with medicine since more than 30 years, He got the experience to manage:
Acute cases in different fields of medicine such as bronchial asthma with different severity, pneumonia, blood loss, all the diabetic complications such as diabetic ketoacidosis, different endocrinology emergencies such as Addison crises, chest pain and different arrhythmias, all types of shock, different infection and sepsis, abdominal pain. Renal pain and infection.
Also interpreting ECG, arrhythmias, arterial blood gases analysis, doing defibrillation and cardio version. Interpreting X rays and computerized scan as well as MRI.
Furthermore, He got the experience to deal with chronic cases such as uncontrolled diabetes mellitus, hypertension, different types of anemia, dyspepsia, irritable bowel disease, reflux esophagitis, respiratory diseases such as asthma, chronic obstructive airway disease, treating obesity and anemia.
His main concern is patient education as many patients does not know the nature of their disease or medications they are using. by simple education about the nature and course of the disease and the medication used huge improvement of their conditions. even prevention of diseases can be very easy such as prevention of diabetes mellitus comes from control of obesity and exercise.
Areas of Expertise
Bronchial asthma with different severity
All Diabetic Complications
Different Endocrinology Emergencies
+8 more

Education
2018
Postgraduate diploma in Hospital Management and Leadership

United Kingdom
1998
Master of Internal Medicine
Alexandria University

Egypt
Experience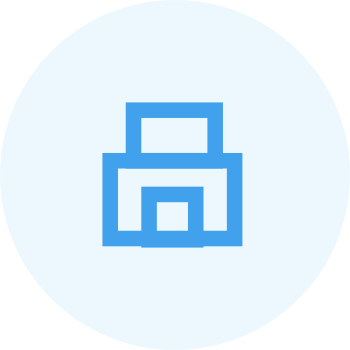 Specialist Internal Medicine
iCARE Clinic - UpTown Mirdif
2022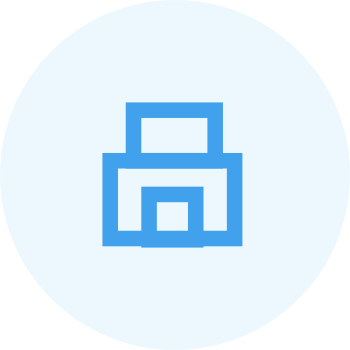 Specialist Internal Medicine
Emirates Specialty Hospital
2022

Insurance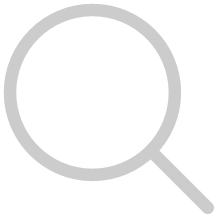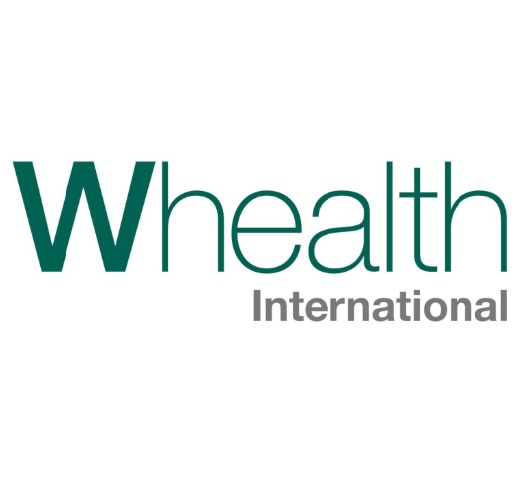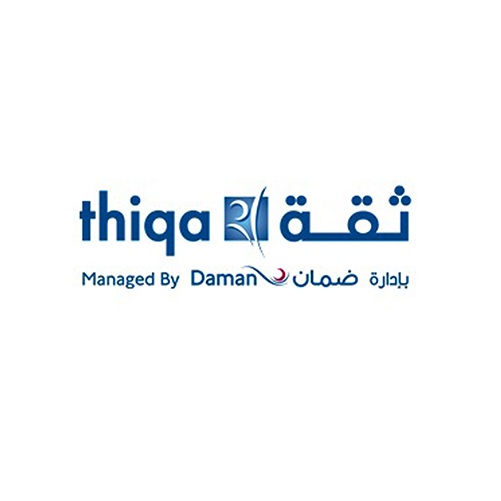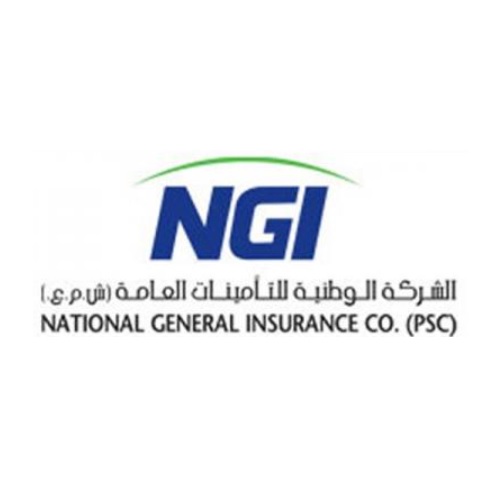 National General Insurance Co (NGI)
Photos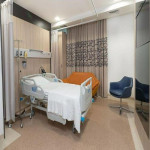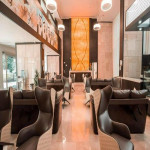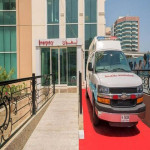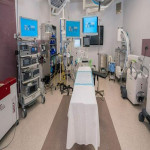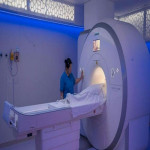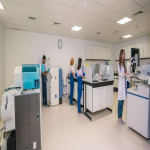 +3
Accepted Payments
Memberships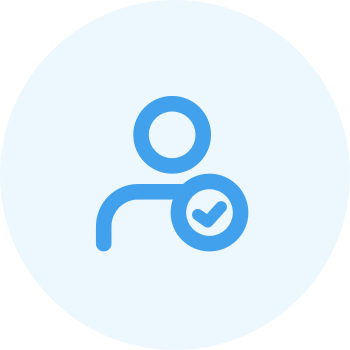 Royal College of Physicians, UK
Member
Registration & License