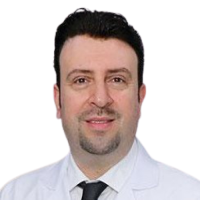 Dr. Amjad Mouhammad Haider
Consultant Pediatrician
Available Today,  from 10:40 at Emirates Specialty Hospital

Dubai Healthcare City, Dubai
Available Today, from 10:40 at this clinic
---
Clinic Locations
Emirates Specialty Hospital



About
Consultant pediatrician and the Head of pediatric and Neonatology Department, Belhoul Speciality Hospital BSH – Dubai – UAE 2016_ 2021.
Consultant pediatrics BEH Belhoul European Hospital.
Dubai Health Authority DHA-Hatta and Lattifa Hospitals. 2014-2016.
Head of Pediatric and Neonatology Department Alshurouk specialty Hospital Private hospital – Rif Damascus – Syria 2006 – 2013.
Private Clinic 2006 till 2013
Syrian Arab Red Crescent – Rif Damascus Branch: Member, field pediatric
Clinical Expertise:
Treatment for all general pediatric cases which requiring intravenous fluids and further investigations such as: Pneumonia, Dehydration, Gastroenteritis, Urinary Tract-Infection etc.
All Respiratory Illness that require Inhalation therapy like

Acute asthma
Croup
Pneumonia and others.

Unclear Diseases that need further investigation and Diagnosis.
Educational activities, parent education on handling diabetes mellitus, asthma and others.
Eating disorders.
Vaccinations
Well-baby care, whereby growth and development of babies are assessed and monitored.
Abdominal pain and gastrointestinal issues.
School Entrance Physical / Sport.
Developmental Delay
ENT infections
Eczema
Chronic Disease
Well Child Check-Up
Constipation
Allergies
Child Development Assessment
Diagnosis of Behaviour Disorders, Autism, ADHD in childhood.
Headache and related Neurological Complaint
Obesity in children.
Certifications and Professional Memberships:
Membership from EAP, European Academy of Paediatrics.
Dubai Health Authority DHA License – Consultant pediatrics.
MOH and DHCC licenses – Consultant pediatrics.
Syrian Association of pediatrics SAP.
Syrian Association of Neonates SAN.
Syrian Doctors Syndicate SDS.
Syrian Arab Red Crescent SARC.
Areas of Expertise
Urinary catheter placement
Closed bone marrow biopsy
Rapid sequence endotracheal intubation
Lumbar puncture & intrathecal injection
+14 more

Education
2006
CSBP
Syrian Board of Pediatric

Syrian Arab Republic
2006
CABP
Arab Board of Pediatric

Experience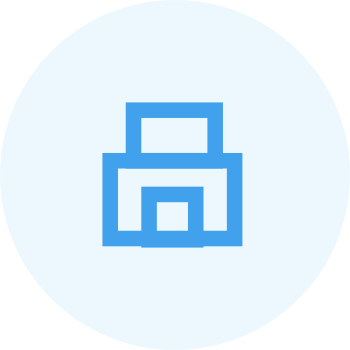 Consultant Pediatrician
Emirates Specialty Hospital
2021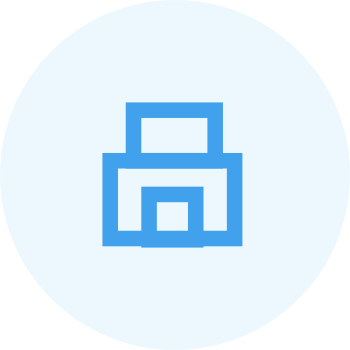 Consultant Pediatrician
Belhoul Speciality Hospital
2016 - 2021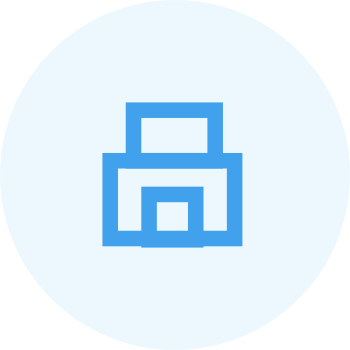 Pediatrician
Pediatric
Al-shurook Hospital Rif-Damascus
2006 - 2013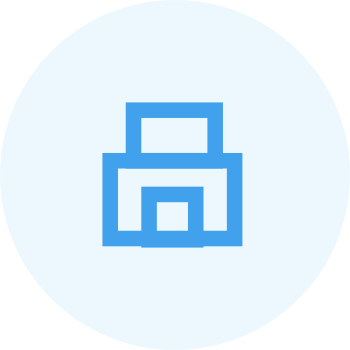 consultant
pediatric
Al hayat hospital
2010 - 2013

Damascus, Syrian Arab Republic
Research & Publication
Hemorrhagic Disease of Newborn (HDN) for the purpose of taking the master degree in pediatrics
0
Award & Recognition
Certificate of the best medical abstract
Abbott Spain Valencia
2019
Certificate of Excellence
Wyeth Nutrition Budapest
2020
Insurance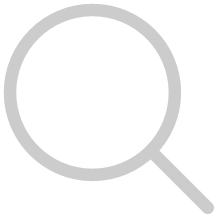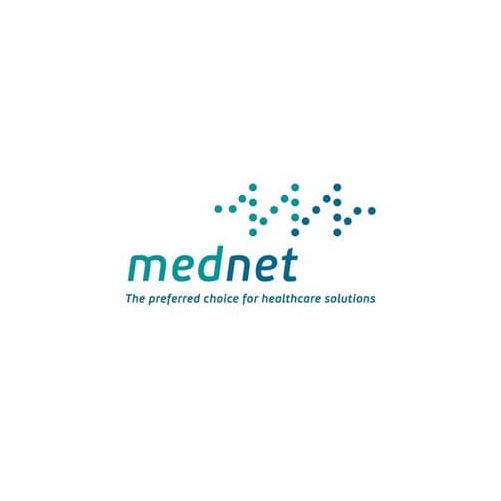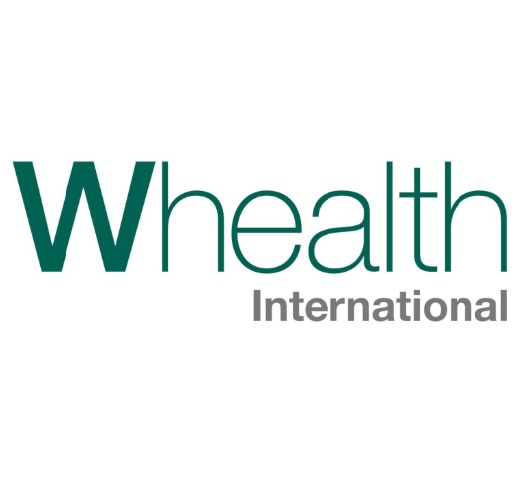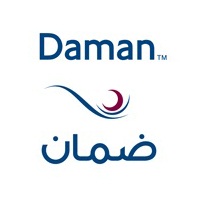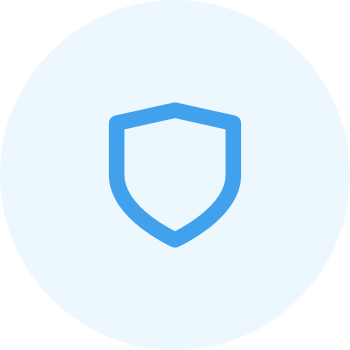 Photos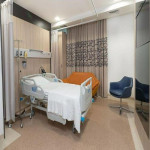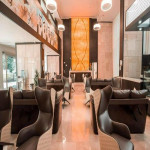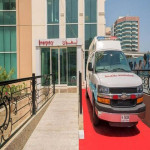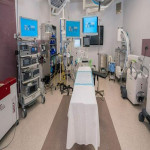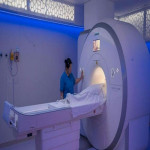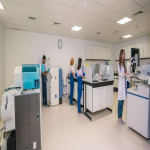 +3
Accepted Payments
Memberships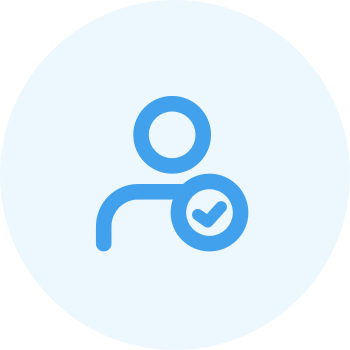 Syrian Pediatric Society
Member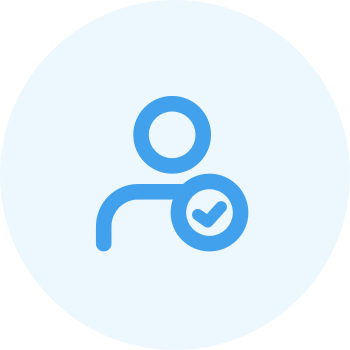 Syrian Arab Red Crescent SARC.
Member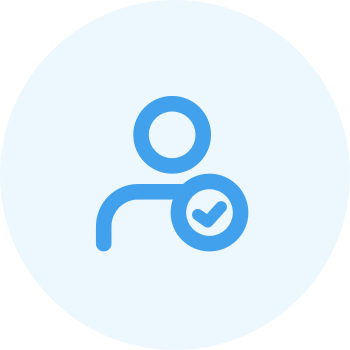 Syrian Doctors Syndicate SDS.
Member
Registration & License