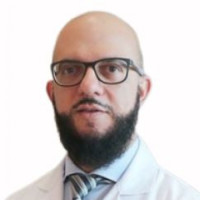 Dr. Sameer Abdulraheem Mohamed R. Al Awadhi
Consultant Gastroenterologist
Phone Number:
+97145862026

Dubai Healthcare City, Dubai
---
Clinic Locations
Emirates Specialty Hospital



About
Dr. Sameer Al-Awadhi is a well experienced Consultant Gastroenterologist with 15 years of experience in the field. His expertise lies in treatment of diseases of the digestive system, such as diseases affecting esophagus, stomach, colon, liver, gallbladder, and pancreas. He is a leading physician who is keen to provide unique and high-quality service, including high quality endoscopy procedures.
Dr. Sameer Al Awadhi has graduated from medical school at Aberdeen University (Scotland) in 1999 and has continued his training in medicine and gastroenterology since then. He was certified by MRCP in both UK and Glasgow in 2007 and certified in Arab Board in Medicine in 2009. He also holds an FRCPE Gastro Degree from the Royal College.
Areas of Expertise
Inflammatory Bowel Disease
Endoscopic procedures for Obesity
Advanced Therapeutic Endoscopy (including ERCP, EMR)
+2 more

Education
2007
MRCP
Royal College of Physicians Surgeons of Glasgow

United Kingdom
-
MRCPS

United Kingdom
Insurance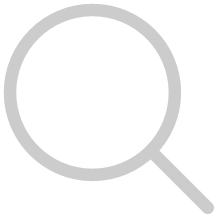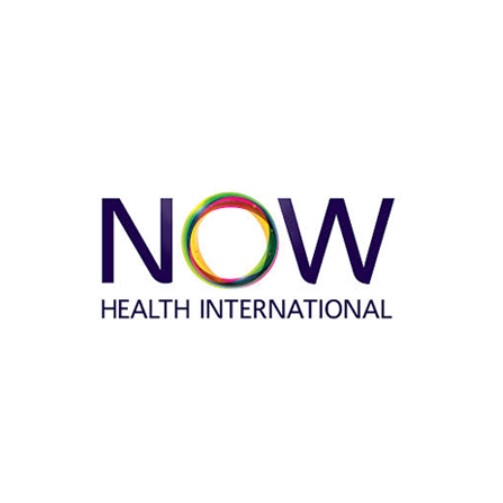 Now Health
General Network Plus - GN+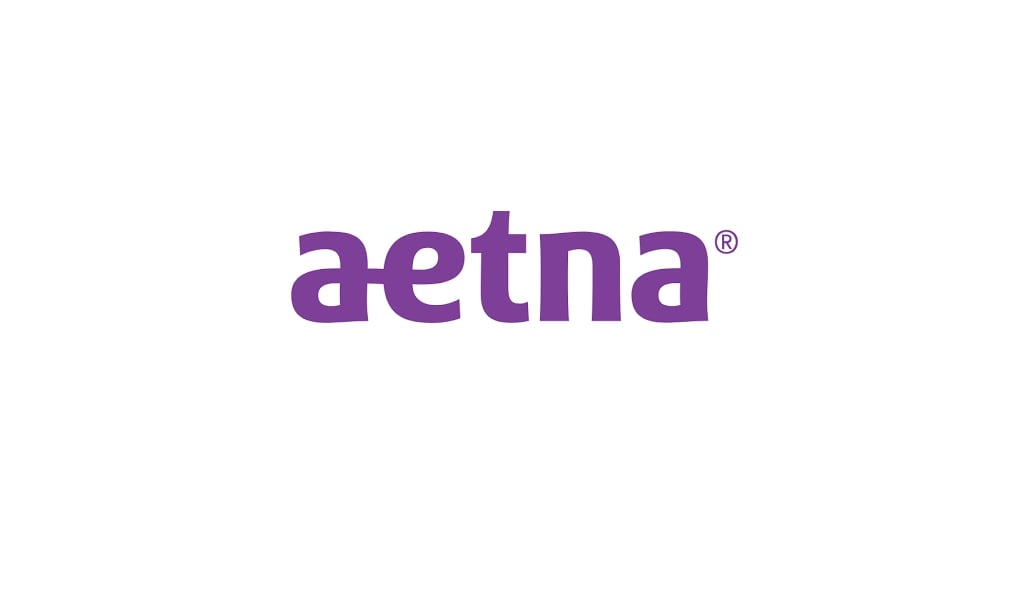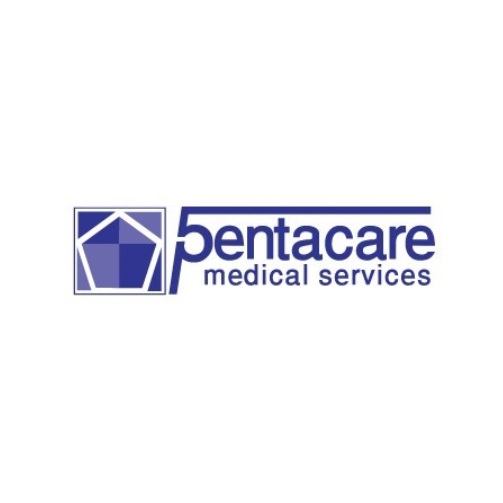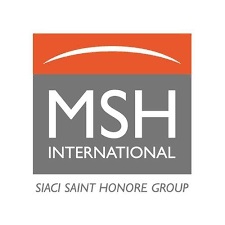 Photos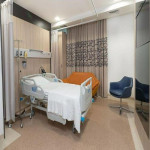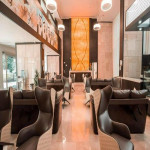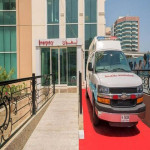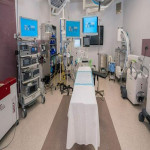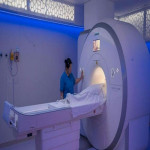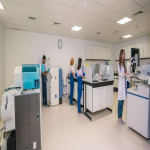 +3
Accepted Payments
Memberships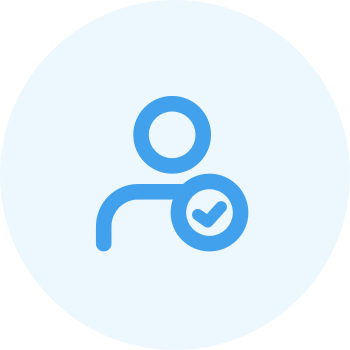 Royal College of Physicians Surgeons of Glasgow United Kingdom
Fellow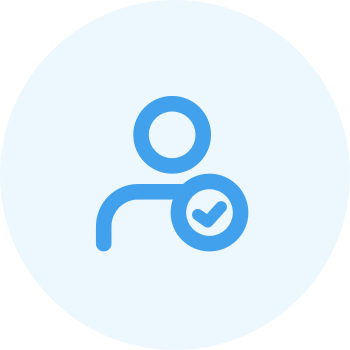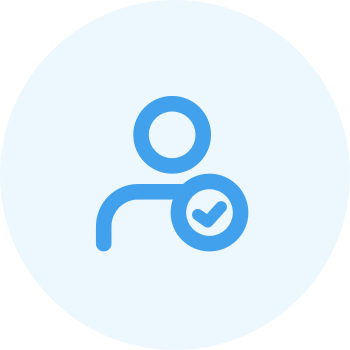 Registration & License