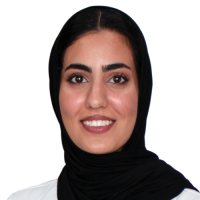 Dr. Hareem Nasir
General Practitioner
Phone Number:
+97145862026

Dubai Healthcare City, Dubai
---
Clinic Locations
Emirates Specialty Hospital



About
Profile:
Dr. Nasir has completed her MBBS from Gulf Medical University Ajman in 2017.
Followed by intensive 1-year training at Thumbay Hospital Ajman in different departments throughout the hospital.
Dr. Nasir has trained from multiple governmental hospitals within the UAE such as Mafraq Hospital, Umm Al Quwain Hospital, and Sheikh Khalifa Hospital.
Dr. Nasir has completed her Masters in Healthcare management in 2020.
4 Months – Thumbay University Hospital Ajman (Medical Doctor- OBGYN)
1 year – Thumbay Hospital Ajman (Medical Intern)
1 year – Mafraq Hospital Abu Dhabi (Medical Trainee)
Credentials:
MBBS – Gulf Medical University of Ajman (2017)
MBA in healthcare management – Universidad Católica San Antonio De Murcia – Spain (2020)
Intercollegiate Basic Surgical Skills – Royal College of Surgeons (England) (2021)
Clinical Expertise:
BLS
PROMPT Trained.
Attending Labour & Delivery patients.
Independently carrying out procedures such as IV cannulation, Foleys Catheter, Pap mear testing, delivering the placenta, and Artificial rupture of membranes.
Assistance in Normal vaginal deliveries & C-sections.
Pre-op and Post Op care.
Admission and Discharging patients.
Certifications and Professional Memberships:
International society of ultrasound in obstetrics and gynecology
Areas of Expertise
Attending Labour & Delivery patients
Independently carrying out procedures such as IV cannulation, Foleys Catheter, Pap mear testing, delivering the placenta, and Artificial rupture of membranes
Assistance in Normal vaginal deliveries & C-sections
+1 more

Education
2021
Intercollegiate Basic Surgical Skills
Royal College of Surgeons

United Kingdom
2020
MBA in healthcare management
Universidad Católica San Antonio De Murcia

Spain
Experience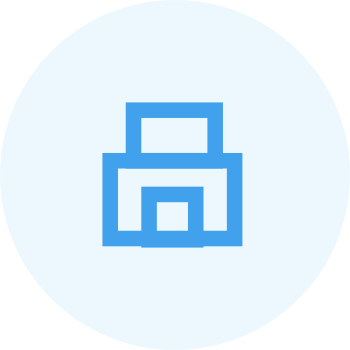 General Practitioner
Emirates Specialty Hospital
2022

Insurance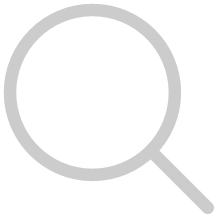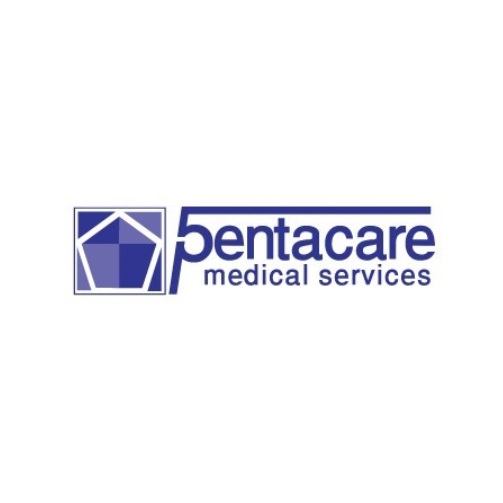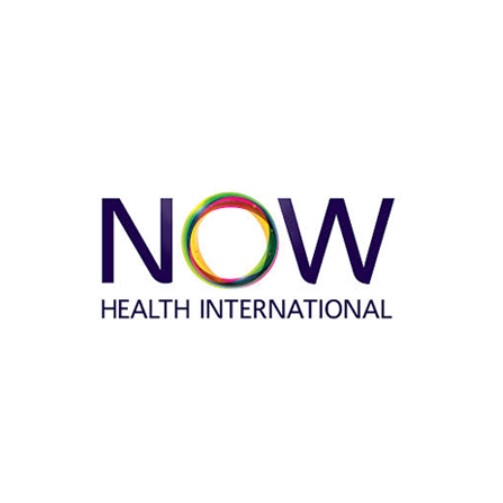 Now Health
General Network Plus - GN+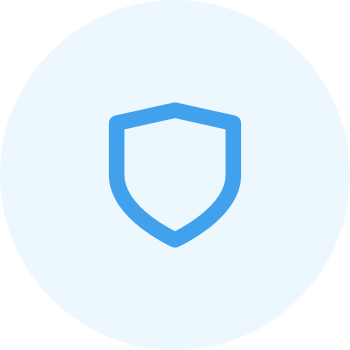 Saico Health
Silver - Company - Raytheon Southeast Asia" Policy No. 1311
Silver - Company - ACE Ins. Management (DIFC) Ltd." Policy No. 3669
Silver - Company - Kharafi National" Policy No. 2610
+18 more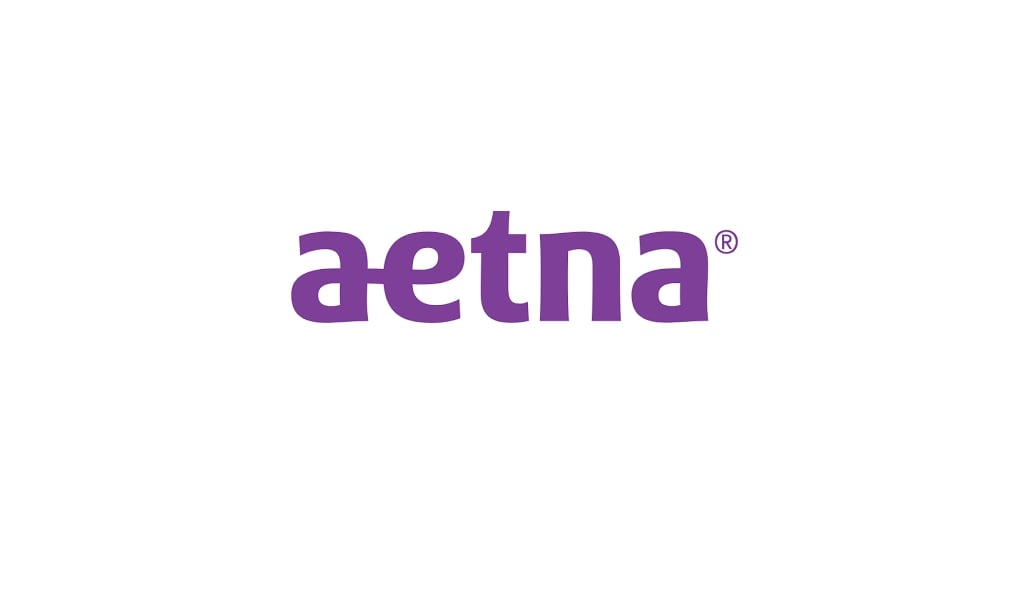 Photos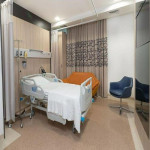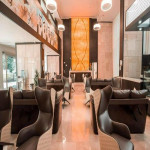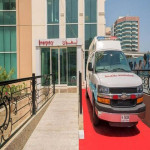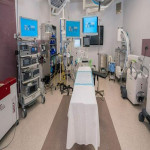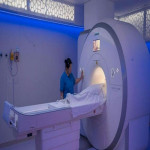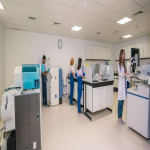 +3
Accepted Payments
Memberships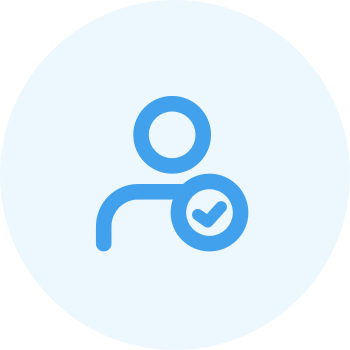 International society of ultrasound in obstetrics and gynecology
Member
Registration & License