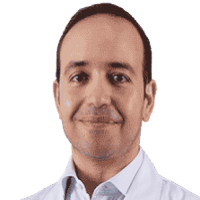 Dr. Amr Mahmoud Elnaggar
Specialist Emergency Medicine
Phone Number:
+97145862026

Dubai Healthcare City, Dubai
---
Clinic Locations
Emirates Specialty Hospital



About
Profile:
I am certified medical doctor and emergency medicine specialist, with fifteen-years of clinical experience, and highly qualified in emergency medicine. I bear many certificates in Emergency and Trauma management (BLS, ACLS, ALS, STEPs, ATLS), with a sound knowledge of running emergency services, maintenance and development of efficient referral systems. Having a good communication skill and capable to work under pressure with high team spirit.
Credentials:
1999 – 2006 MBBs. in General Medicine & Surgery. Alexandria Medical College, Egypt.
2008 – 2012 Resident Emergency Medicine, Egypt ministry of health.
2013 – 2017 Senior Resident Emergency Medicine, Kuwait ministry of health.
2017 – 2022 Specialist Emergency Medicine, UAE.
Clinical Expertise:
Dr Amr Elnaggar is an emergency medicine and traumatology specialist, he has received many certifications, including the ATLS (Advanced Trauma Life Support), the ACLS (Advanced Cardiac Life Support), the ALS (Advanced Life Support), the BLS (Basic Life Support) and STEPS (Sequential Educational Programme of Trauma).
Dr. Elnaggar is an expert at the immediate and initial management of critically ill patients with cardiac, pulmonary, central nervous system, gastrointestinal, endocrinal and surgical emergencies along with polytrauma patients (Road Traffic Accidents), He treats all types of orthopaedics emergencies, fractures and dislocations. Dr. Elnaggar is also highly experienced at managing paediatric emergencies, febrile convulsions, head trauma, reduction of pulled elbow and burns.
He takes responsibility for the triage of primary managed cases, supervising nursing staff, and junior doctors.
Certifications and Professional Memberships:
September 2005 MBBs. General Medicine & Surgery, Alexandria Medical College, Egypt.
July 2012 Master of Emergency Medicine, Alexandria Medical College, Egypt.
March 2021 Certified Manager (American institute of business and management).
August 2021 MBA (Hospital management program) Collège de Paris.
Professional Experience:
Dubai Medical University Hospital
Medical Director.
Head Of Emergency Department.
Emergency Medicine Specialist.
8th August till 6th June 2022
Medcare Hospital Dubai.
Emergency Medicine Specialist & Head of Department.
21st July 2019 till 15th July 2021
Medcare Hospital Sharjah.
Emergency Medicine Specialist & Head of Department.
18th July 2017 till 20th July 2019
Ministry Of Health, Kuwait
Al-Amiri hospital, Kuwait City.
Emergency Medicine registrar.
21st January 2013 till 29th June 2017
Ministry Of Health, Egypt
Alexandria government.
Emergency Resident (Emergency medicine training program).
11th March 2007 till 18th September 2012
Insurance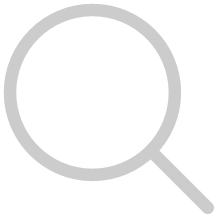 Neuron
General Network Plus - GN +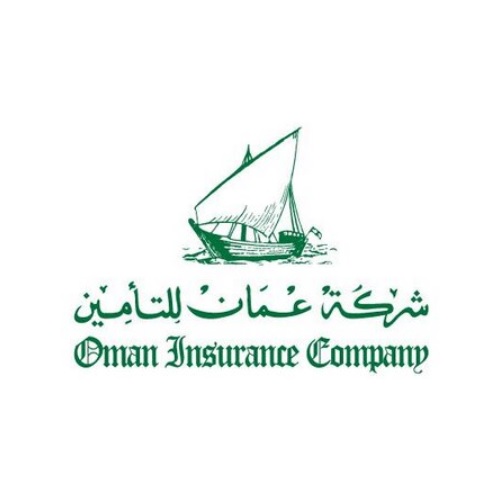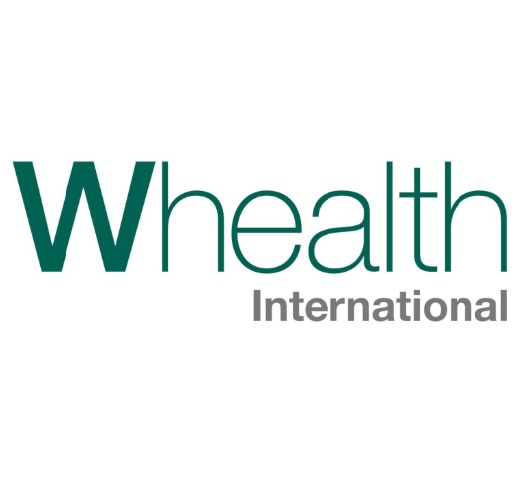 Photos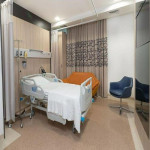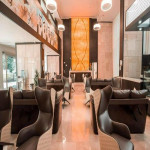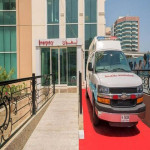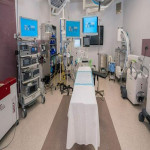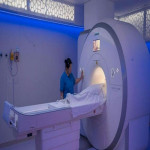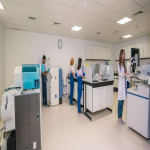 +3
Accepted Payments
Registration & License