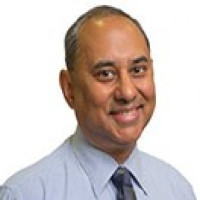 Dr. Nigel Beejay
Consultant Gastroenterologist
Phone Number:
+97145862010

---
Clinic Locations
Emirates Hospital Day Surgery - Abu Dhabi



About
Dr. Nigel Umar Beejay is a Consultant, Gastroenterologist and Hepatologist with over 25 years' experience of global health care systems and former Chairman of Arab Health Gastroenterology 2017 and 2018. Currently working at Emirates Hospital Day Surgery in Abu Dhabi as well as in Harley Street, London. Dr. Beejay qualified in medicine at King's College, Cambridge University and completed postgraduate studies internationally in London and Boston University and the University of Toronto.
Dr. Beejay was formerly Chairman of the Health Information Management Committee at Sheikh Khalifa Medical City, Abu Dhabi (managed by Cleveland Clinic). Dr. Beejay teaches and lectures internationally on Gastroenterology, Health IT, Genomics, Quality and Advanced Endoscopy.
Areas of Expertise
Upper and Lower endoscopy
Obesity management with intragastric balloons and medications
Functional bowel diseases (IBS, bloating, food intolerances, constipation)
+6 more

Education
-
MB BChir, MA

-
Postgraduate Diploma in Hypnosis
University College London

United Kingdom
Experience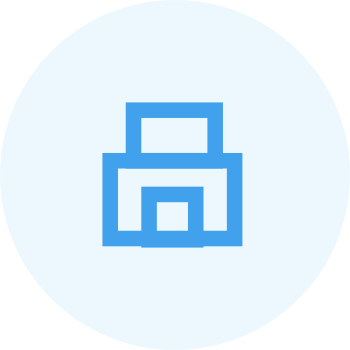 Consultant Gastroenterologist
Emirates Hospital Day Surgery - Abu Dhabi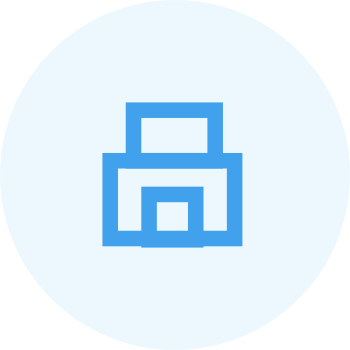 Gastroenterologist
Advanced Center for Daycare Surgery
2014 - 2018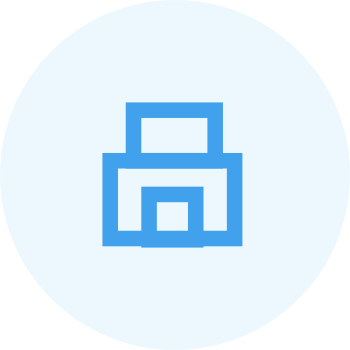 Senior Consultant Physician / Gastroenterologist / Chair
Health Information Management Committee at Sheikh Khalifa Medical City (SEHA)
2009 - 2014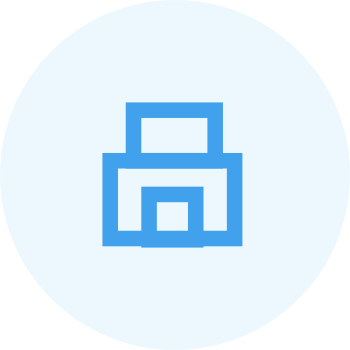 Consultant Gastroenterologist
King's College Hospital London

Insurance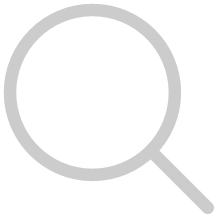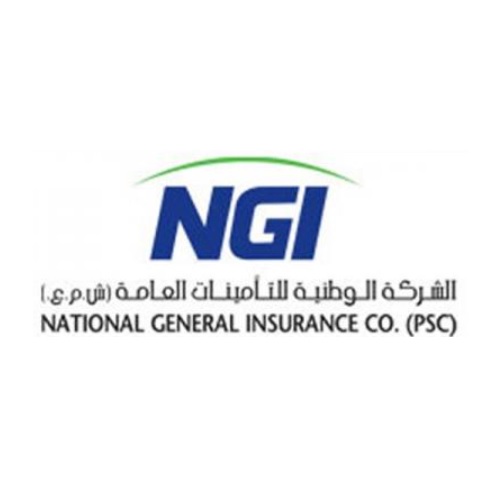 National General Insurance Co (NGI)
National General Insurance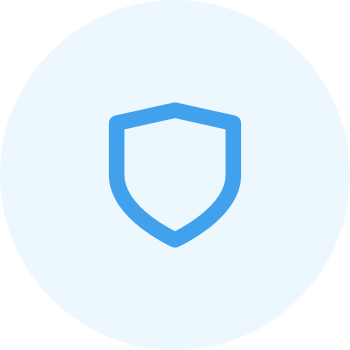 Saico Health
Silver - Company - Raytheon Southeast Asia" Policy No. 1311
Silver - Company - ACE Ins. Management (DIFC) Ltd." Policy No. 3669
Silver - Company - Kharafi National" Policy No. 2610
+18 more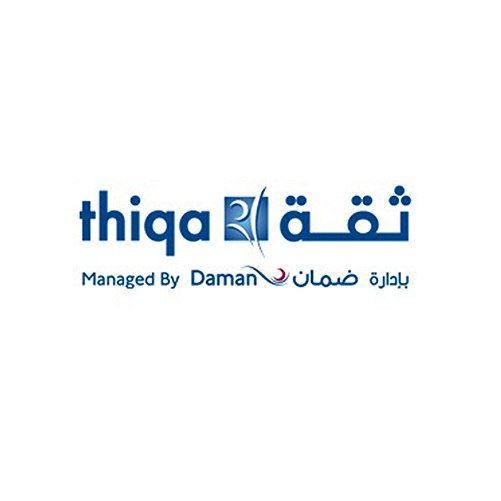 Daman Thiqa
UAE IP/OP , 10% CO PAY outside ABUDHABI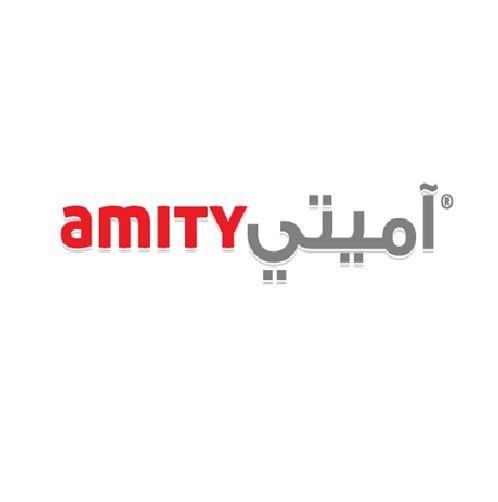 Accepted Payments
Memberships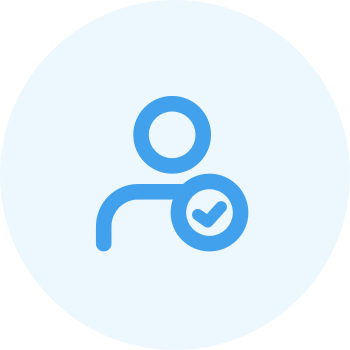 American College of Healthcare Executives
Member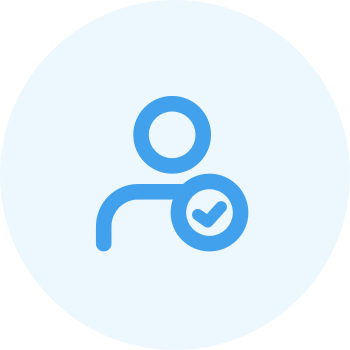 American College of Physicians, British Society of Gastroenterology (BSG)
Fellow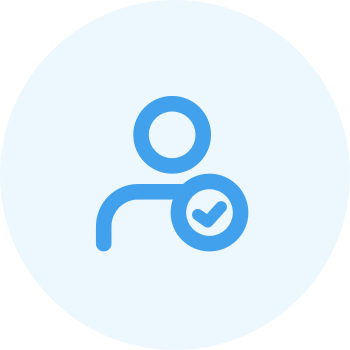 American Gastroenterological Association (AGA)
Member
Registration & License