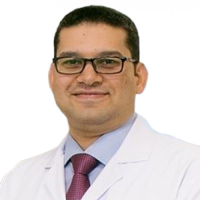 Dr. Tamer Gamal Abdelhamid
Specialist Anesthetist
Phone Number:
+97145862026

Dubai Healthcare City, Dubai
---
Clinic Locations
Emirates Specialty Hospital



About
Dr. Tamer Gamal Abdelhamid has 13 years of experience in the field of Anesthesia, ICU & Pain management in major Governmental & private hospitals in Egypt, KSA, Sultanate of Oman & UAE.
Credentials:
MBBCH, Cairo University, December 2004
MSc Anesthesia, SICU & Pain management, Cairo University, February 2012
Egyptian Board Fellowship in Anesthesia & ICU, December 2016
Diploma in Regional Anesthesia, Montpellier University, France 2017
Got training in Arab board & eligibile for the final written exam in September 2019
Clinical Expertise:
Preoperative assessment.
Anesthesia for General Surgeries.
Paediatric surgeries.
Ob/Gyn. Procedures.
Orthopaedic Surgeries and Spine Surgeries.
Septic Surgeries.
Anesthesia for MRI, CT, Angiography cases.
Plastic Surgery and Bariatric Surgery.
E.N.T. Surgeries.
Trauma Surgeries.
Neurosurgeries: Brain & All spine.
Uro surgeries: Cystectomy, TURP, TURT & Nephrectomy.
Anaesthesia for organ transplant.
Cardiothoracic Anesthesia.
Upper GIT and Lower GIT endoscopies.
Eye surgery.
Dental surgery.
Acute postoperative pain management.
Management of critically ill patients in ICU, very familiar with ICU related clinical skills, namely handling with ventilators, u/s guided central & arterial line.
Teaching for medical students as Adjunct Clinical Assistant Professor in the Department of Clinical Sciences, College of Medicine, University of Sharjah starting from September 2016
Certifications and Professional Memberships:
Egyptian Medical Syndicate.
Egyptian Society for Management of Pain ( ESMP )
MOH & DHA Evaluation as Anesthesia specialist.
Saudi Commission for Health Specialties.
Sultanate of Oman Ministry of Health registration.
Areas of Expertise
Anesthesia for General Surgeries
Paediatric surgeries anesthesia
Ob/Gyn. Procedures anesthesia
Orthopaedic Surgeries anesthesia
Spine Surgeries anesthesia
Septic Surgeries anesthesia
+10 more

Education
2017
Diploma in Regional Anesthesia
Montpellier University

France
2012
MSc Anesthesia, SICU & Pain management
Cairo University

Egypt
Experience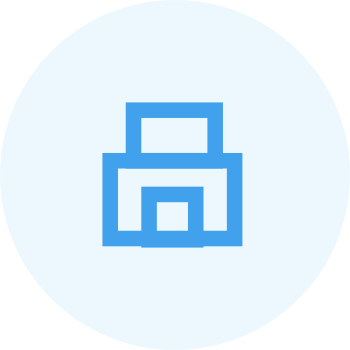 Specialist Anesthetist
Emirates Specialty Hospital

Insurance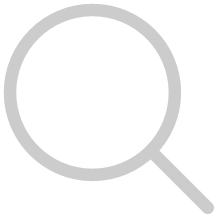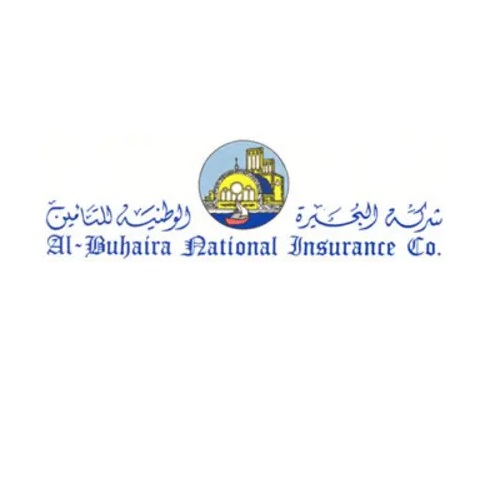 Al Buhaira National Insurance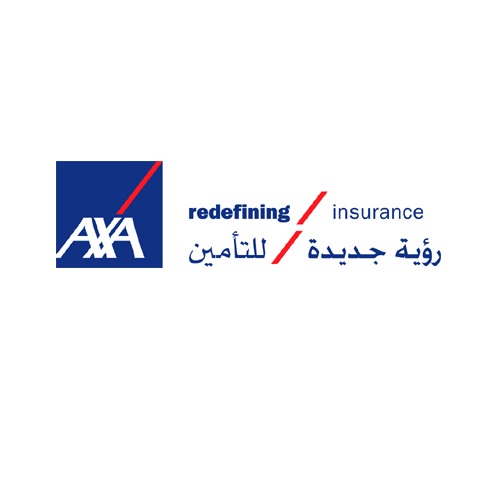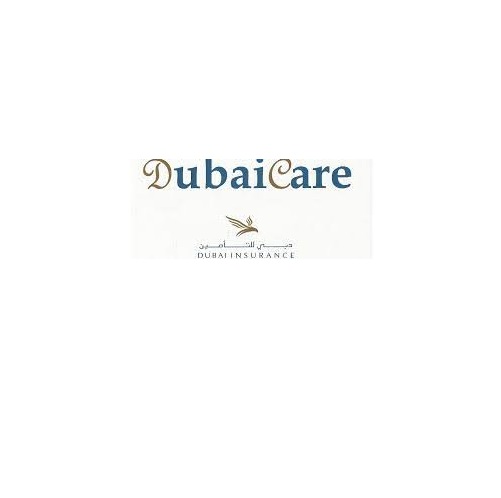 Dubai Care
AMEC International Limited
+8 more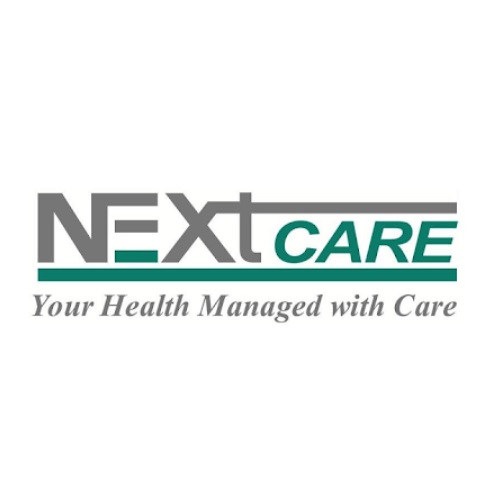 NextCare
General Network Plus - GN+
Photos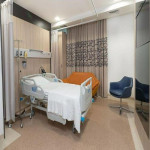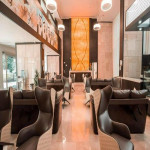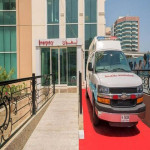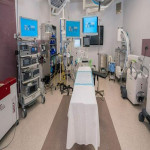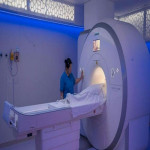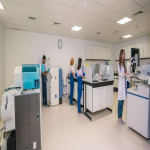 +3
Accepted Payments
Memberships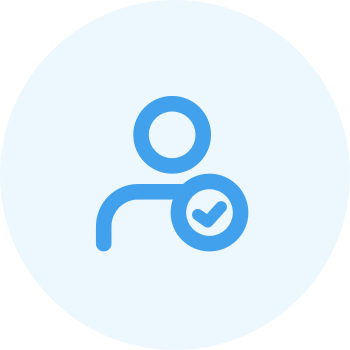 Egyptian Medical Syndicate
Member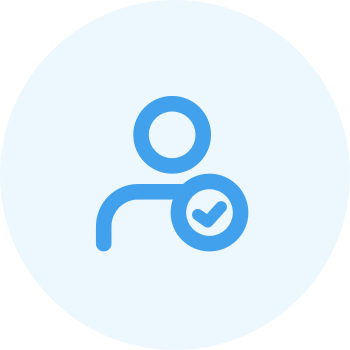 Egyptian Society for Management of Pain ( ESMP )
Member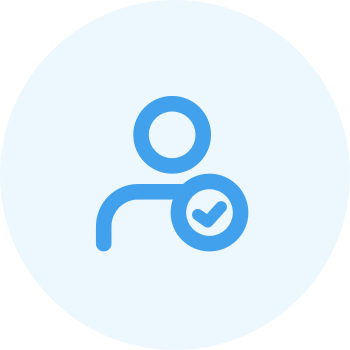 Saudi Commission for Health Specialties
Member
Registration & License