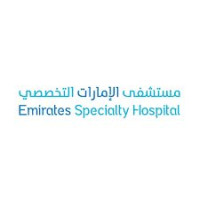 Emirates Specialty Hospital
Hospital

Dubai Healthcare City, Dubai
---
Clinic Locations
Emirates Specialty Hospital, Dubai


Opening Hours
Open Today, 00:00 - 23:59

Photos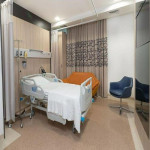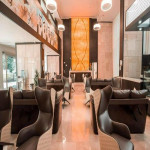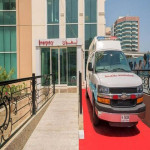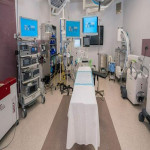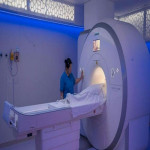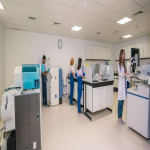 +3
Accepted Payments
Insurance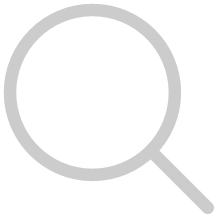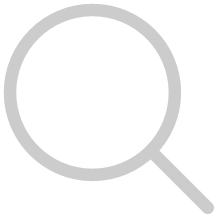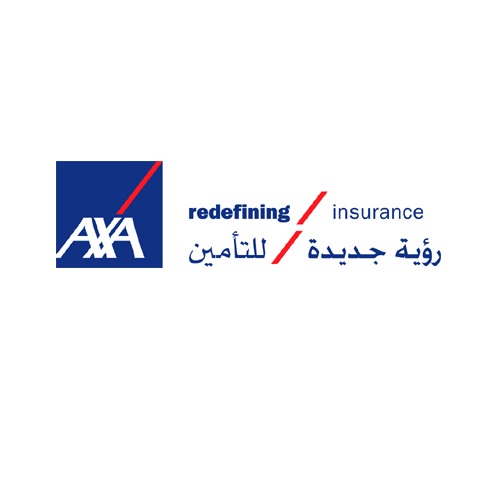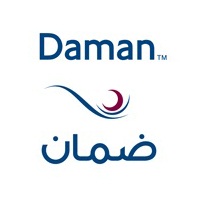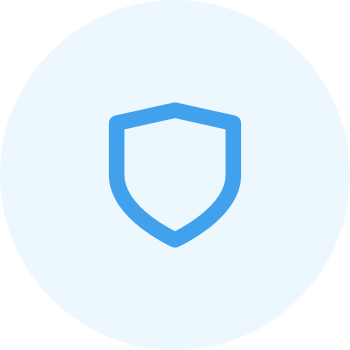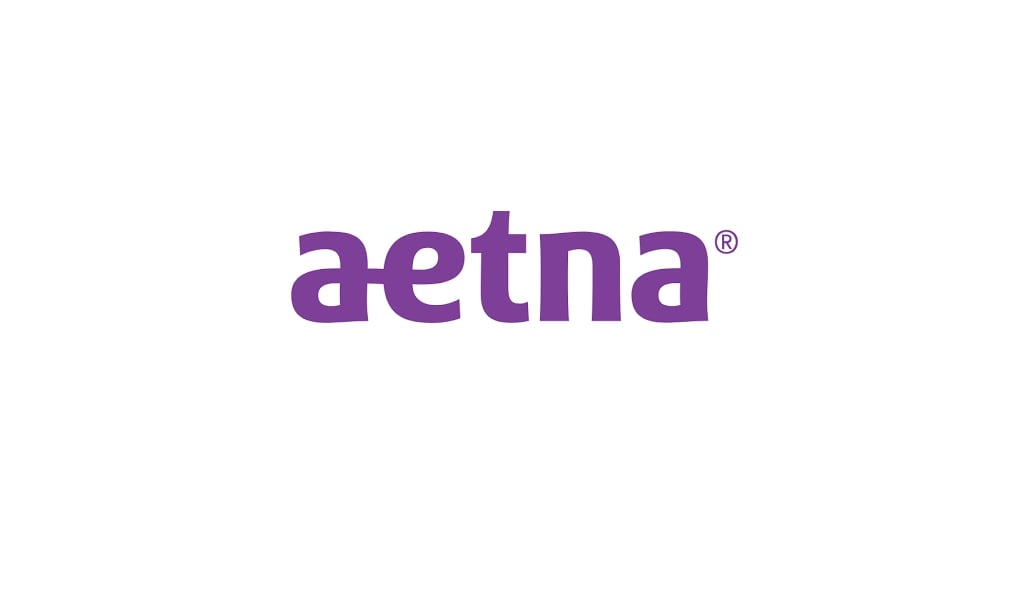 About
Emirates Specialty Hospital in Dubai Healthcare City is one of the prominent multi-speciality hospitals in the region. The hospital provides effective and dedicated care with results-driven treatment, personalized care, and staff expertise. Emirates Specialty Hospital (ESH) aspires to empower people's health and by providing dedicated holistic primary, secondary, and tertiary care.
Emirates Specialty Hospital was built within a 205.000 square feet area, complete with facilities that could serve the needs of many areas, from Orthopedics, Spine Surgery, and Bariatric Surgery, to Urology or Minimally-Invasive Surgeries. The 60-bed hospital is located in the heart of Dubai Healthcare City and is equipped with superior technology, as well as experienced and internationally-trained staff to provide exceptional healthcare at all costs.
Emirates Specialty Hospital is a part of Emirates Healthcare Group, one of the leading healthcare groups in the UAE, and is also associated with Health First Management Consultancy FZC, a group focusing on empowering lives. ESH seeks to empower by creating and sustaining an environment that supports and strengthens everyone's health and wellbeing at every stage of their lives.
Emirates Specialty Hospital has been driven by their sense of responsibility in improving the lives of the patients. Not only with a solution, but also a long-term and personalized approach. The hospital is there to protect patients at every stage through precision-based diagnoses, effective treatments, and exceptional technology. To meet everybody's need at every level, the hospital offers various facilities, including 5 operation rooms, laboratories, VIP suite, and private suites. ESH also always make sure the patients could access healthcare easily by working with insurance companies in the UAE.